Sunday, March 25, 2012
The organization
Bored for a Cause
had a picnic at the park event today, with miniature horses and sidewalk chalk.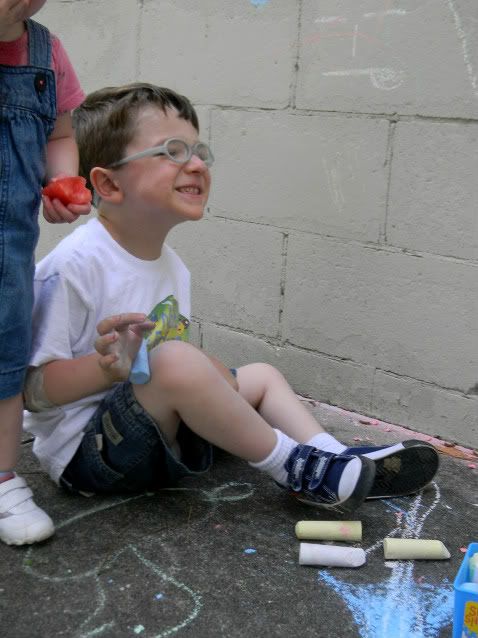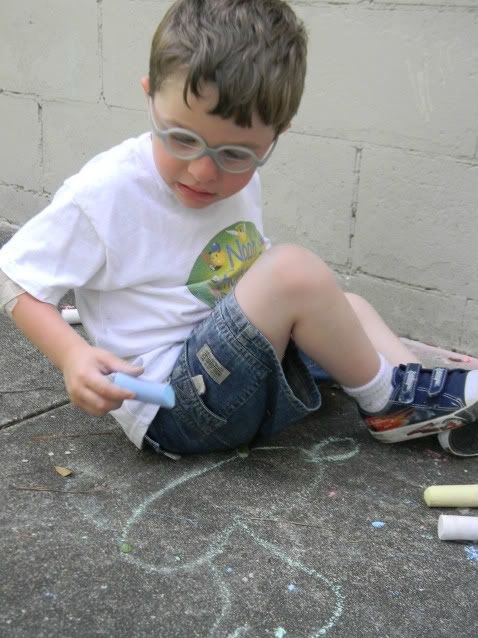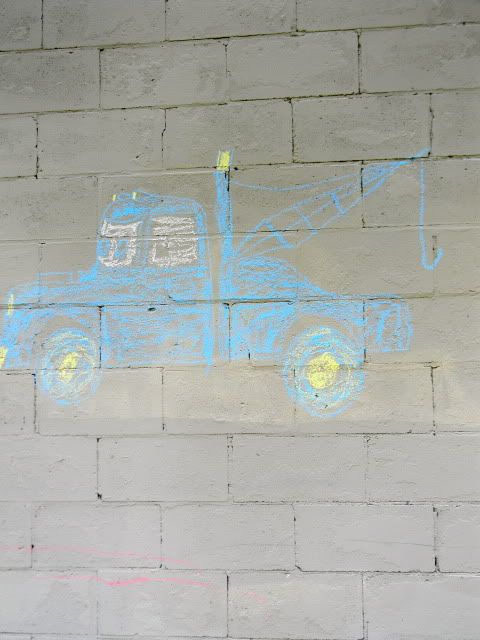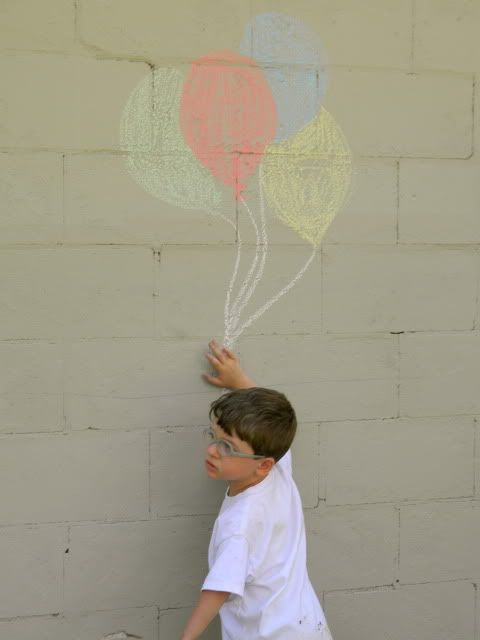 Saturday, March 24, 2012
This has been a great day for nature photography! First the hawk outside the museum and now this amazing sky.
It rained most of the afternoon, but just as the sun was setting, it began shining through the clouds, giving a strange glow to the sky and creating a rainbow.
I followed the rainbow over to the lake.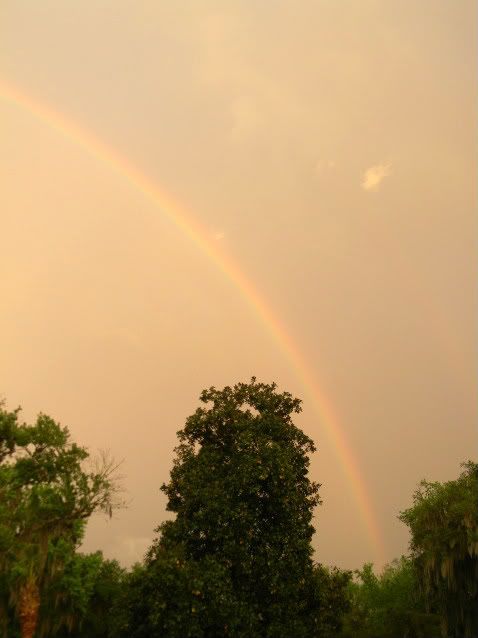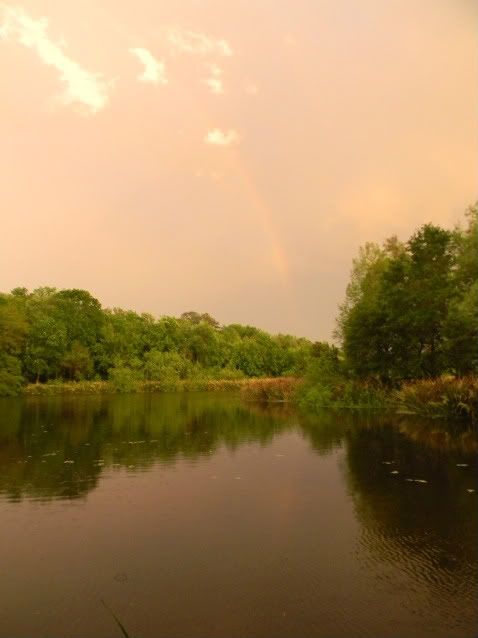 It didn't take long for the rainbow to fade and I thought the show was over, but I was wrong. Behind me the sky was still glowing, first with yellows and then a blazing orange.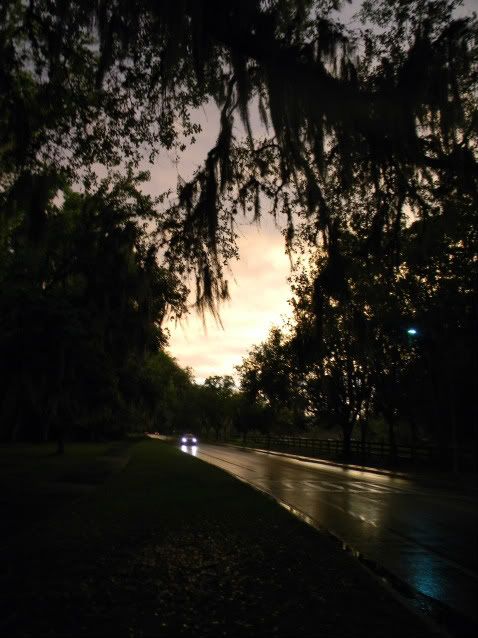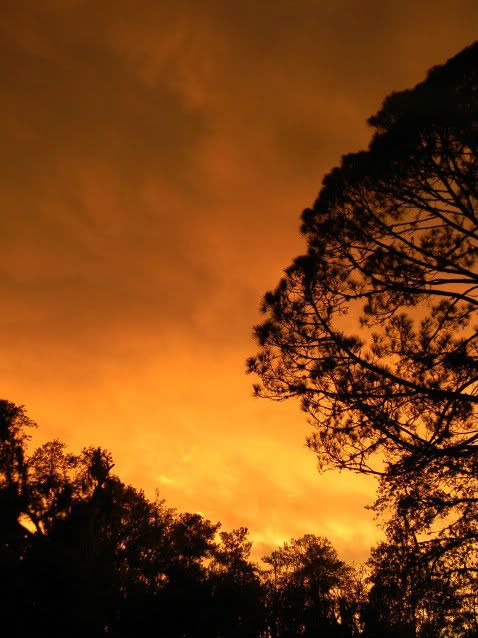 After baseball practice this morning, Blaze and I went to the Florida Museum of Natural History, because I had heard they had some new exhibits.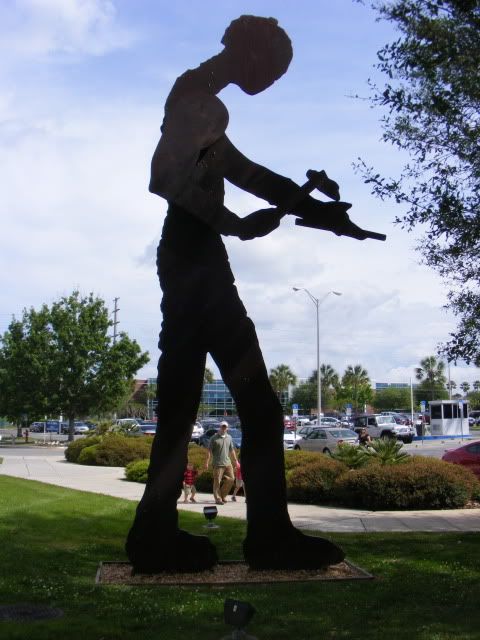 Tuesday, March 20, 2012
Happy first day of Spring!
Yesterday, there was no school. It was the end of the third semester teachers' work day, but thankfully I didn't have to go into work. I had spent all weekend sick with the flu and was finally feeling better, so we went out to the botanical gardens to get some fresh air and sunshine.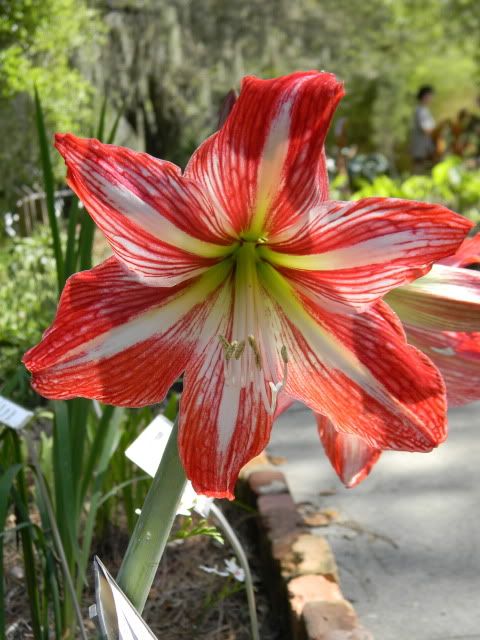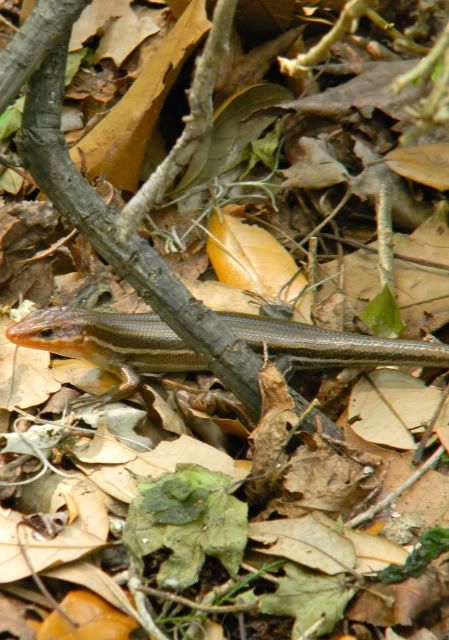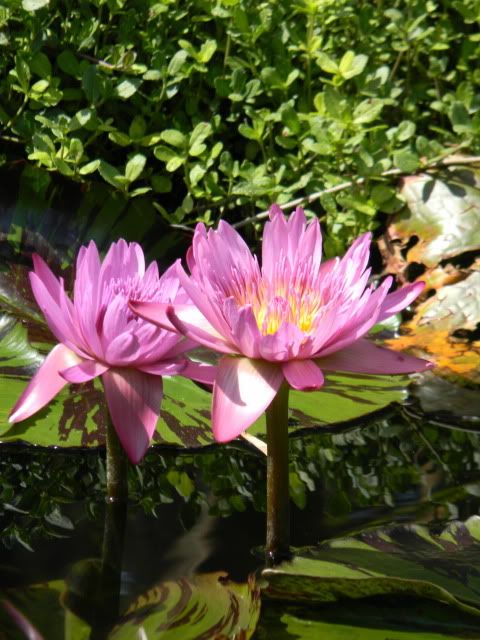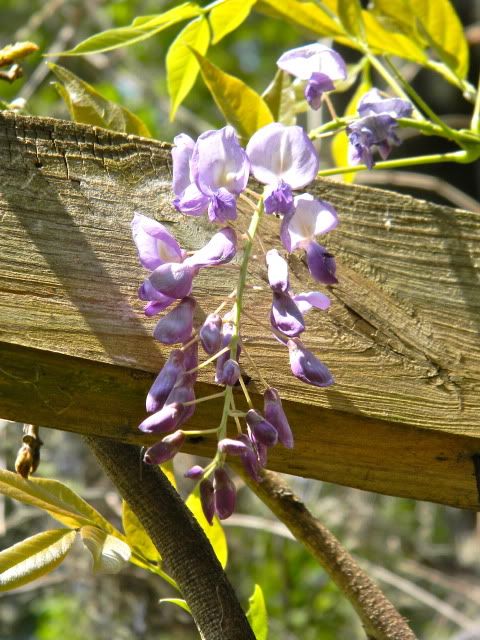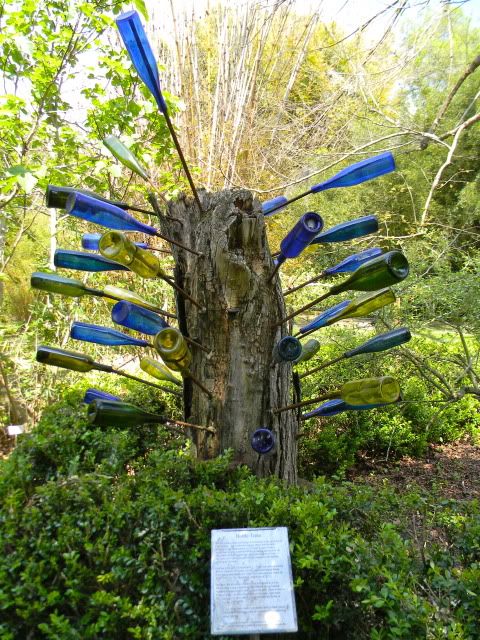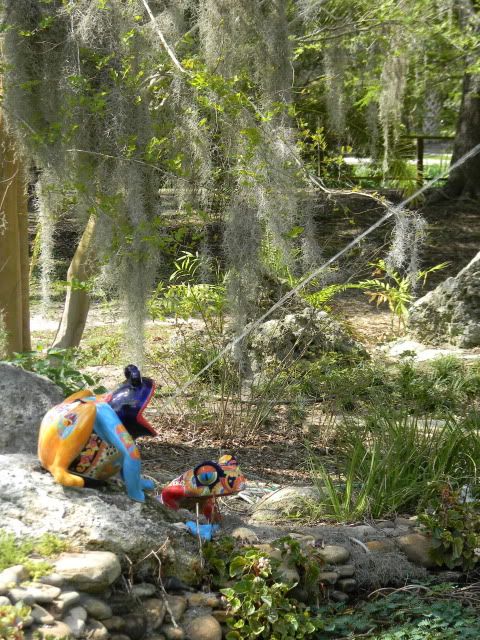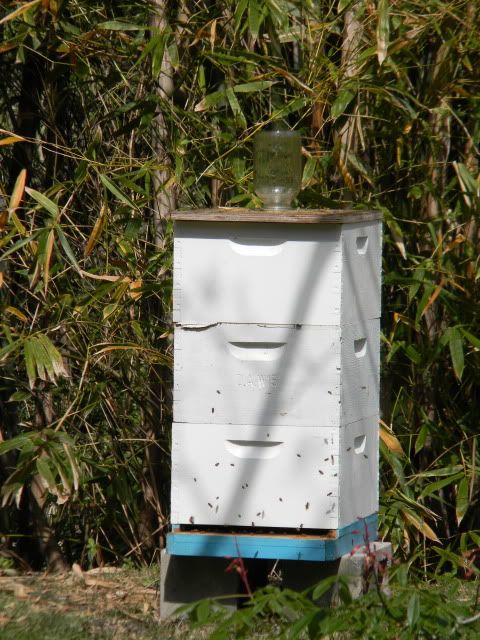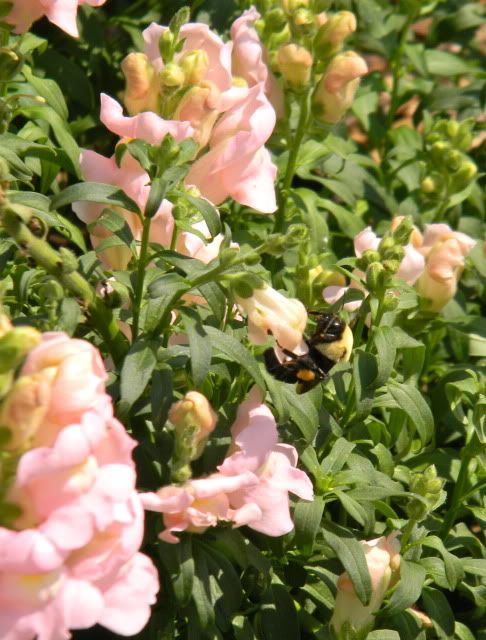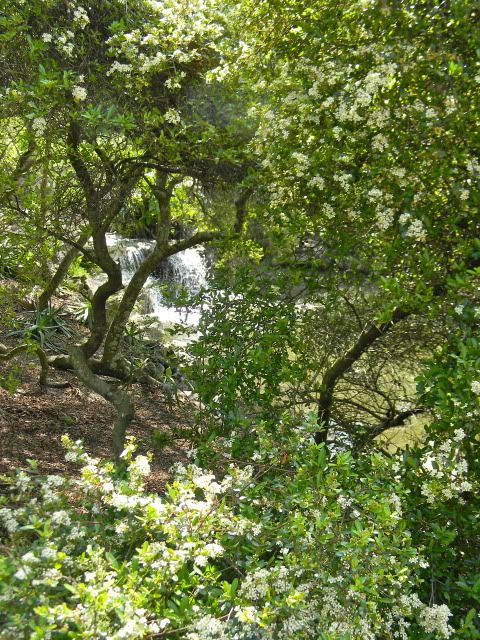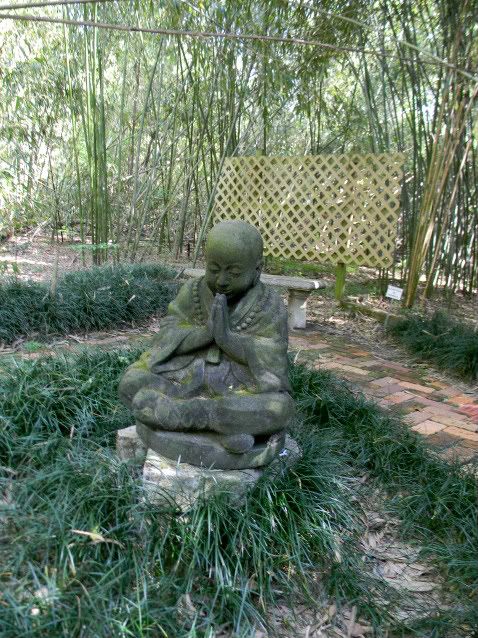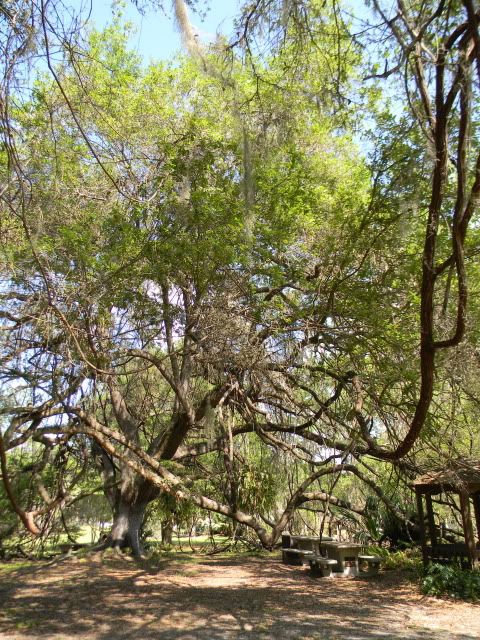 Out of This World Websites