After building our teapot racer, we needed a place to race it and people to race against, so I started a local chapter of
Splendid Teapot Racing USA
.
Splendid Teapot Racing Florida
took off faster than I ever imagined. We had more than 40 members in less than a week and some were asking where our first race would be. Luckily, I knew of a steampunk event coming up in the not too distant future,
Renninger's Steampunk Industrial Show in Mount Dora, Florida on October 17 and 18.
I contacted Renninger's and they were very happy to host our first race.
As a matter of fact, everyone I have spoken to about this race has been very enthusiastic. Renninger's has even offered a prize to the person who has the best race day hat.
So far, we have a venue, two celebrity judges, a couple obstacles, a starting and finish line, judges badges and winners' medals, and a pair of ramps.
Our judges will be Niki Philips, better known as Lady Hawk, from the Game Show Network's show Steampunk'd
and Renate Goodwin, the drummer from the band The Cog is Dead.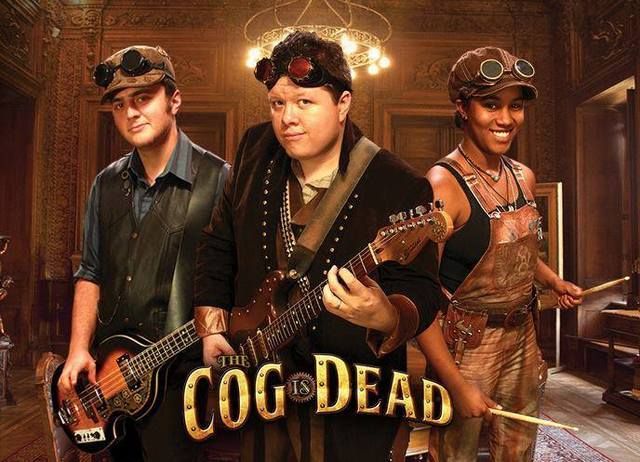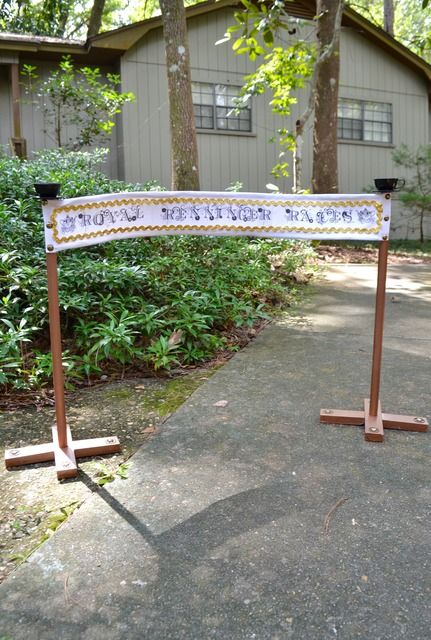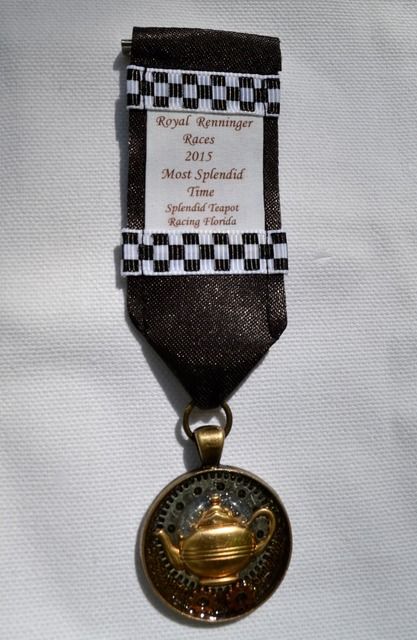 One part of the obstacle course is a series of three to five, tall, brass candle sticks with precariously balanced teacups and saucers on top. The RC teapot racer must weave in and out of the row of candle sticks, preferably without sending any teacups to their doom. So far, I have 4 candle sticks and enough cups and saucers to get us started and have a few back-ups, for the inevitable crashes. I discovered this is a great way to get rid of cups with tiny chips that I had been hesitant to throw away in the past. I knew they'd come in handy someday.
The most recent addition to the obstacle course I'm putting together is "The Chasm of Death".
DH just made this event advertisement for me: