We have been enjoying a full week of Halloween activities, starting with a homeschool group field trip to a farm on Tuesday.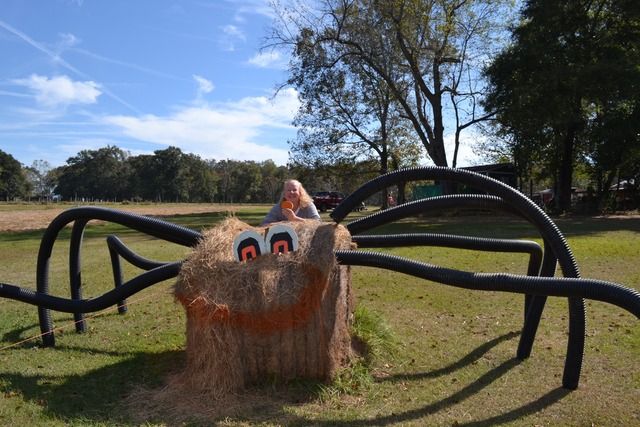 The hay ride: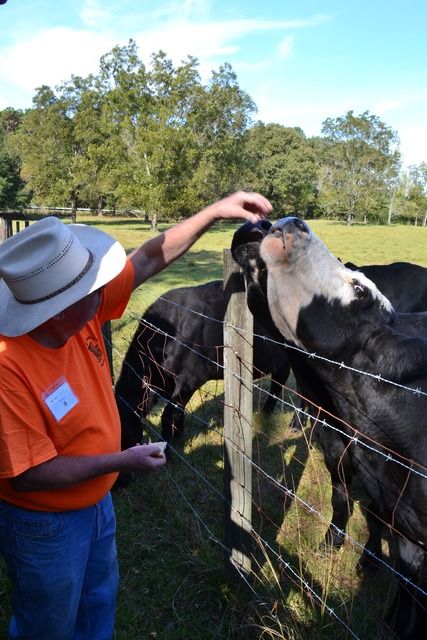 The educational portion of the trip:
As soon as we got home, Blaze carved our pumpkin. This was the first time that my very cautious child has been willing to cut a pumpkin all by himself. He still thinks cleaning the pumpkin is discusting, though.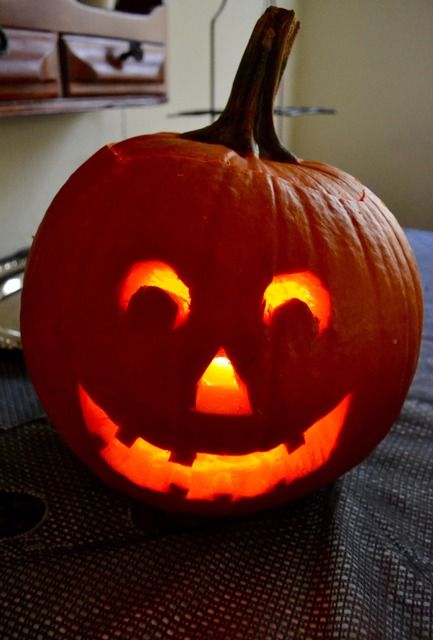 That same evening, we went to "Freeze and Fright" at the Mag Lab: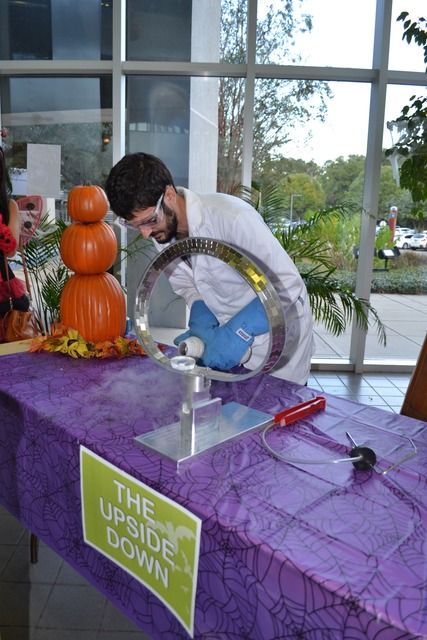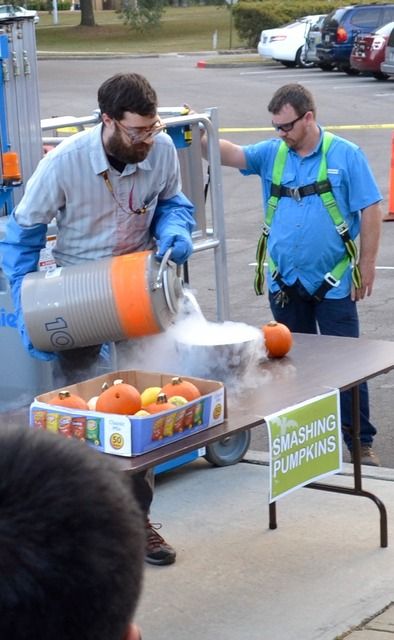 Wednesday, we stayed home, watched "Corpse Bribe", and baked cookies for Thursday's Halloween party.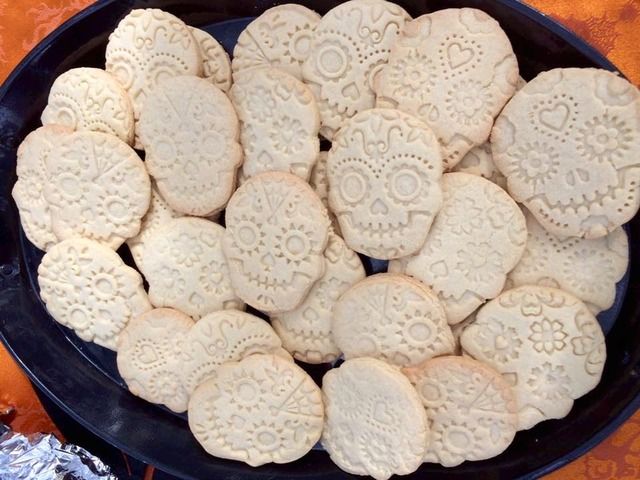 Thursday morning began with festive cheese grits:
Then, we went to the homeschool group's Halloween party at the park.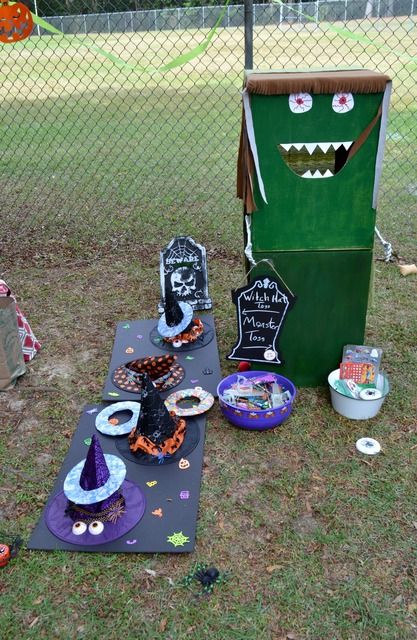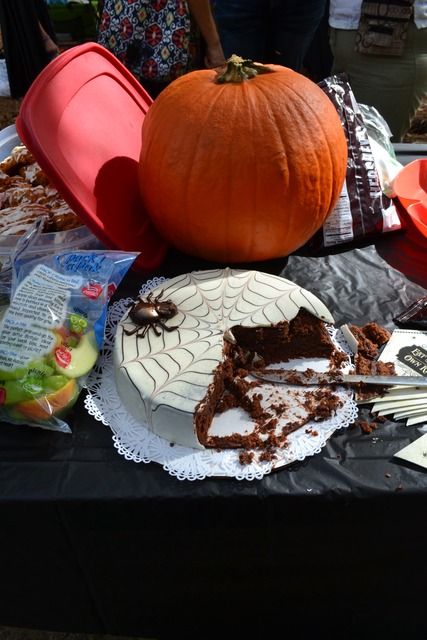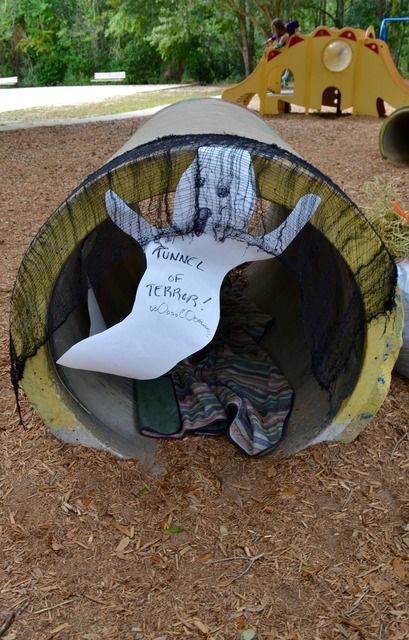 Blaze and I set up a booth for "Freeze Dance" to Halloween songs.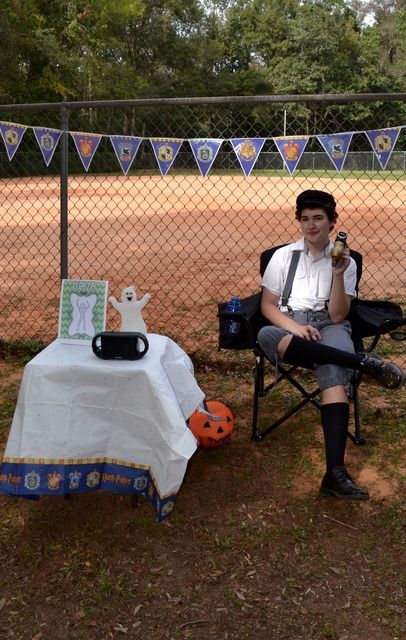 Friday, Blaze and I went to Cascades Park for
Tallahassee Symphony Orchestra's Halloween Symphony Spooktacular Family Concert.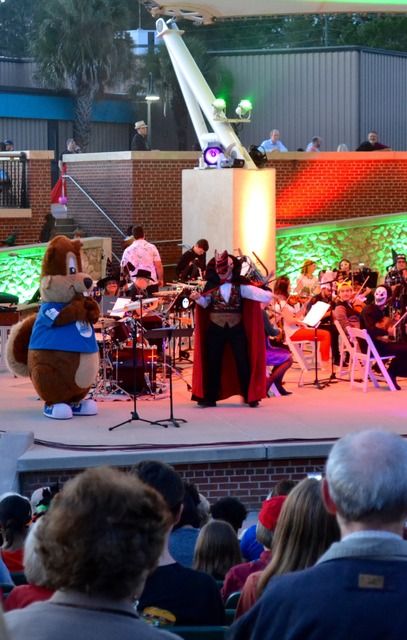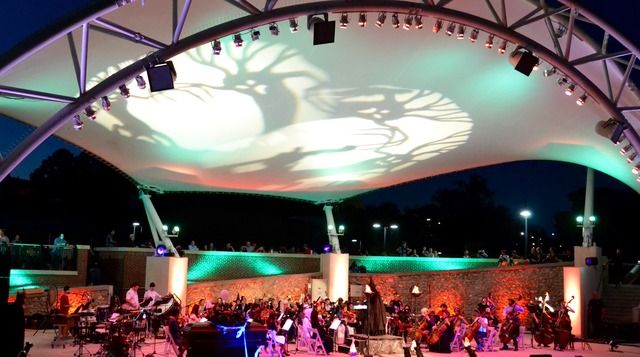 Yesterday was all about Halloween food, even when we went to a lecture about the history of Halloween at the Challenger Learning Center.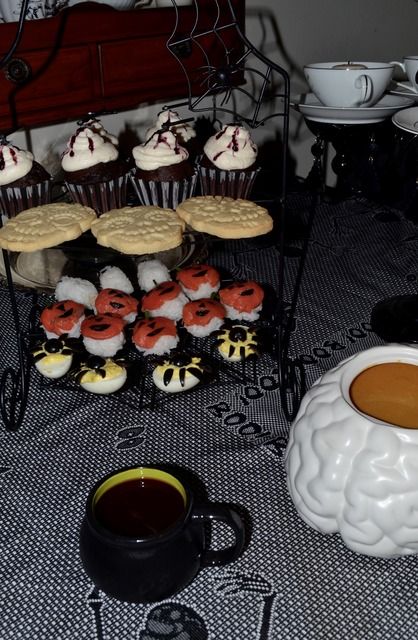 Pumpkin-ginger soup: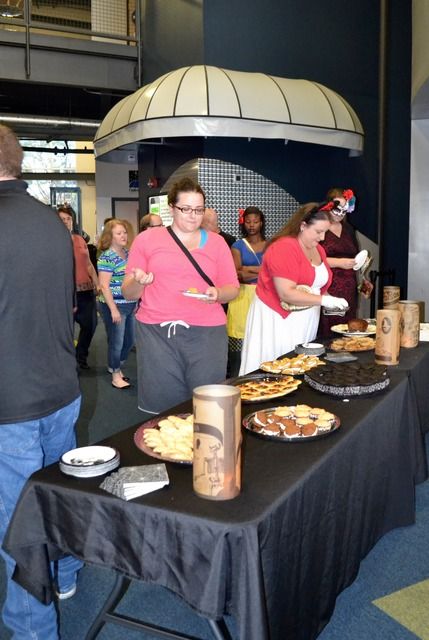 Tonight's festive food is octopus-shaped sausage rolls.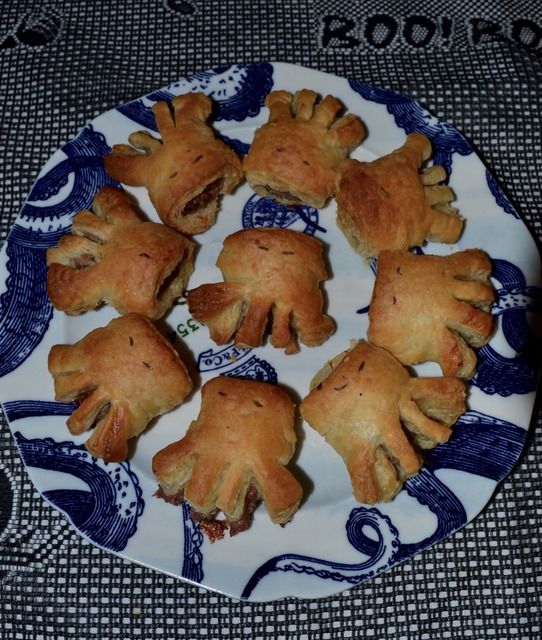 Save
Save
Save
Save
Save
Save
Save
Save