Behold the gleaming spires of Atlanta!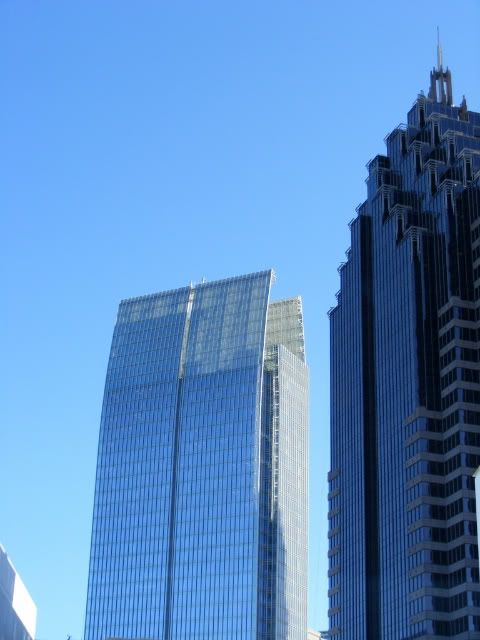 We stopped in Atlanta on our way back to Florida, to see the Da Vinci exhibit at the High Museum of Art.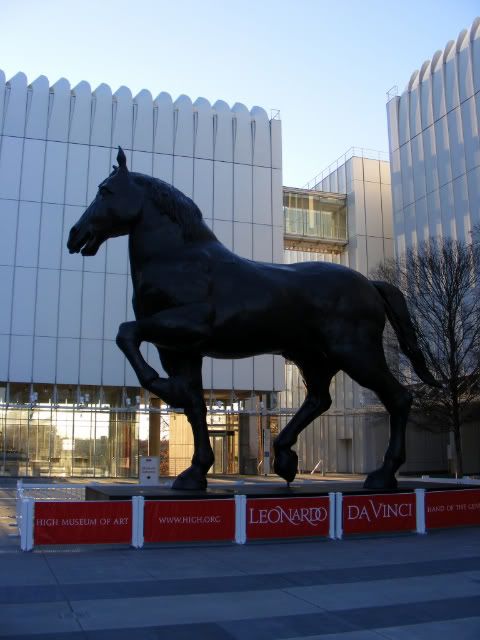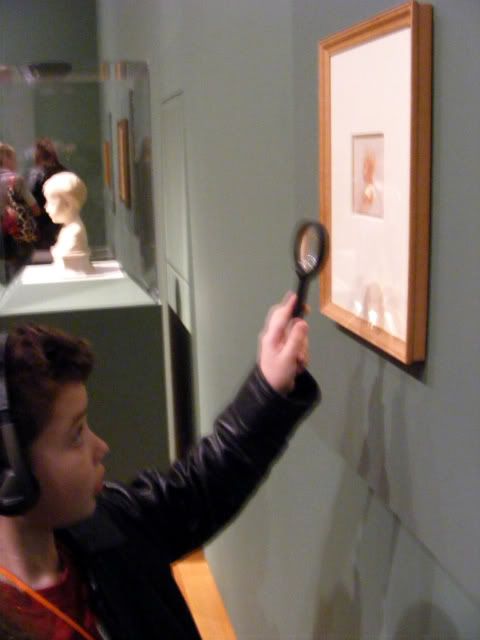 We then stayed to explore the rest of the museum.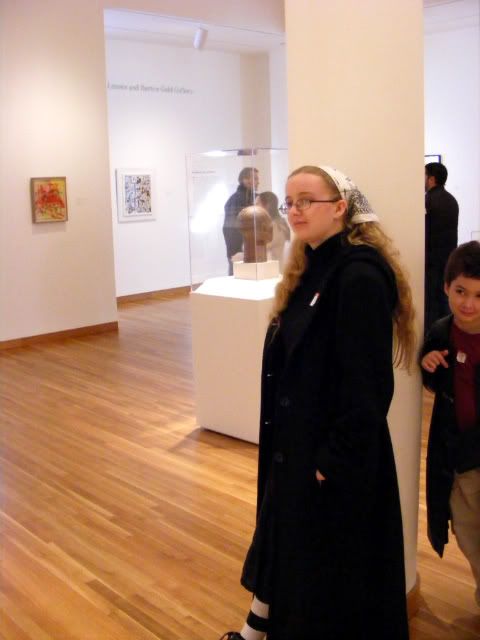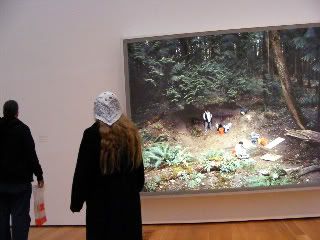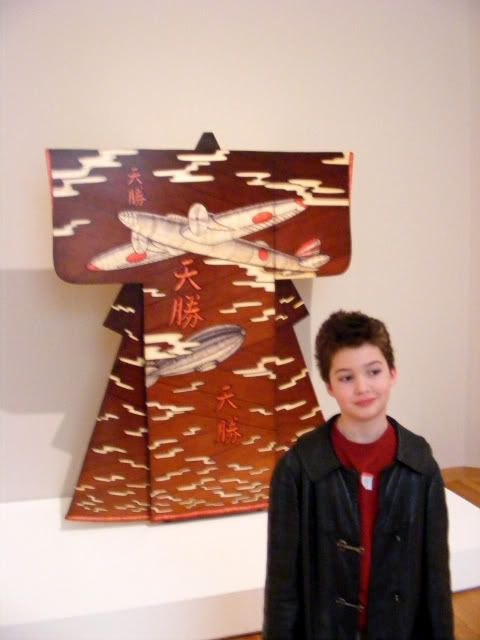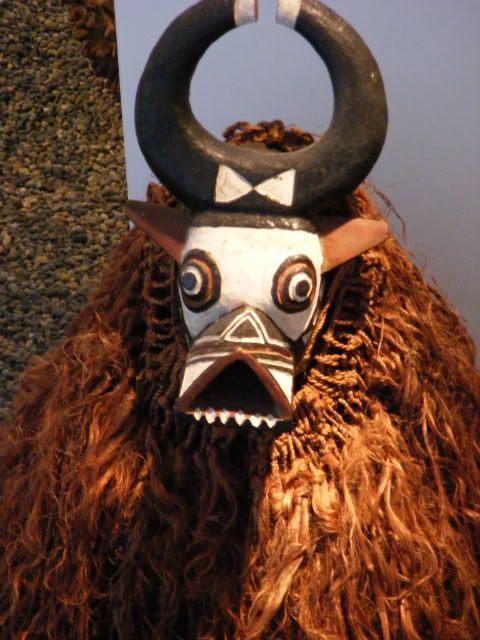 Ula pointing out the desk she wants: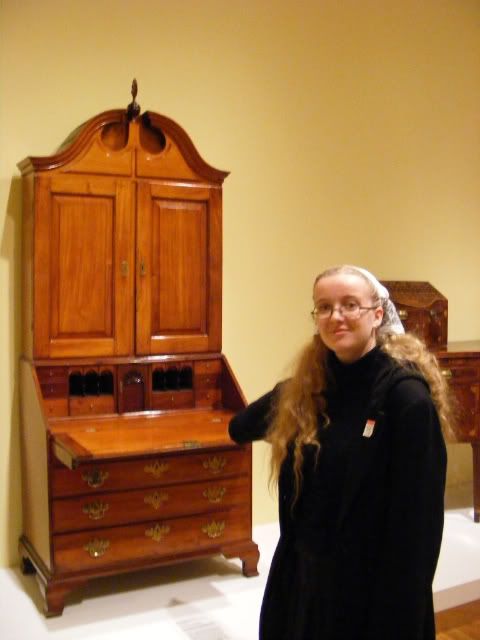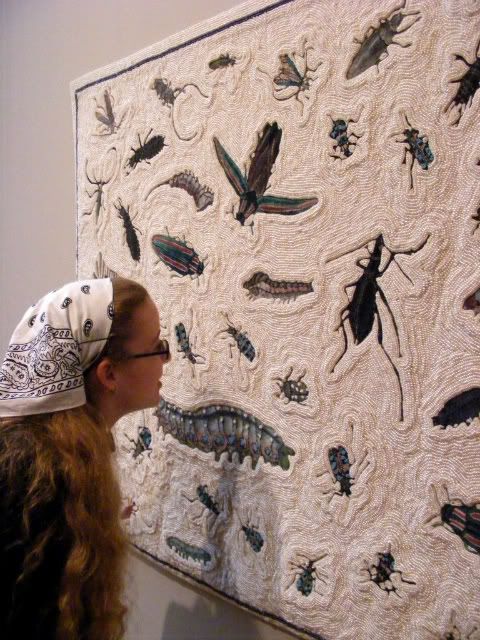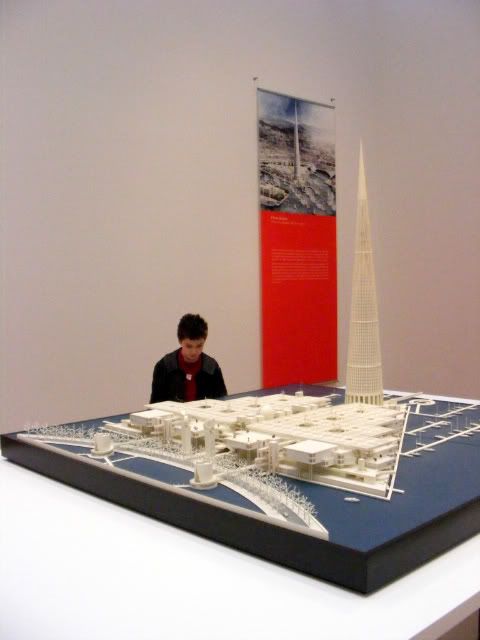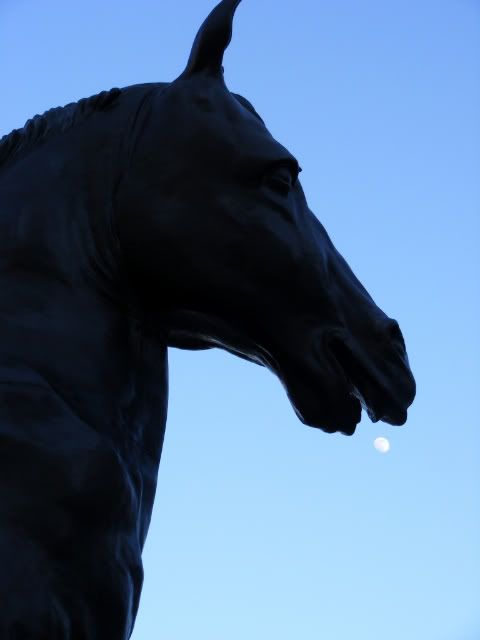 We are home today, quickly unpacking, doing laundry, running errands, and repacking, because we leave again tomorrow.
Also, as a special treat tonight, I took Ula to see the new Sherlock Holmes movie. It had some great dialogue and was very fast paced, but Ula is a long-time fan of Sherlock Holmes and pointed out several places where the books were ignored. She said it was a good action movie, if you could pretend it was not connected to the original Sherlock Holmes, and she did enjoy the humorous banter between the characters.
When we got home tonight, Ula looked up the Baker Street Irregulars and found out that Sherlock Holmes' birthday is Jan. 6th, so we are trying to decide what we can do to honor that.