The Tallahassee Homeschool Group hosted their annual social studies fair at the main library yesterday.
Blaze chose World War 1 as his subject.
The other children chose very diverse subjects, but they all did a fantastic job.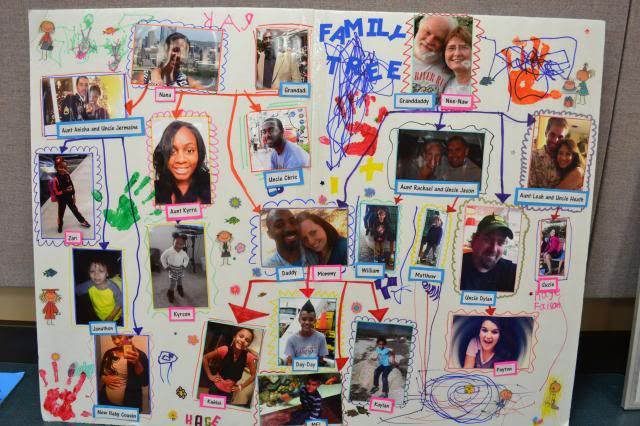 Many of the children also chose to do oral presentations and Power Point slide shows.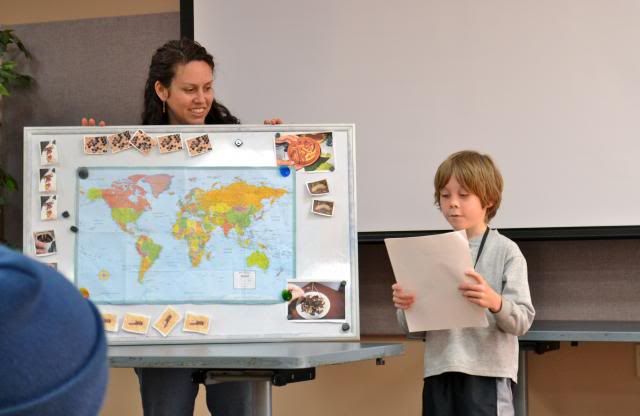 Because this group is all ages, we have many small children who began to get fidgety after a few presentations. Luckily, there was a clever parent who led everyone in a few yoga exercises, as a short intermission.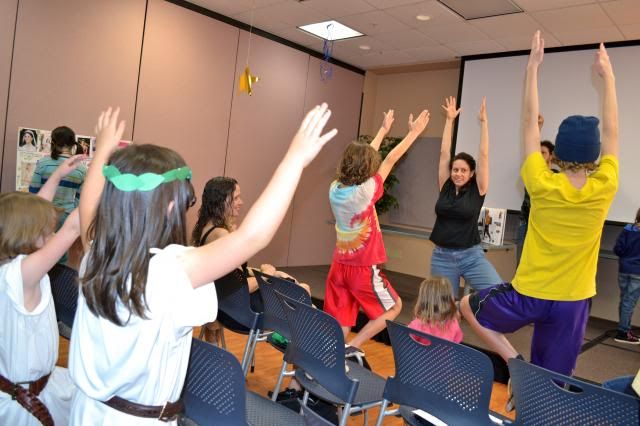 Then, back to the show.
The real sign of a focused and confident public speaker, is when she can smoothly deliver her talk, even when her little brother is dancing around on stage.