This past weekend, we made the long drive from Florida to Northern Illinois for my Grandmother's funeral. The funeral was Saturday and I'm very glad that we were able to go, because it gave me a chance to reconnect with family members who I had not seen since I was about 12 years old.
It took two full days of driving to get there, so we stayed two full days, before making the long trek home. Sunday, we took my mom to the Field Museum in Chicago, mostly because I really wanted to see the 1893 Chicago World's Fair Exhibit, while we were in the area.
I had read Devil in the White City, by Erik Larson, a few months ago and DH is reading it currently. The book is based on the true events of the Chicago World's Fair and America's first serial killer. This exhibit was the perfect follow-up to the book.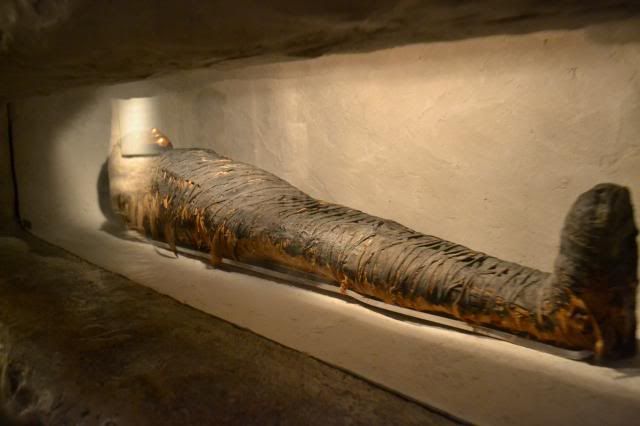 Napping, Egyptian style: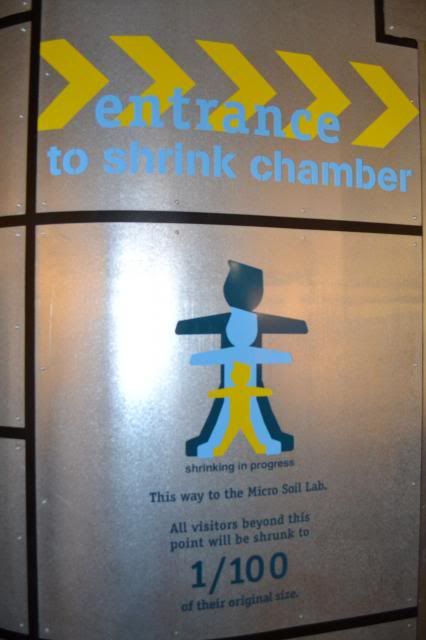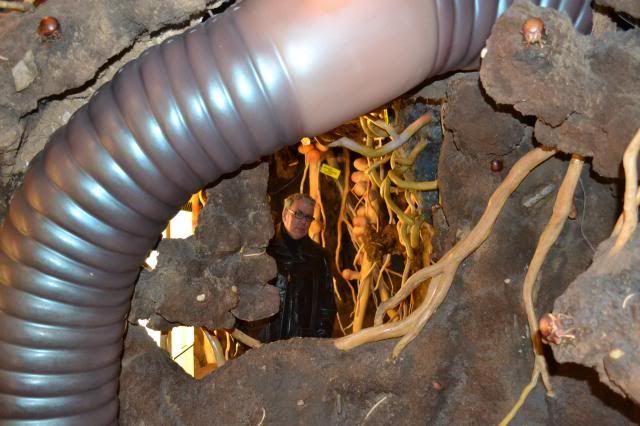 I like that at least some things never change. The hall of dinosaurs looks the same as it has looked my whole life, even though much of the rest of the museum has changed.
The 1893 Chicago World's Fair Exhibit: