Yesterday afternoon, Blaze and I went to our local history museum for the first time, so we could see a small show of model trains. The trains will be on display today and tomorrow, as well.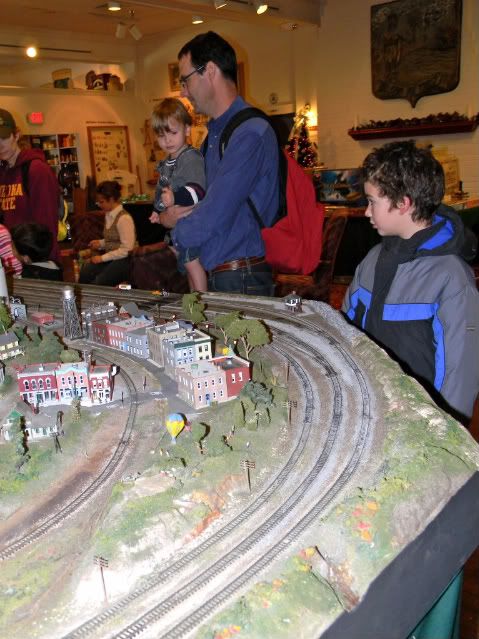 Although some of the local history displays had been moved out of the way to make room for the trains, there were still some non-train related things that I thought were interesting to look at,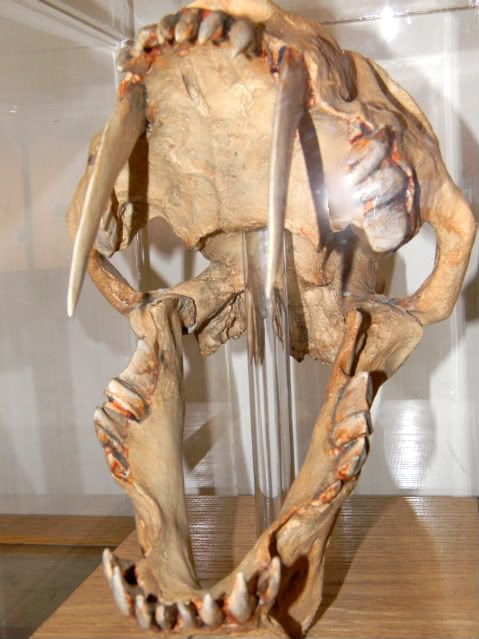 but Blaze had eyes only for the trains, and I was not even able to read the complete passage under this diorama to him before he ran off, back to the largest train table.
As we were leaving, one of the model train operators stopped Blaze and gave him two old copies of Model Railroader Magazine. He was very excited and informed me that as soon as we got to the car, he was going to start studying these.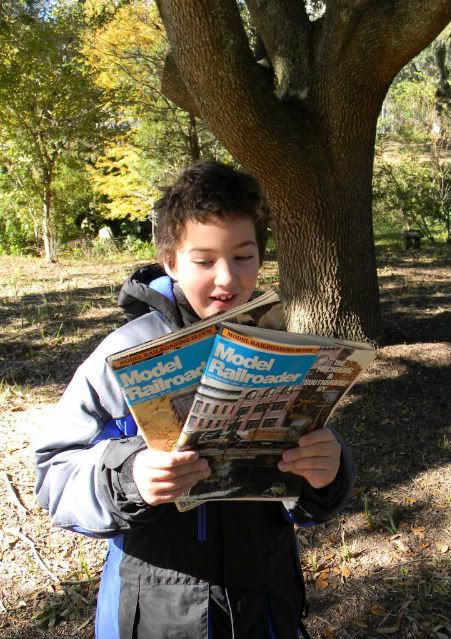 For more information about the Matheson Museum, the website can be found here:
http://www.mathesonmuseum.org/