Last night, we were able to take a break from all of the cooking for Blaze's party, which is later today, to go have fun at a Christmas party at The Boys and Girls Club.
Blaze was very happy to have his friend from school there to dance with. The two of them have been practicing their dance moves before school for about two weeks.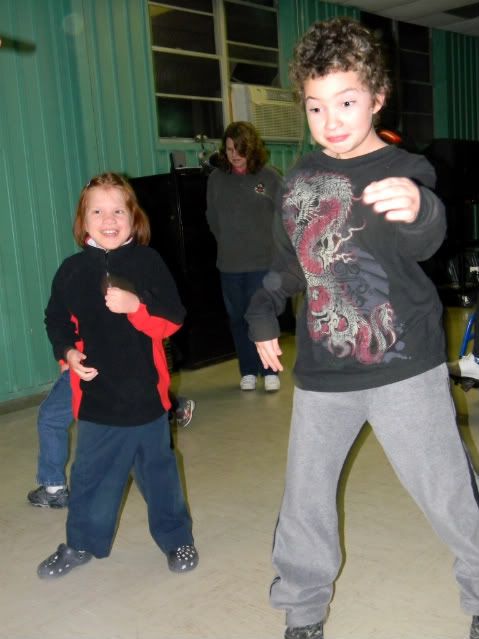 There was a potluck snack buffet
and then, more Christmas and dance music.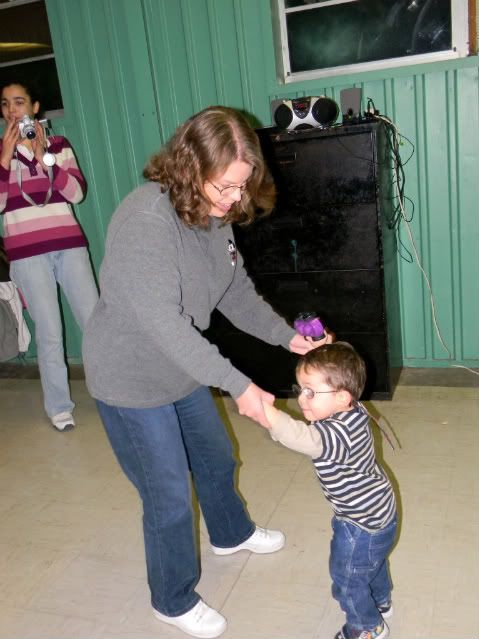 After a while, it ended up being mostly the girls dancing, while the boys ran off to play pool or Beyblades.
A good time was had by all!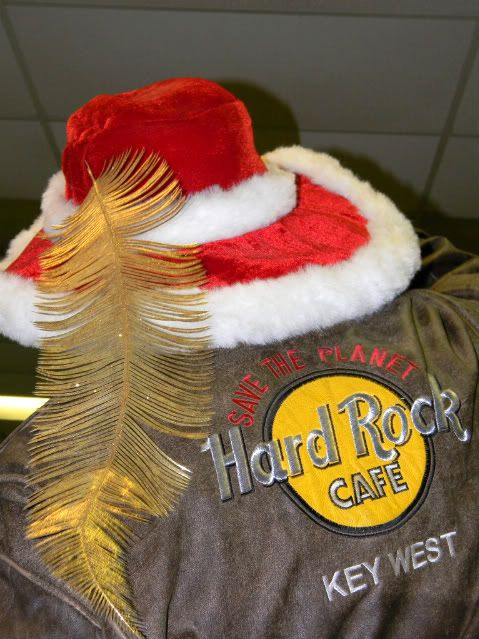 Now, back to the frantic cooking. Blaze's party is tonight and I still have a lot to do, which is being interrupted at lunch time by a tenant's meeting about bullying.