Every three years, the school that I work at has the children learn about World History, which includes ancient Egypt. The recipes that follow are ones that I printed out to send home with the students after having an Egyptian Feast with the first and second graders six years ago. We revisited these recipes this past week at home, as we were wrapping up our unit on Egypt.
The tabouli recipe:
http://overthecrescentmoon.blogspot.com/2009/06/tabouli.html
There were a couple more books to read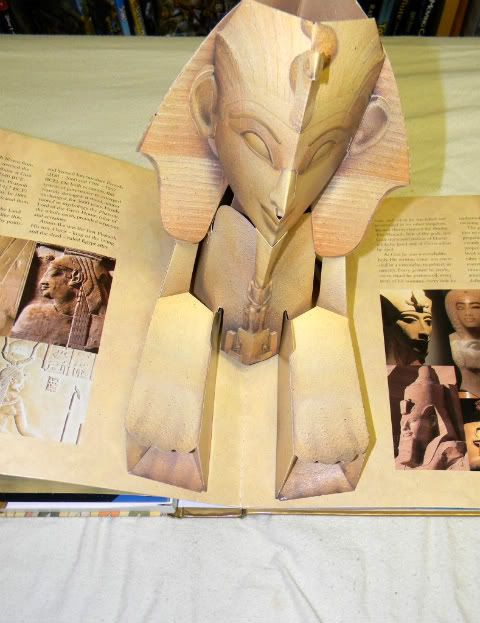 and a couple more projects,
but now we are moving on to ancient Greece.