Yesterday, I showed you the Harry Potter area of Islands of Adventure. Today, I want to show you the rest of the park.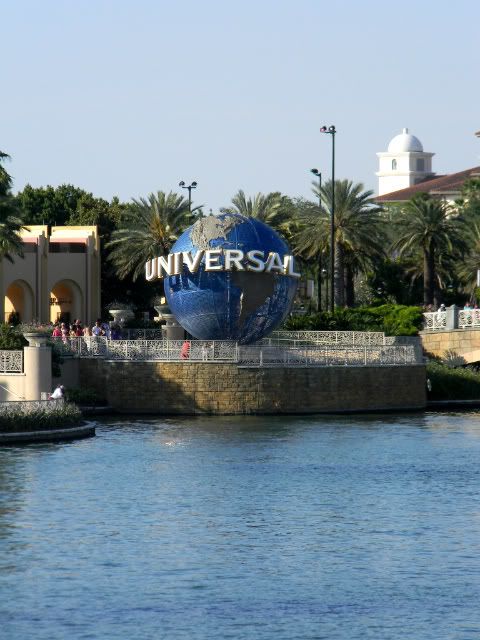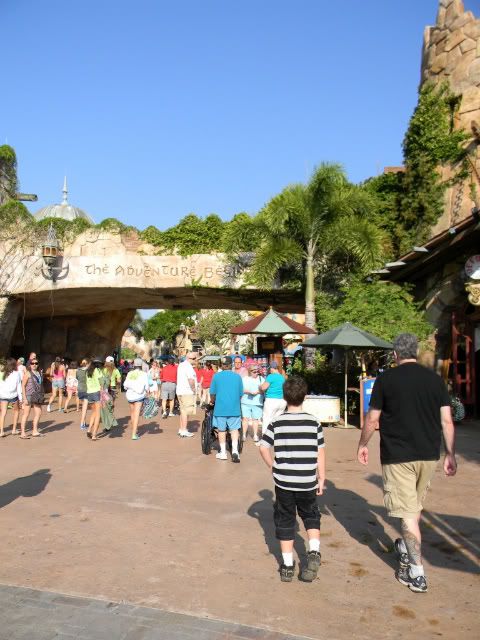 Islands of Adventure has several different, unrelated, themed areas, each with a gateway separating it from the other areas. Some of the areas are tie-ins to specific movies, like Jurassic Park and Harry Potter, but other areas are based on things like "old school" comic strips and super heros.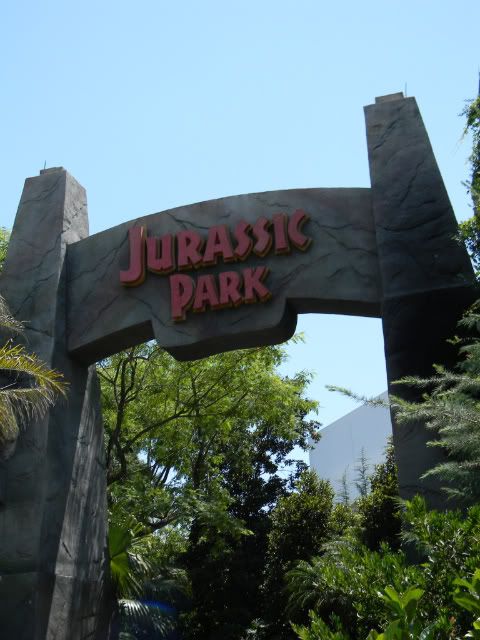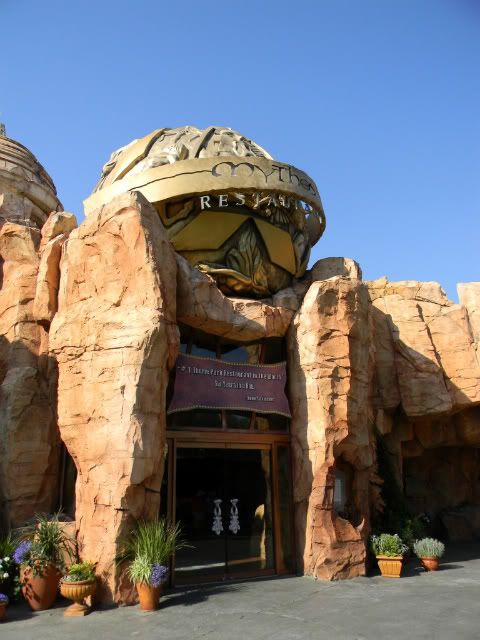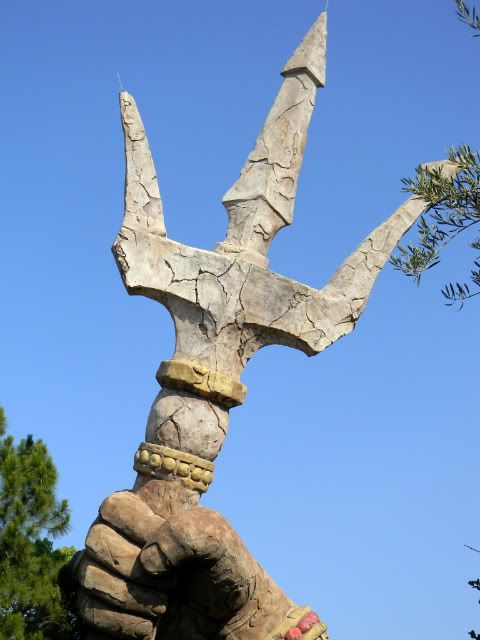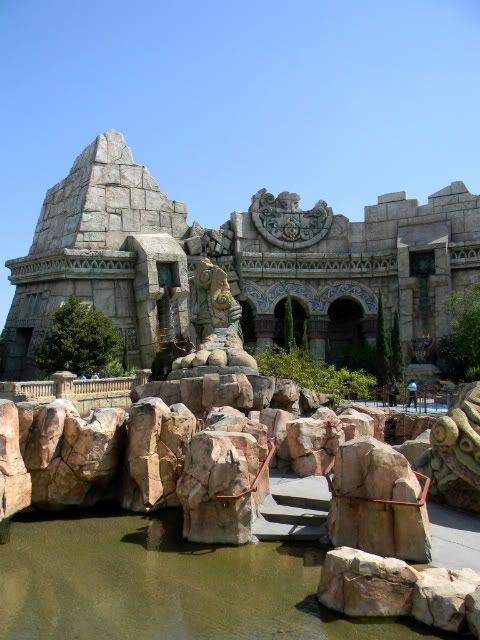 If you are going to Islands of Adventure, go prepared to get wet. Whether it's having a water fight in the Jurassic Park playground or splashing down a rapids in a raft, there are many opportunities to get drenched.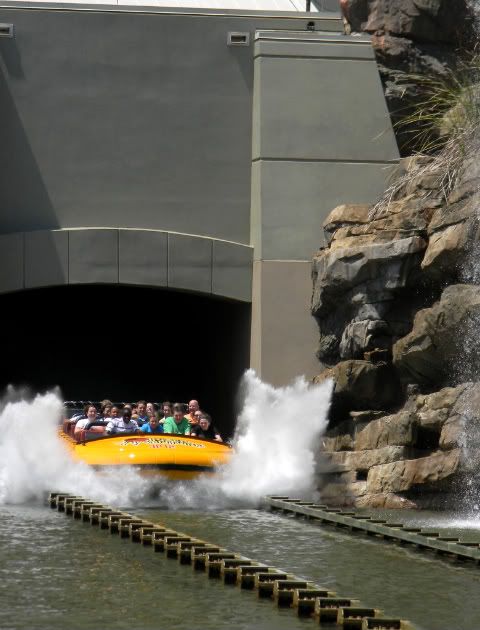 One of our favorite non-Harry Potter areas was Seuss Landing. We were very pleasantly surprised by the soothing colors and the calmer rides, that were still big enough for all ages.