We spent the past two days in Tallahassee.
This is the nondescript building where DH will be working.
He says it's much nicer on the inside, but Blaze and I didn't go in. We saw a parade of geese crossing the street in single file and went to investigate that instead.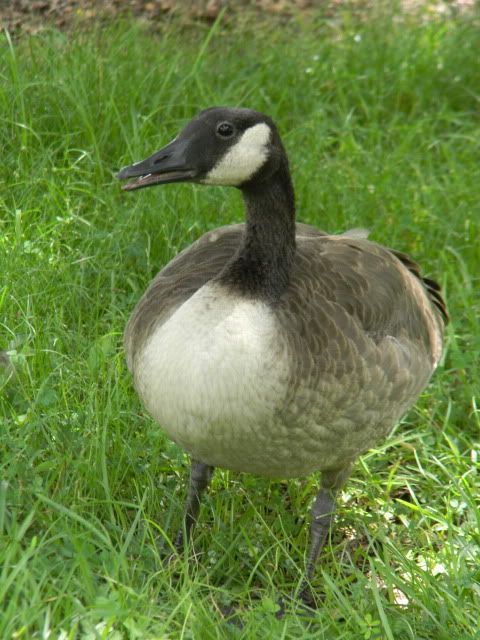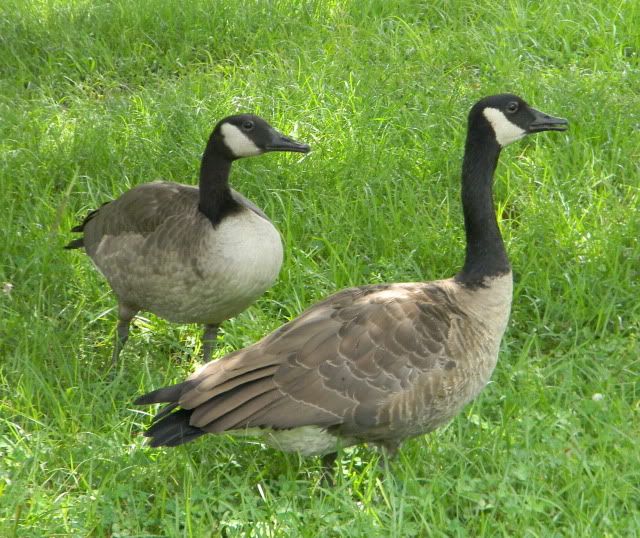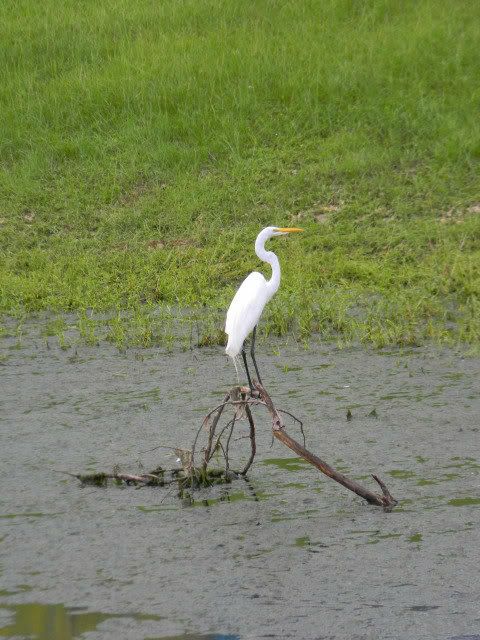 We spent part of both days looking at apartments. This is the place we are most interested in.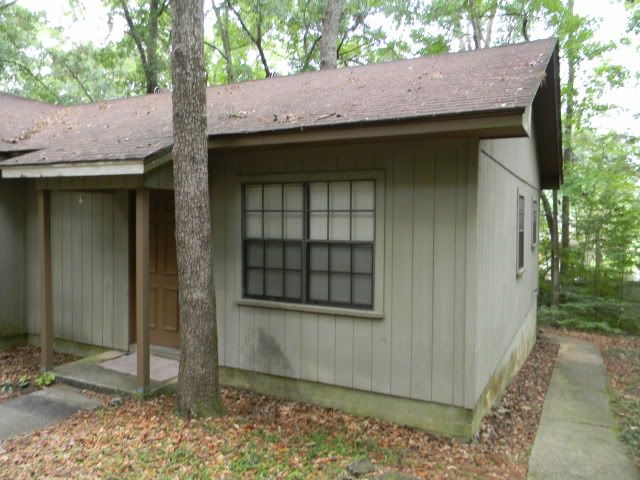 It's a side-by-side style duplex, with a back porch and a little bit of wooded yard on the side and back.
It's not much bigger than where we live now, but the kitchen has quite a bit more space.