Yesterday was the local homeschool group's Halloween party at the park. Every year it seems to be a little bigger.
There were so many wonderful costumes: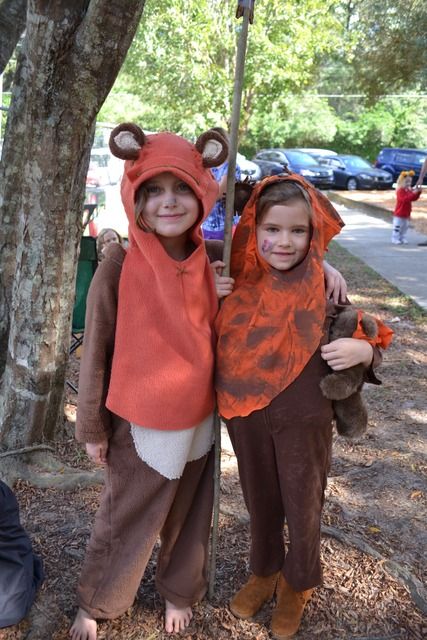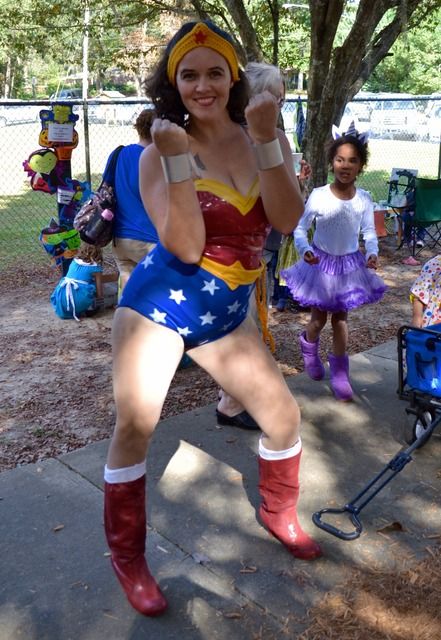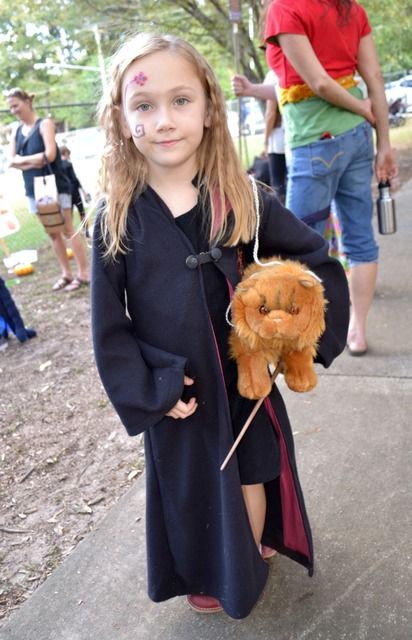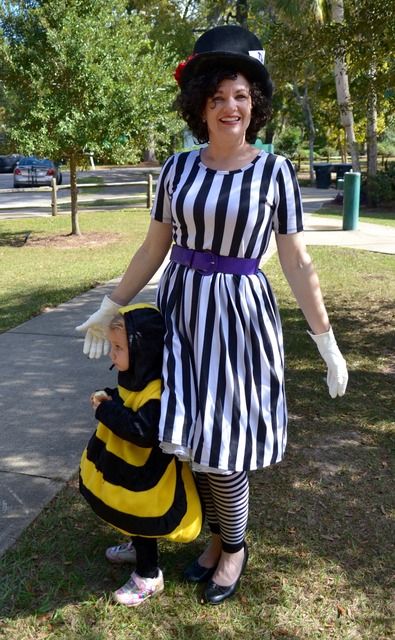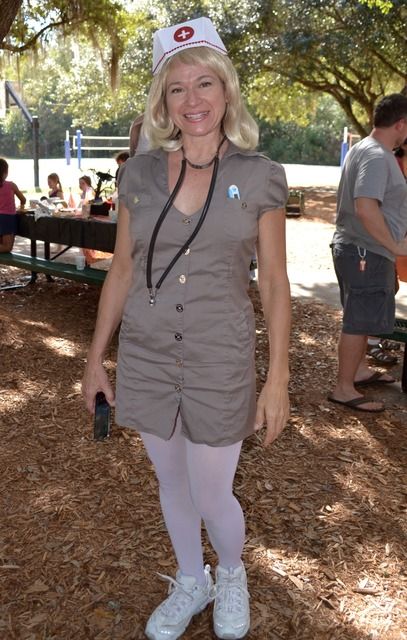 Blaze went as the character Scrooloose, one of the children from Mad Max: Beyond Thunderdome.
There were also three tables full of Halloween snacks and several games for the kids to play.
Blaze volunteered to run a beanbag toss game that was built by the family of one of his friends.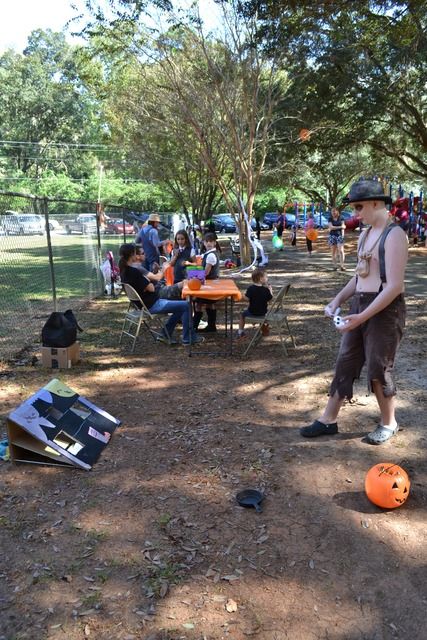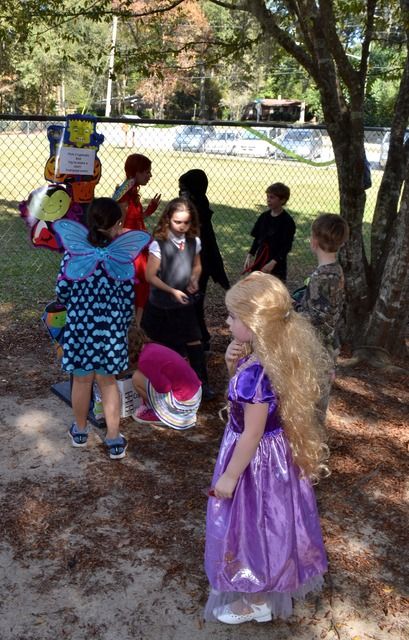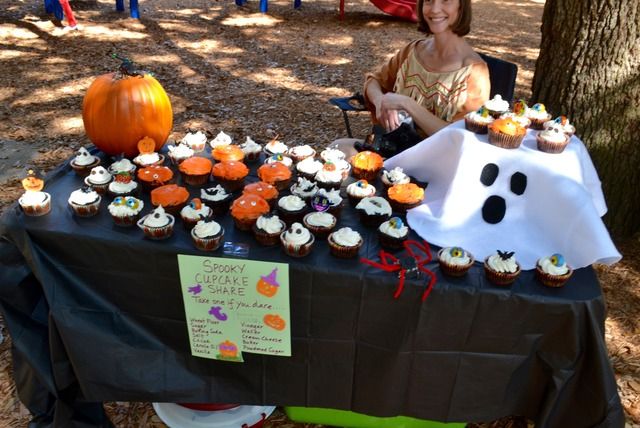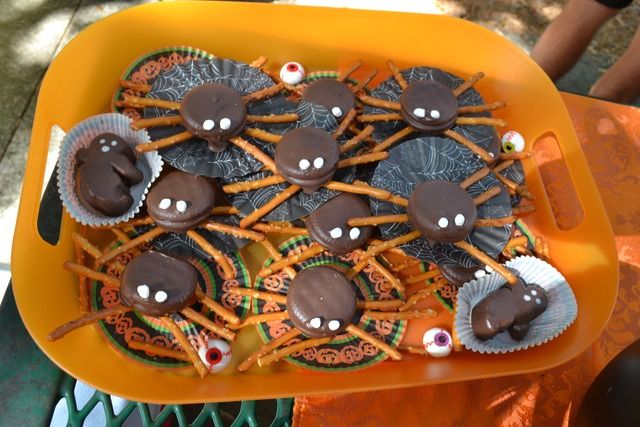 The parade of costumes:
Back at home, I made a jailed pirate carved pumpkin: