The Motel of the Mysteries
is my favorite book on the subject of archeology!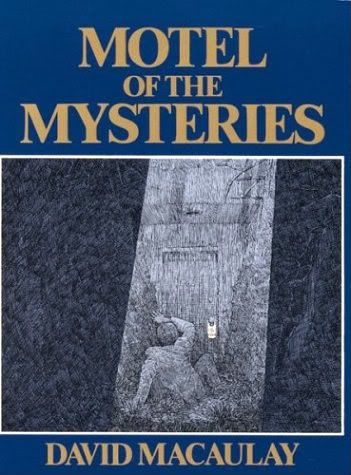 It tells the story of a future archeologist, uncovering a modern-day motel and the humorous way he interprets each item he finds.
After reading this, Blaze and I each used magazines and catalogs to find pictures of what future archeologists would find if they dug up our rooms.
Blaze:
Me: