Today, we went to the McIntosh 1890's Festival.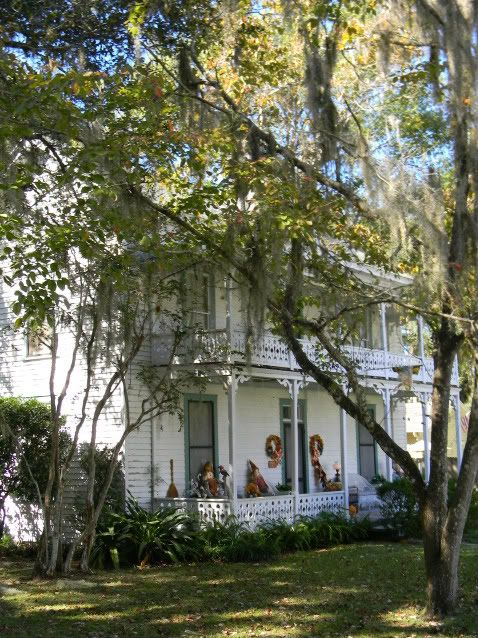 McIntosh, Florida is a pretty little town. Most of the year there is not much there, except some big, old, Victorian-style houses and several antique stores, but once a year, the streets are lined with craft and food vendors and filled with tourists.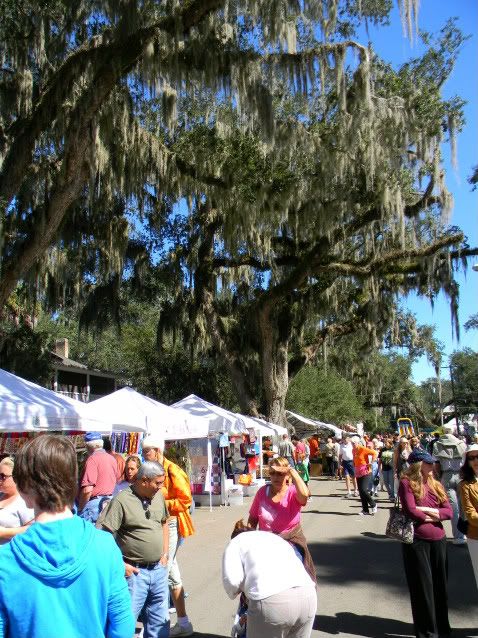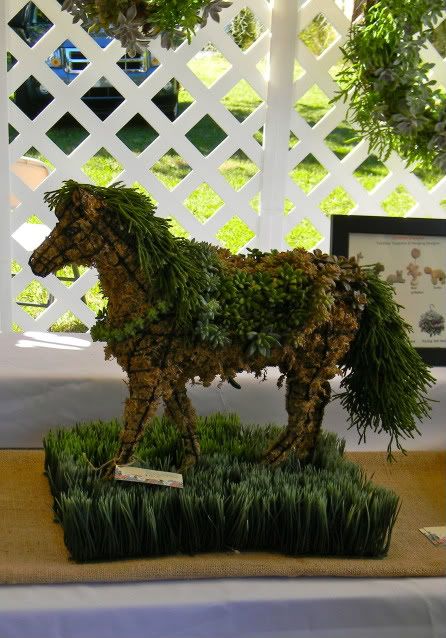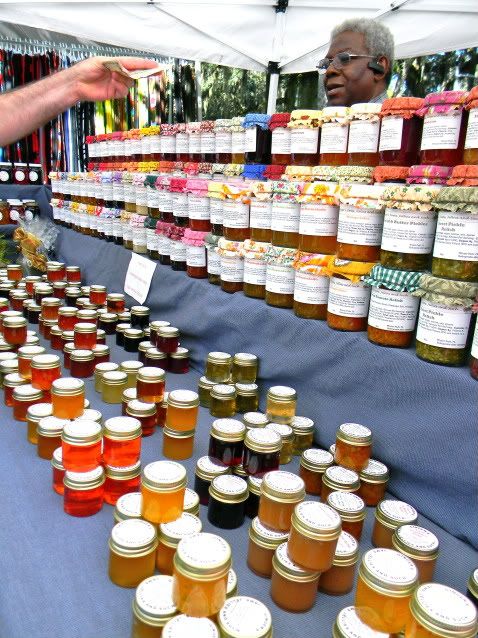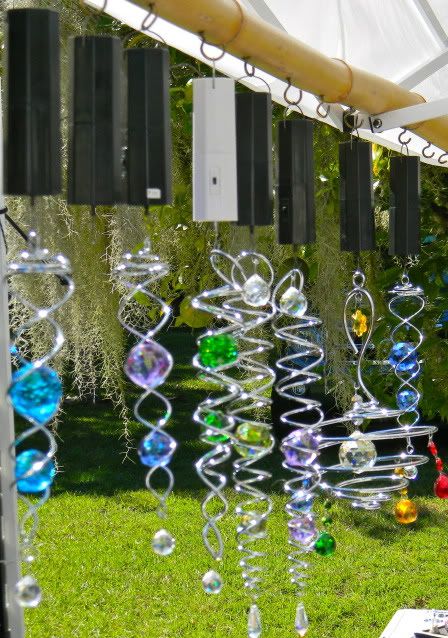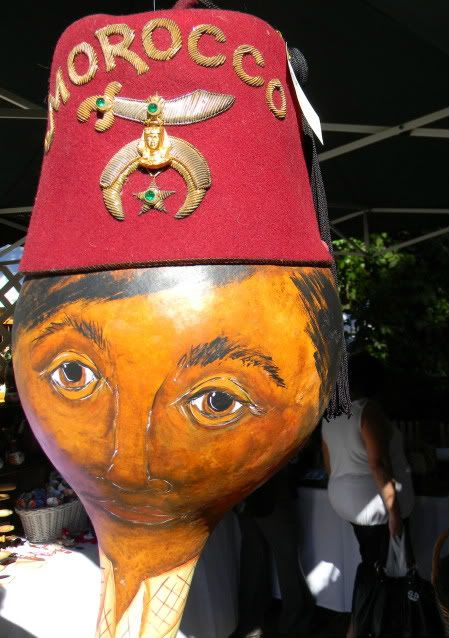 We had some wonderful, homemade ice cream, which we ate while sitting on the grass, under an enormous live oak tree, covered with dangling Spanish moss, and listening to live country-rock music.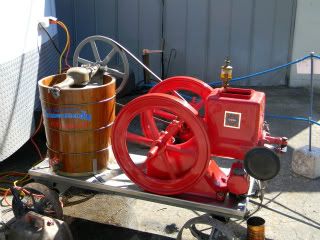 We stopped at every antique store we passed on the way back to the car, which was quite a few.
"Please, mom! Can we build one in my size? Please!"
Blaze placing a call to the past: