For something fun to do this afternoon, Blaze and I went to the
Winter Fine Arts Fair at the Tioga Town Center
, not far from Gainesville.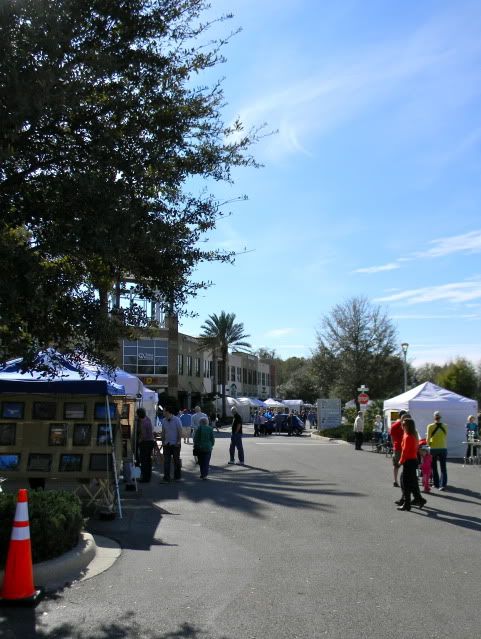 It wasn't as big as the downtown Gainesville art festivals, but we still had fun.
We met the talented Rick Shamel of Chronography: Retro Mechanical Jewelry and Artifacts (Shamel_law@comcast.net). Each piece of jewelry he makes is one-of-a-kind and very creative.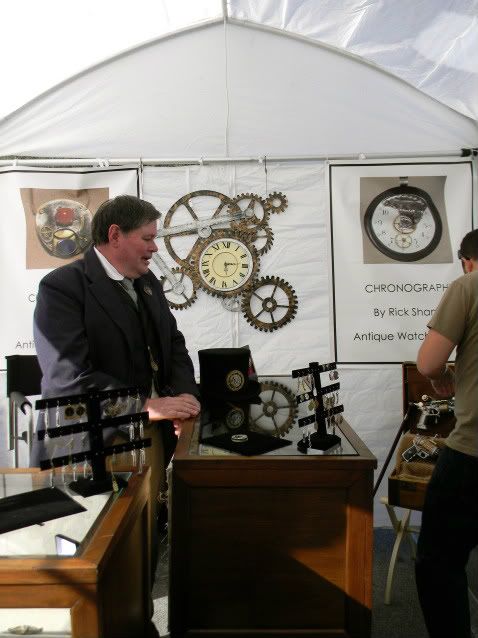 His toy gun modifications are unique things of beauty, made from computer parts, dental tools, and even a blow torch.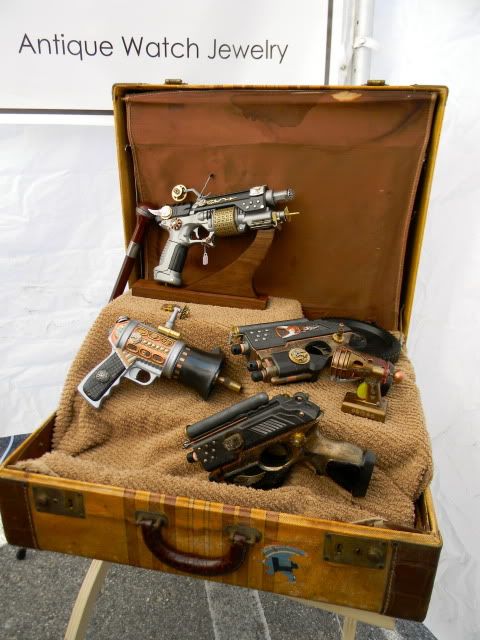 No fair is complete without funnel cakes, lemonade, and live entertainment.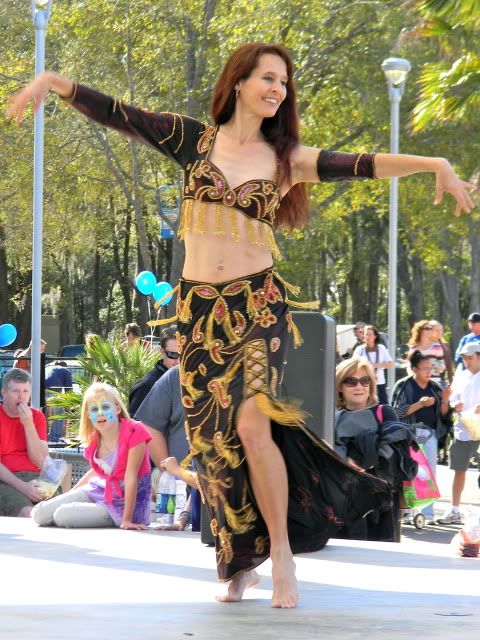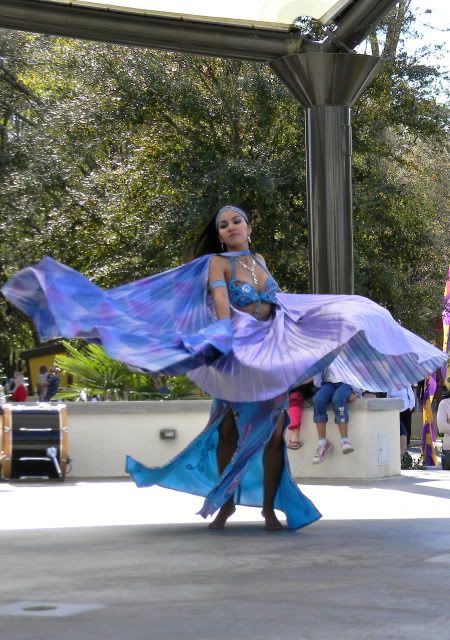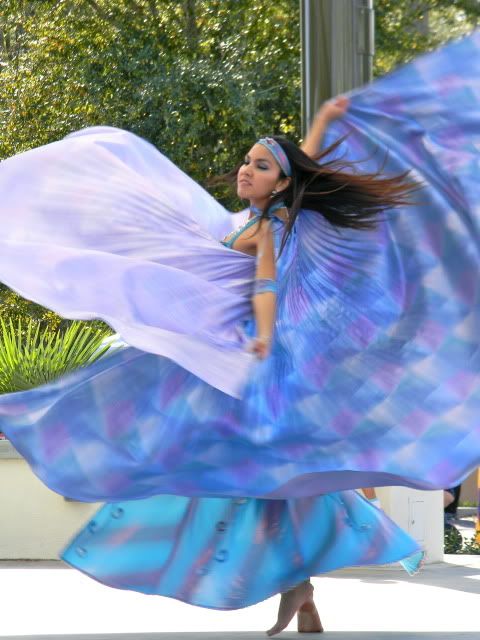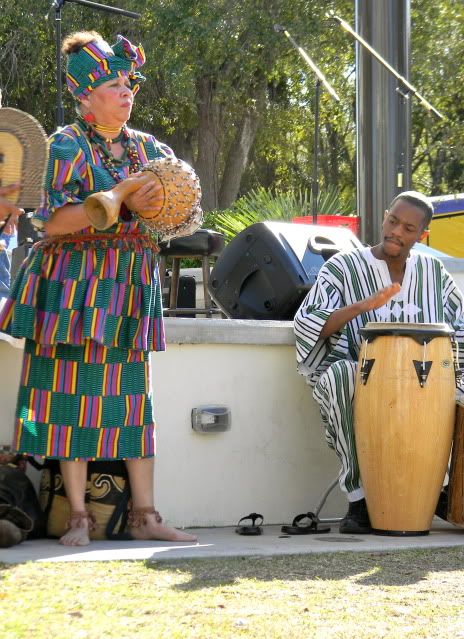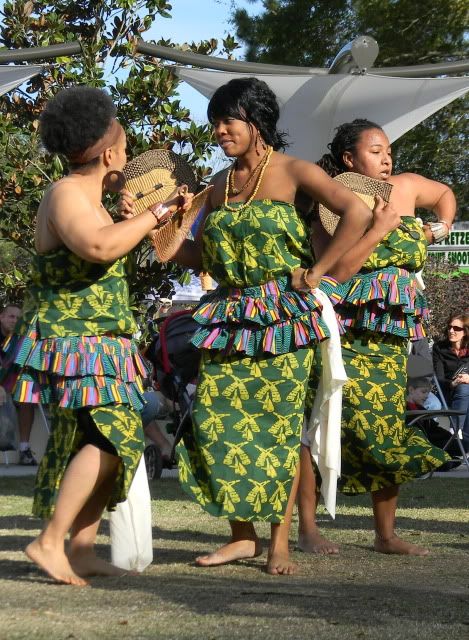 The Art Fair continues tomorrow (Sunday, Feb. 26, 2012) .