This was the event we attended this morning:
The idea behind the event was to make people aware of how important swimming lesson are for children. It was free and the kids had a good time, I just wish more people had shown up.
The children were divided up by age for their lessons. Blaze was with this group of 10 and 11 year olds.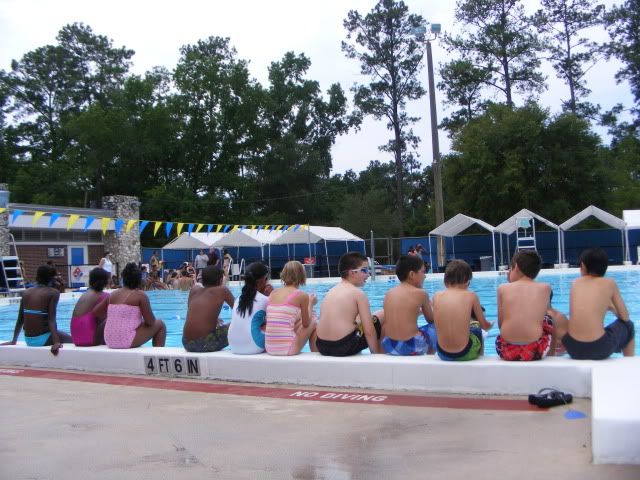 The local new was shooting footage of the children swimming, so we'll have to make a point of watching the channel 20 news tonight.
Here is the entire group together: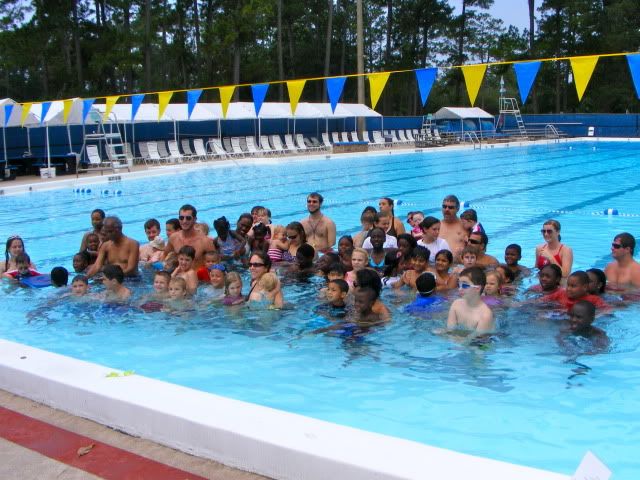 The Noah's Endeavor/
Aquabilities
swimmers and volunteers: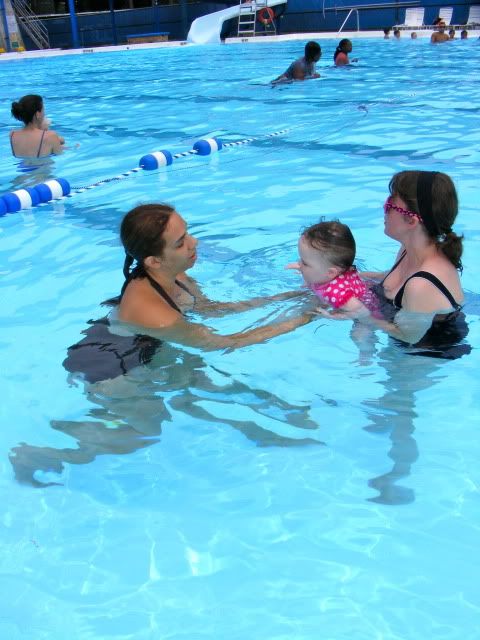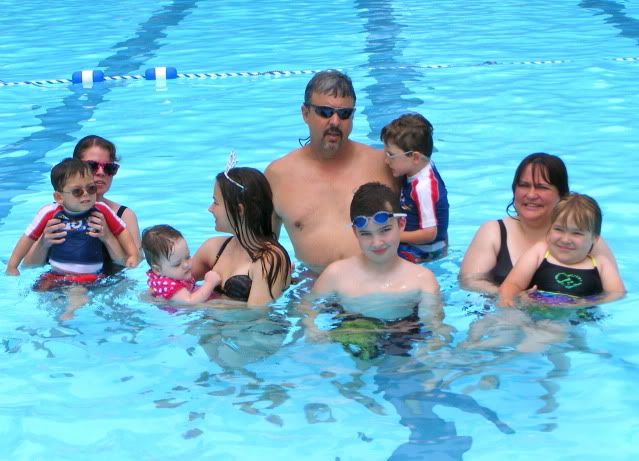 As the children were leaving the pool, they were each given a certificate of participation:
This was a great warm up for Aquabilities swimming lesson, which will be beginning soon.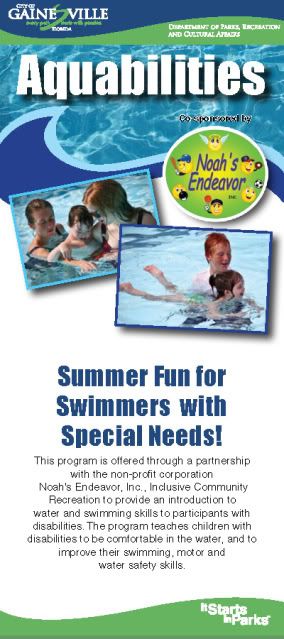 Blaze is signed up for the first two week session, which begins June 25th, but there are two additional two week sessions after that.