It's been a wonderful, lazy Christmas day.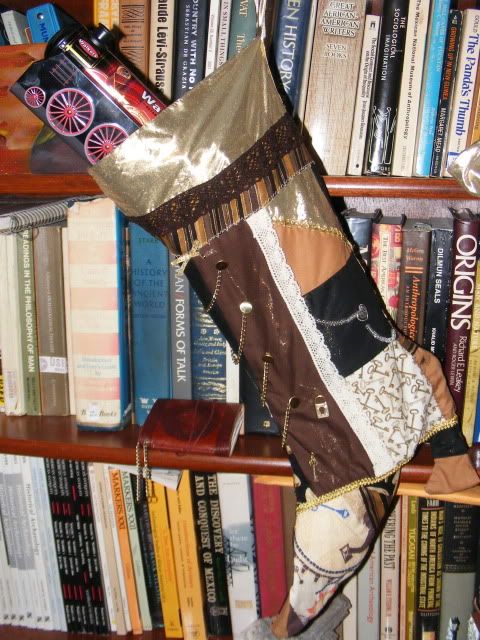 Breakfast:
The wrapping paper that Blaze made for my present:
Blaze was very happy with all his gifts. He kept yelling "awesome!" which turned out to be really funny when he opened a package fro my mother with a red T-shirt that said "awesome" on it.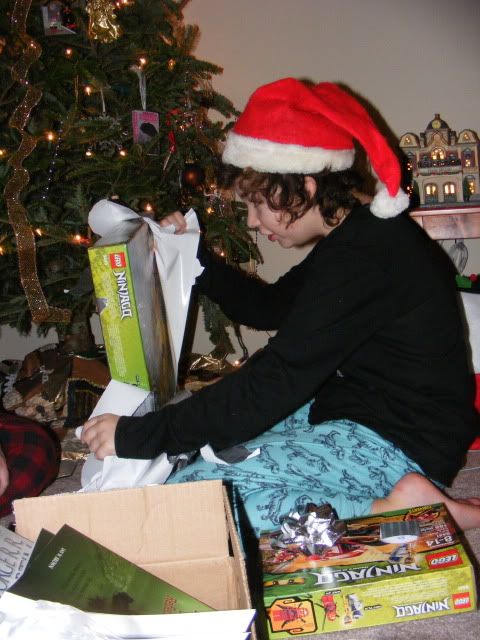 The snacks to sustain us the rest of the day: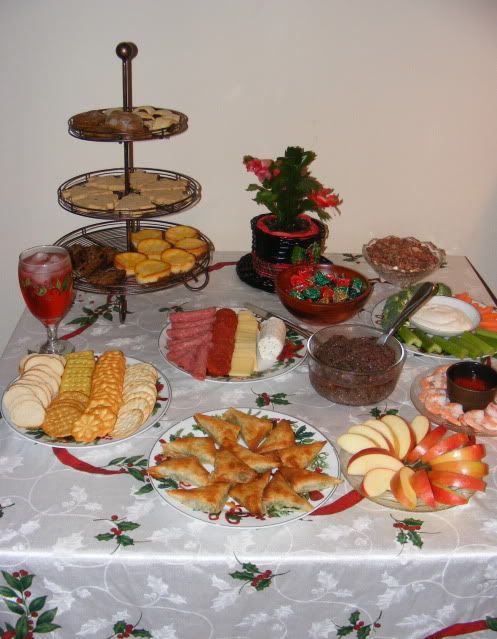 This is my favorite gift: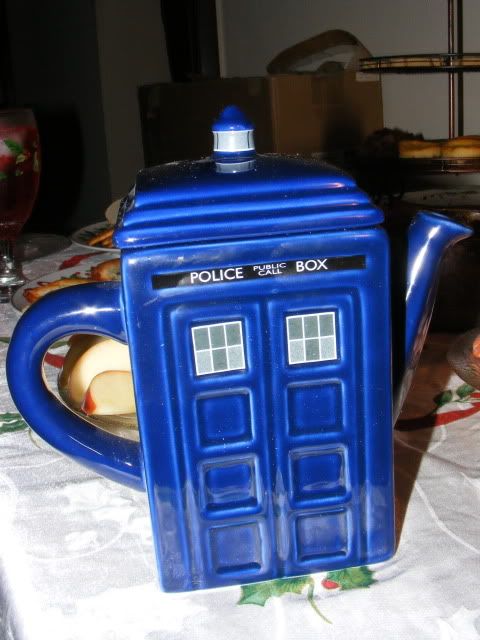 DH enjoying his gifts, the inflatable Star Trek Captains chair and the last book in The Game of Thrones series.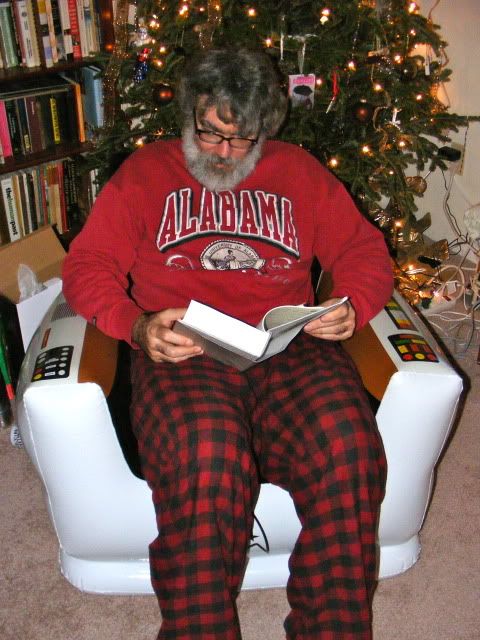 I hope that all of you had a wonderful day, too!