It's been a fun day!
Blaze started off excited because he was able to open the first box of the advent calendar (he's been very impatient to start doing that).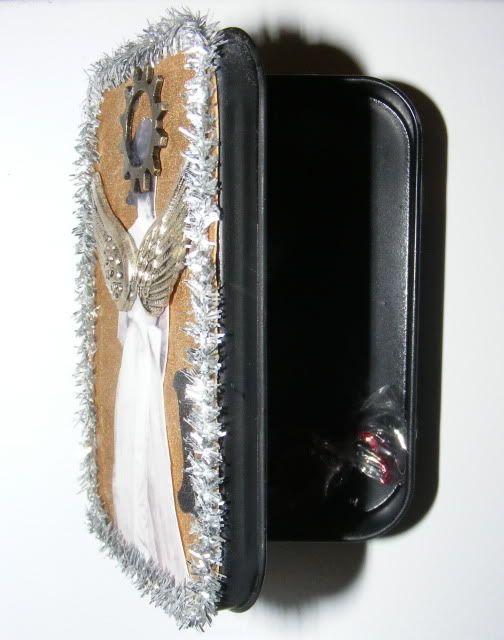 We went to the park for a couple hours, so that Blaze and I could get to know the little girl I will start babysitting for on Monday and Blaze made a new friend who he's looking forward to playing with again.
Then in the evening, Blaze and I went to the Tallahassee Winter Festival, while DH stayed home to watch a football game and start making fruitcake. Here is a short video of some of the things we saw at the festival.