Yesterday, we drove down to Gainesville for the Hoggetowne Medieval Faire. The parking situation was much better this year, but there were long lines for tickets. Once inside the Faire, I think it was the most crowded I've ever seen it.
DH and I had both arranged to meet up with friends there, plus we ran into other people we knew. Blaze was especially excited about getting to see one of his best friends from Trilogy School again.
The boys' favorite thing was the Living Chessboard: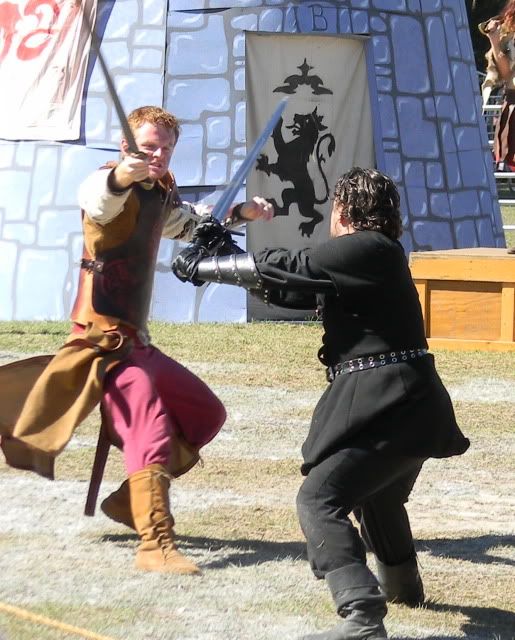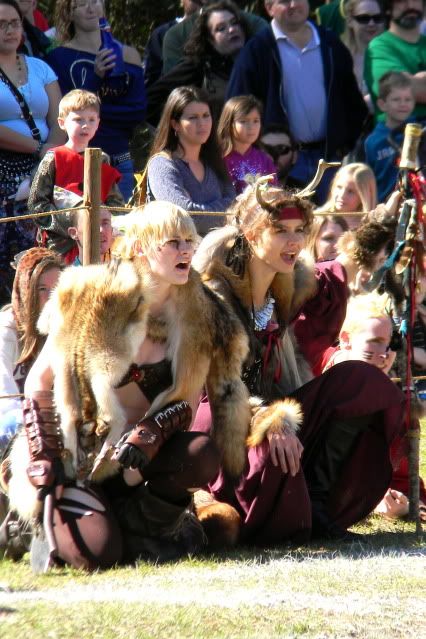 We also watched a mock battle preformed by armored knights.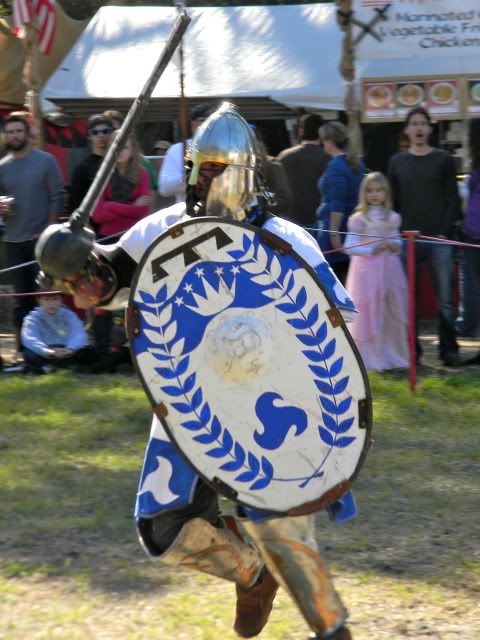 I always enjoy watching the artisans at work and the various characters wandering around the faire.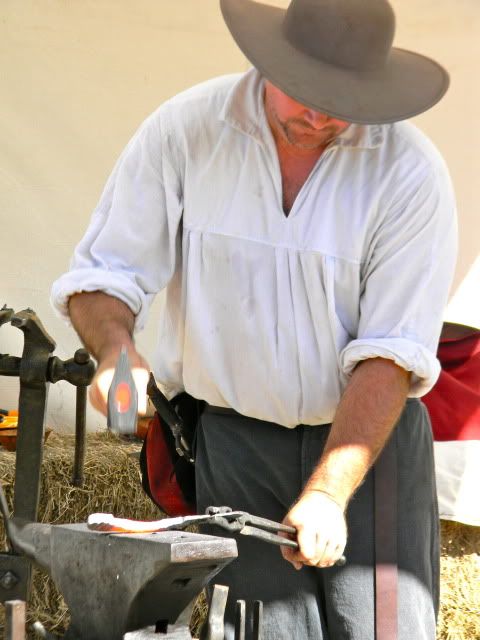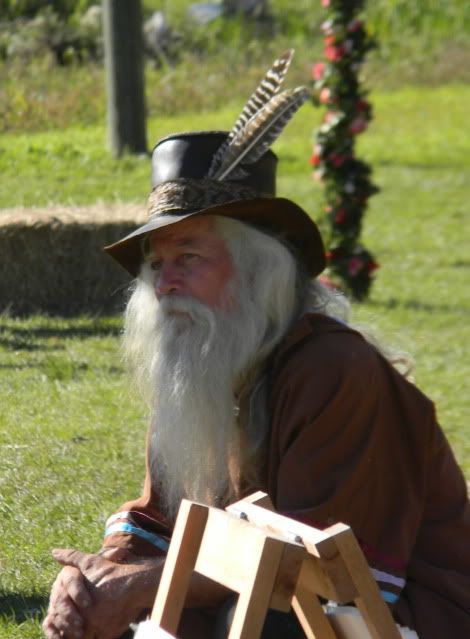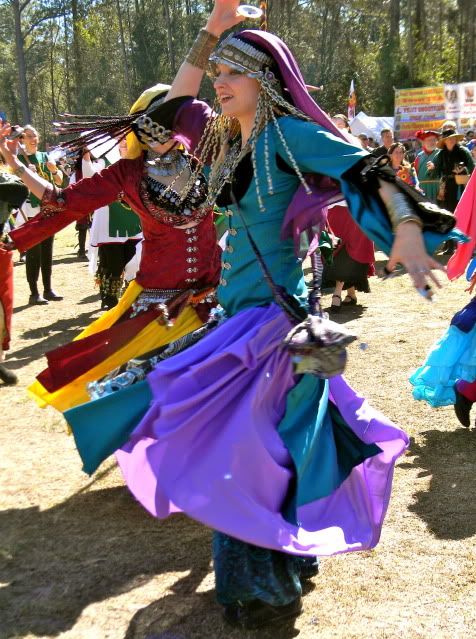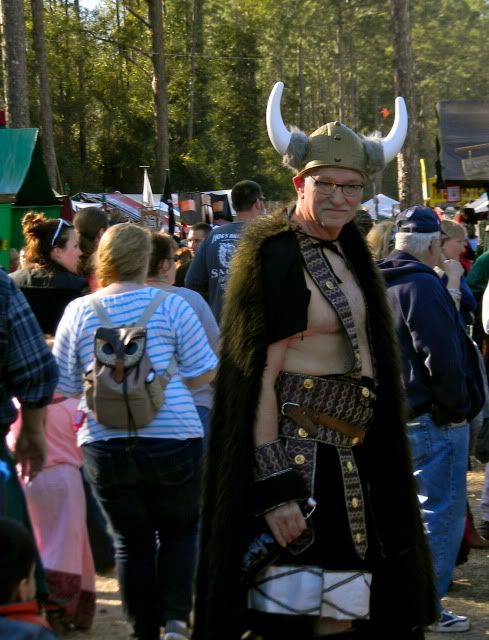 One of my biggest motivations to go to the faire every year, though, is the shopping.
Blaze came home with a bow and 3 arrows this year.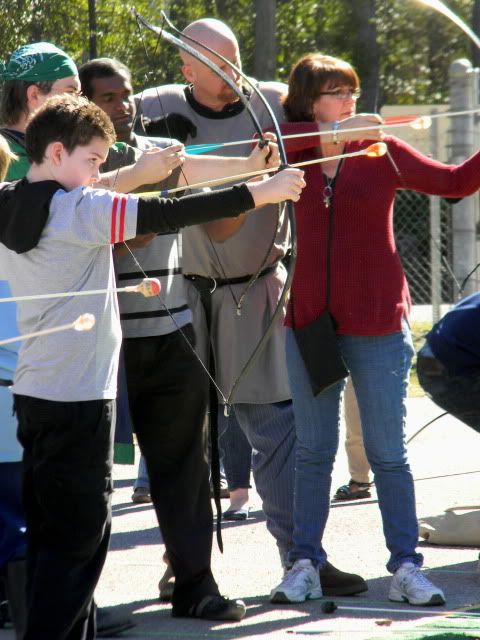 He really wanted this, but we couldn't afford it on this trip:
I came home with my annual bag of leather scraps, a fan box that fits on a belt, a leather box that fits on a belt (to hold my cellphone), and an octopus pin.