I have never done a plug for a kickstarter on this blog before, but this one looks particularly fun. It is an RPG game that includes two things that my children love, pirates and dragons.
Late last autumn, Blaze had a chance to dress up as a pirate and pose with a group of adult models, also dressed as pirates, for
Mandam: Mythpunk Art Noir
(the parents of the little girl I babysit).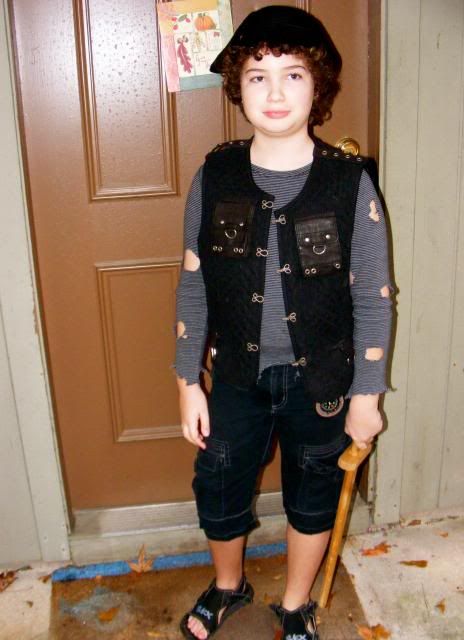 The result of that modeling session, was the awesome cover art for this game.
A mother dragon discovers pirates stealing the gold she has used to encrust her eggs.
Cakebread and Walton, the company making this game, has already created the very successful RPG game, Airship Pirates (based on the world created by the steampunk band, Abney Park).
This is where you can go for more information and to donate to the Kickstarter:
http://www.kickstarter.com/projects/1317990451/pirates-and-dragons-the-rpg?ref=live