The entrance to the city: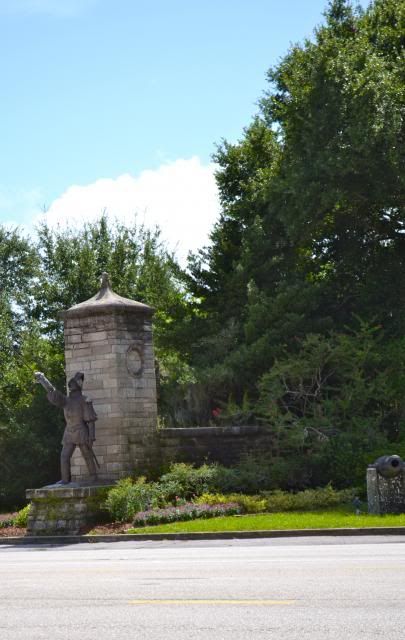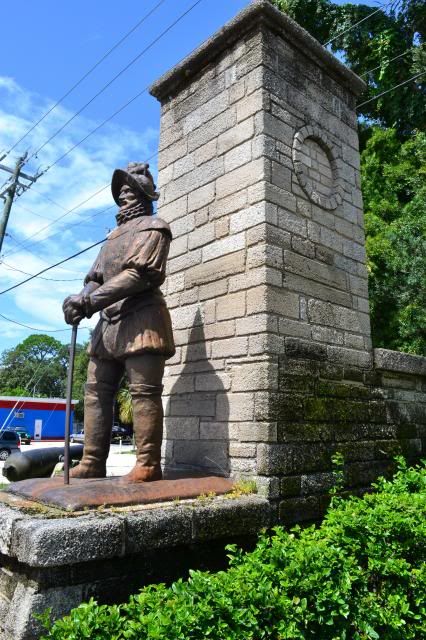 The Mission Nombre De Dios Museum is fairly new, so this was our first time visiting.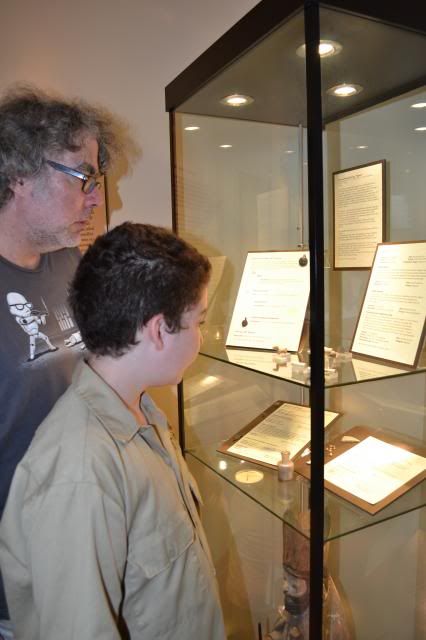 The casket of Pedro Menendez de Aviles, the Spanish explorer who founded St. Augustine: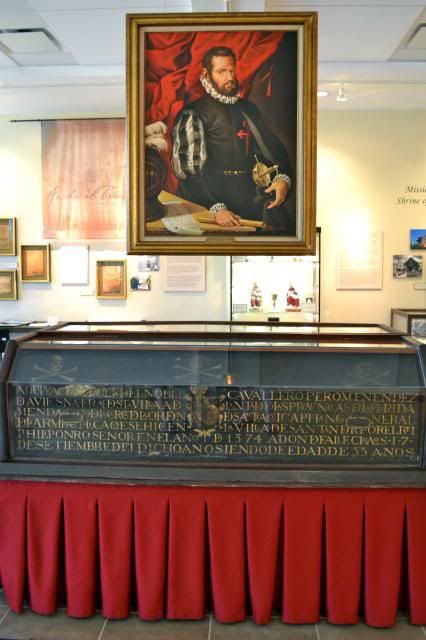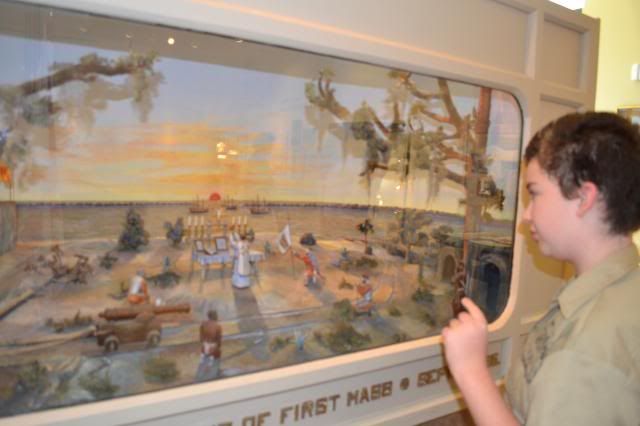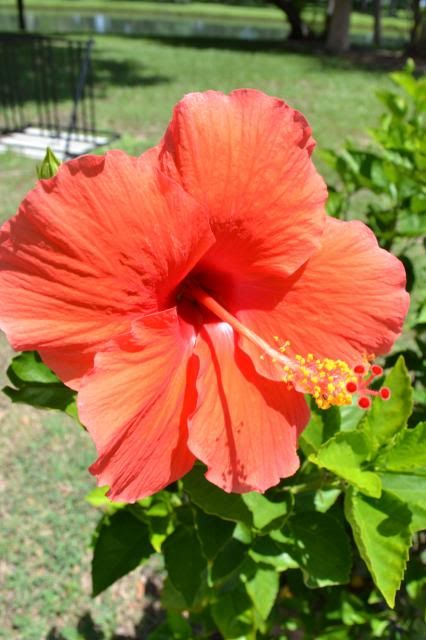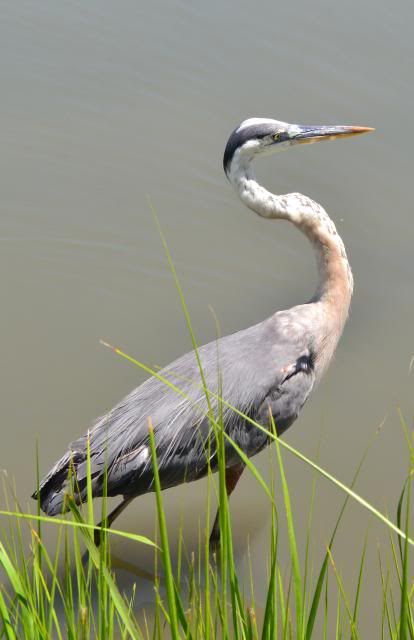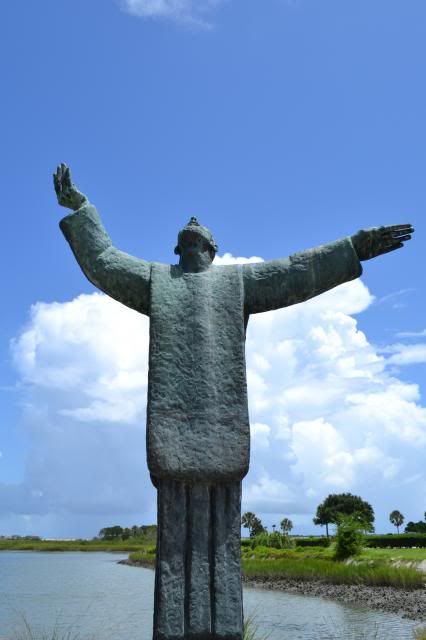 Sea turtle: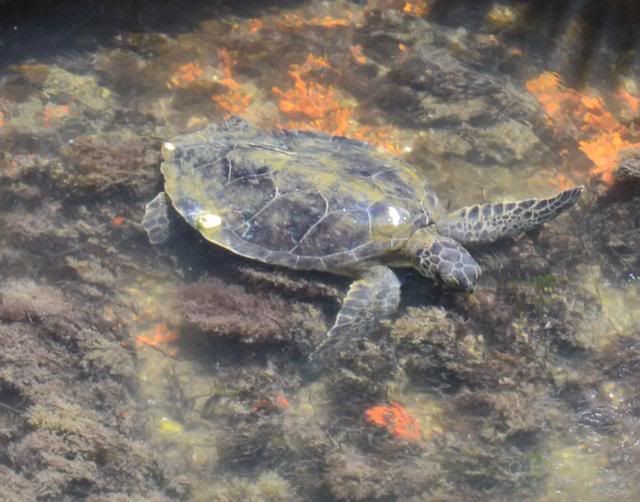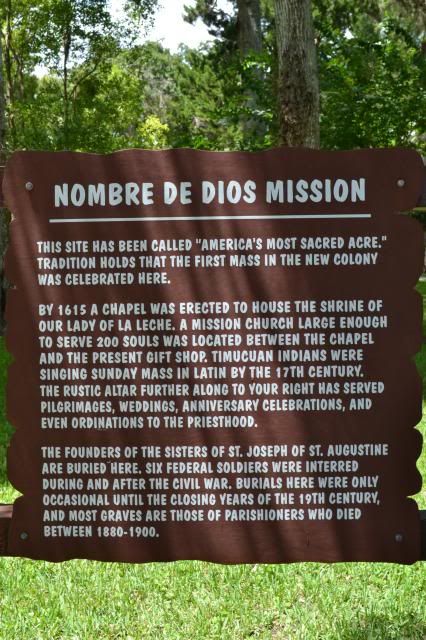 Our last stop in St. Augustine, before heading home, was the beach at Surfside Park. It's free and not as crowded as some of the other beaches.