I kept hearing ads on the radio for
Food Truck Thursday
around Lake Ella, but tonight was our first time going. The event is scheduled from 6:00 p.m. to 9:00 p.m. every Thursday.
We headed over to the lake as soon as we picked DH from work, so we got there early enough to find decent parking and to let the kids feed ducks before dinner.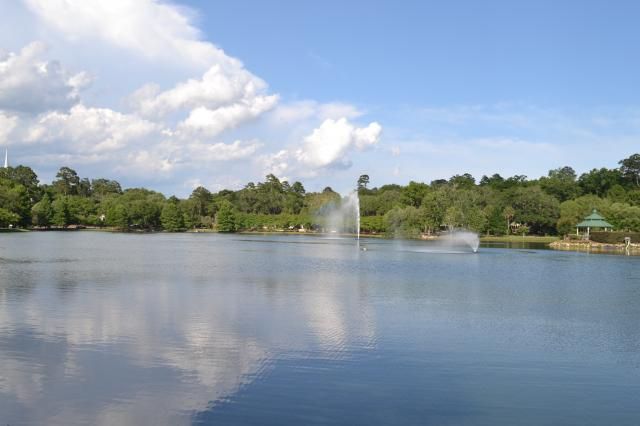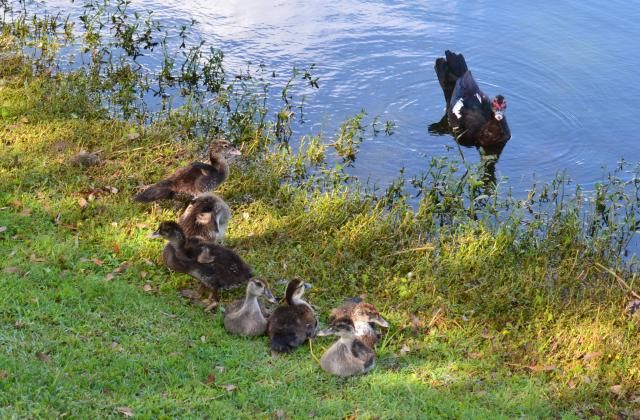 Our dinners came from the
Valhalla Grill truck and were excellent, but very messy.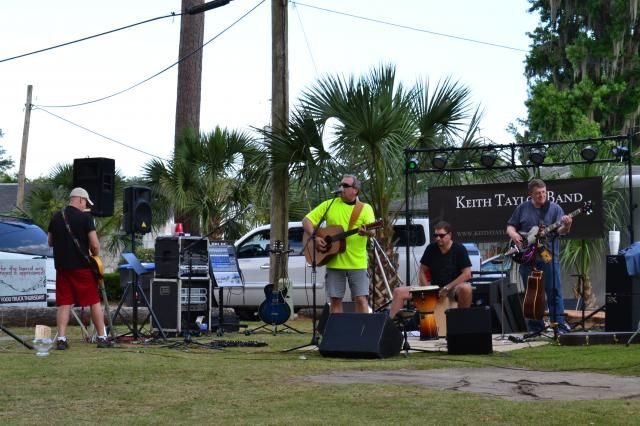 If we go again, I will definitely bring something to sit on. We tried sitting on the grass, but after awhile I was brushing fire ants off my leg and picking them out of Kitsu's french fries.