This past weekend was filled with holiday cheer!
Saturday we purchased a Christmas tree and went to Tallahassee's Winter Festival.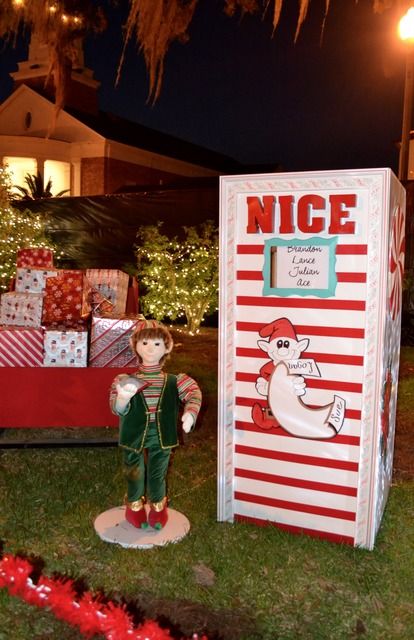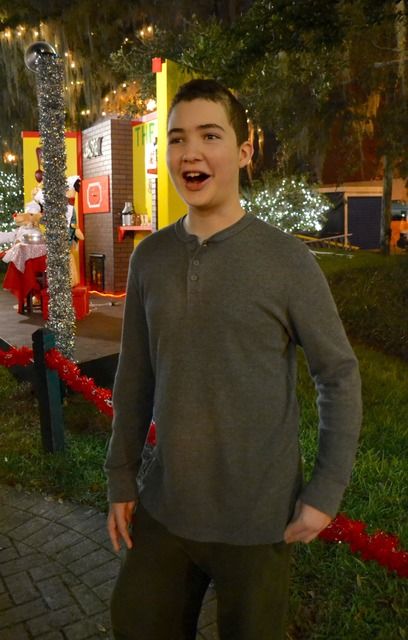 Candy cane making demonstration: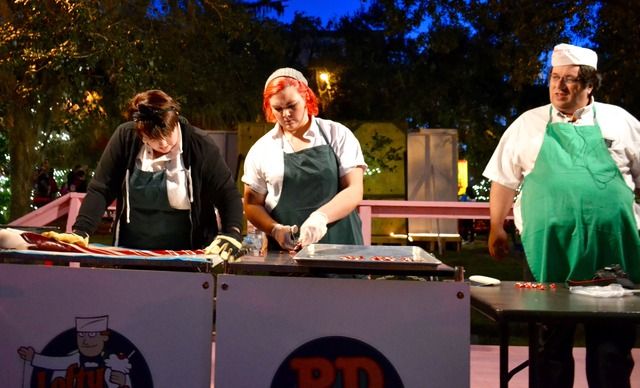 There were multiple stages with entertainment: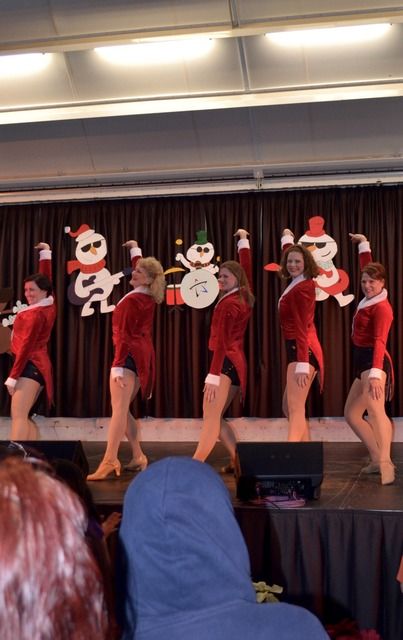 The night-time parade is always pretty:
I don't know exactly how this picture happened, but I really like it:
Sunday (yesterday) was Blaze's 15th birthday, as well as the day we decorated the Christmas tree.