This past weekend was Renninger's Steampunk Industrial Show (Oct. 15 and 16).
This is a free event that happens twice a year.
Here are some of the things we saw:
The steampunk ice cream truck: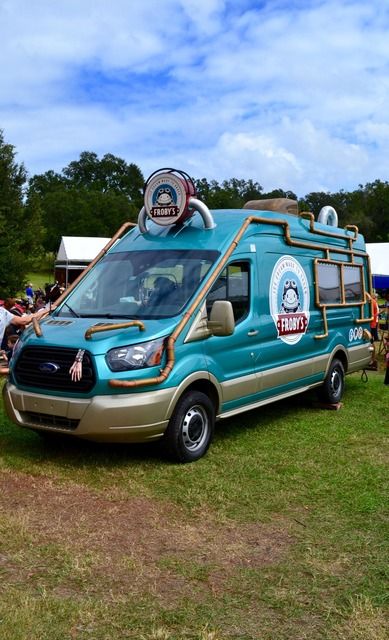 Each serving of ice cream was made-to-order using liquid nitrogen.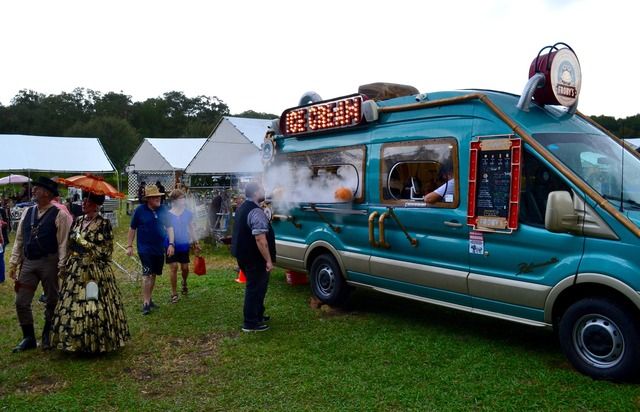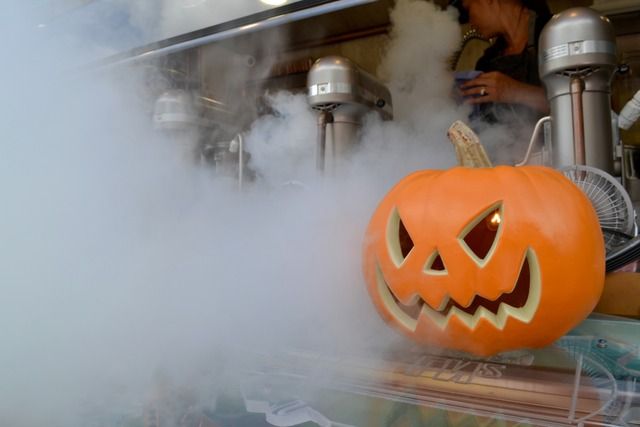 This was the "Steampunk Special", chocolate ice cream, brandy soaked cherries, chocolate sauce, and whipped cream:
Eating ice cream while watching Clockwork Knotwork.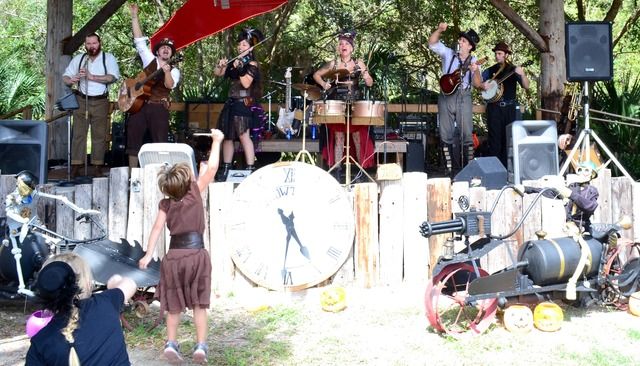 Lots of vendors: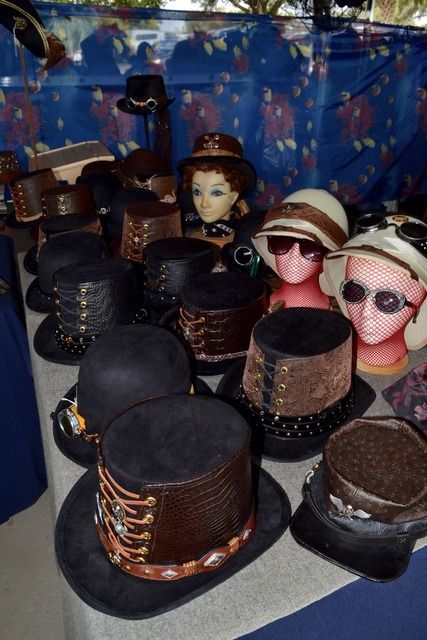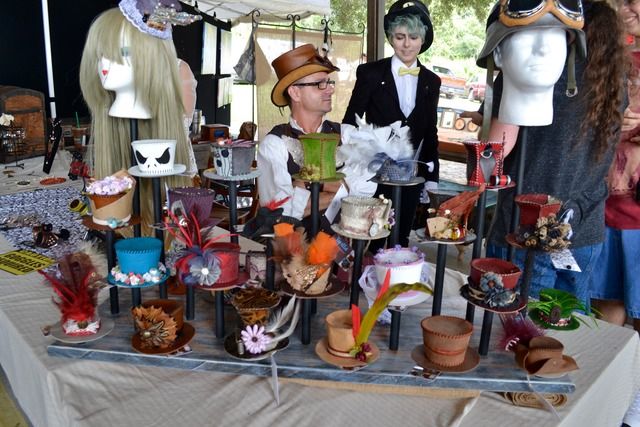 Amazing costumes: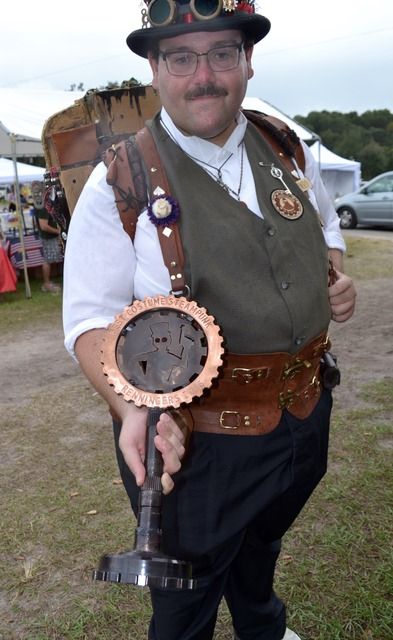 A couple vintage cars on display, including this: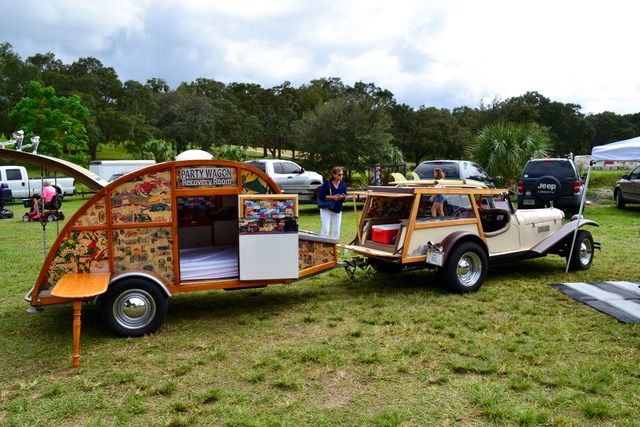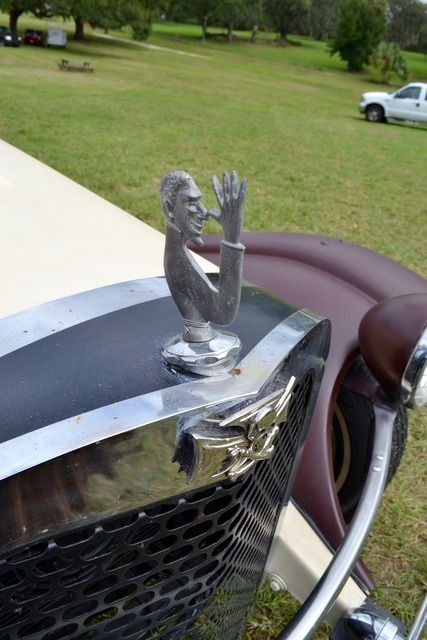 Pouring rain on Saturday afternoon:
Talented, live performers:
The Cog is Dead lured the crowds back to the stage between rain showers.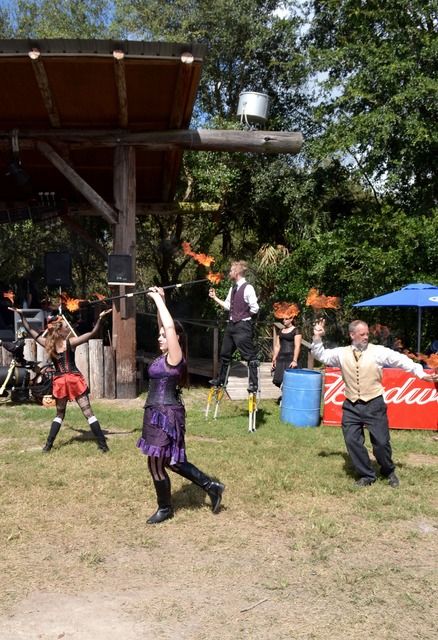 And, of course, Splendid Teapot Racing: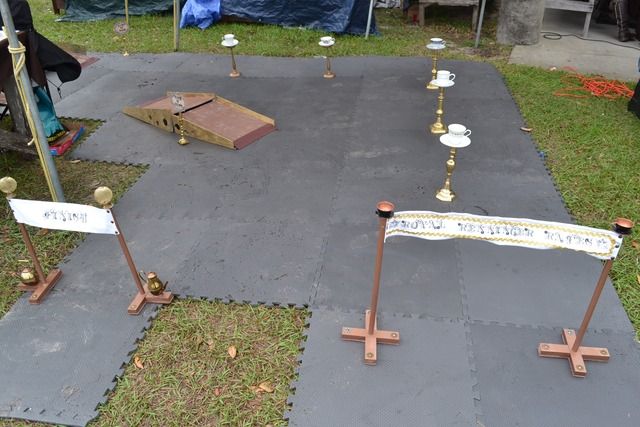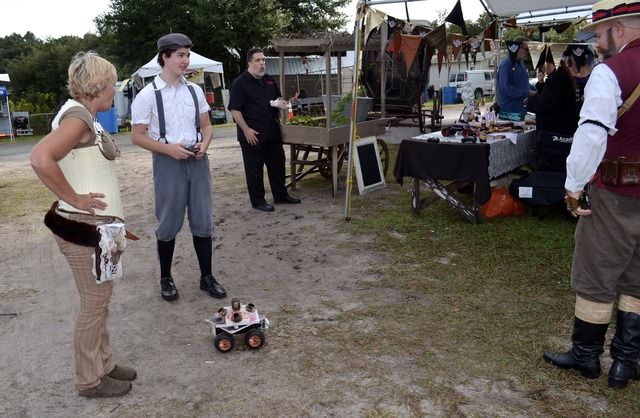 Save
Save
Save
Save
Save
Save
Save
Save
Save
Save
Save
Save