Yesterday was our first time attending the North Florida Fair and Blaze's first time attending a county fair anywhere. He really enjoyed himself until after dark, when all the flashing lights started causing trouble for him.
I had spent so much of my childhood at our local fairgrounds, that it bothered me that Blaze had never been, but I'm from Norther Illinois and November has always stuck me as the wrong time to be having a fair. November is when you save money for Christmas gifts and plan Thanksgiving dinner.
In Florida, though, November has the perfect weather for a fair and most of my fond childhood memories of county fairs were covered by this one.
Livestock: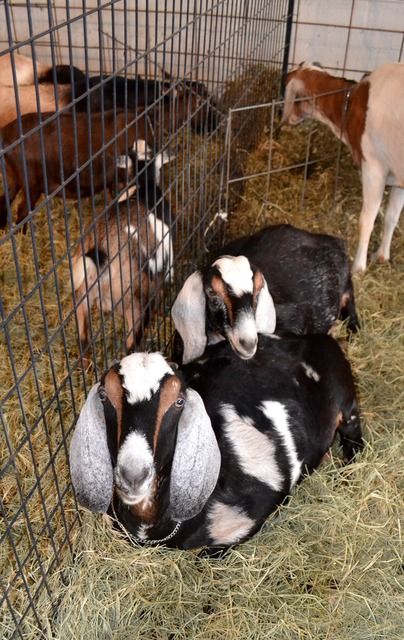 Lots of deep fried food vendors:
Colorful sideshows that I never entered:
4-H displays:
A small circus: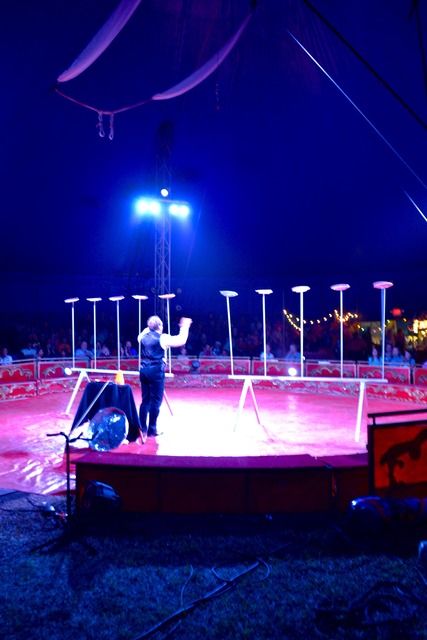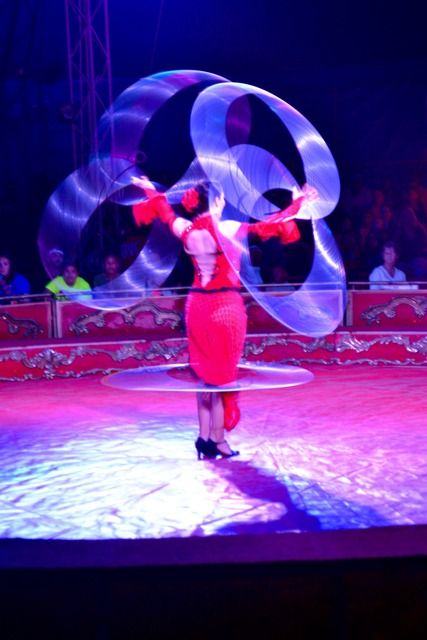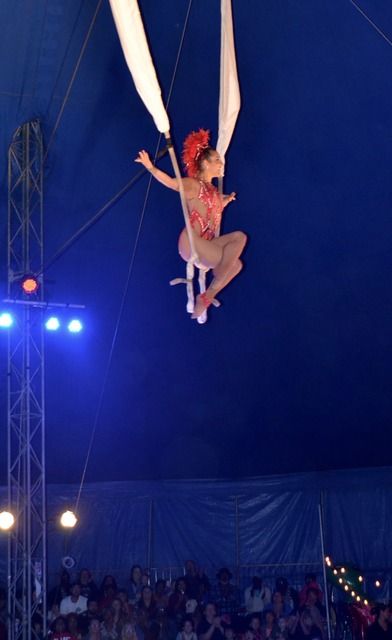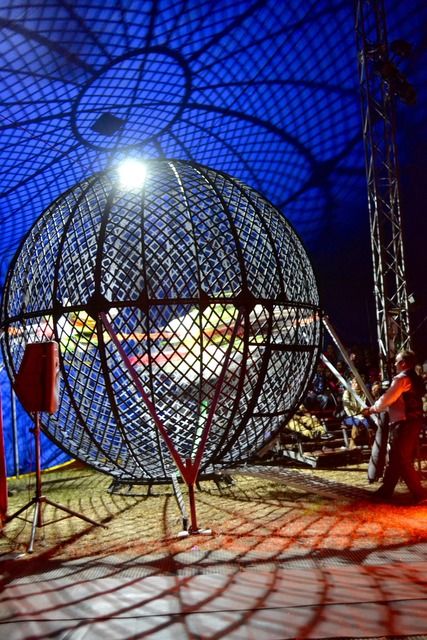 There were also several science activities for children: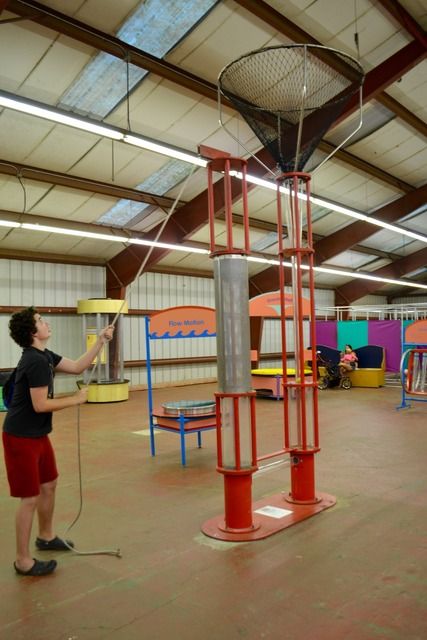 "Choose the form of the destroyer!"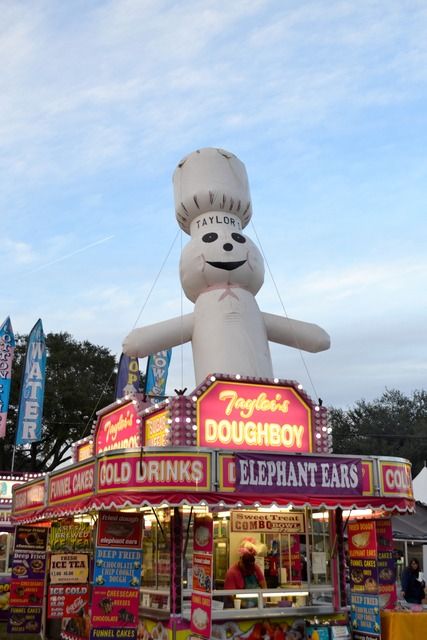 For Blaze, the destroyer of our good time was a combination of a spinning teacup ride and lots of flashy lights. He was blind in his right eye for about 10 minutes and then the migraine started.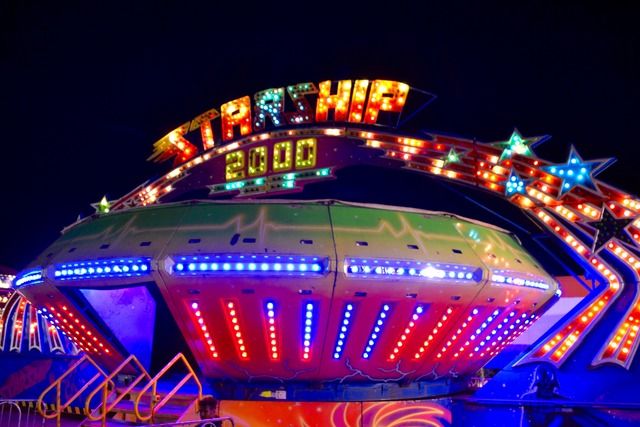 Blaze is fine this morning.
Save
Save
Save
Save
Save
Save
Save
Save
Save
Save