We've been to
the Jacksonville Zoo
before, but not for along time, so when DH was invited to speak to the park service about the Kingsley cemetery on Friday, Blaze and I rode along. The zoo is not far from the Kingsley Plantation on Fort George Island. It takes about 3-3 1/2 hours to walk through the whole zoo, so it worked out perfectly with dropping DH off at The Ribault Club, where he was speaking, and picking him up when the program was over.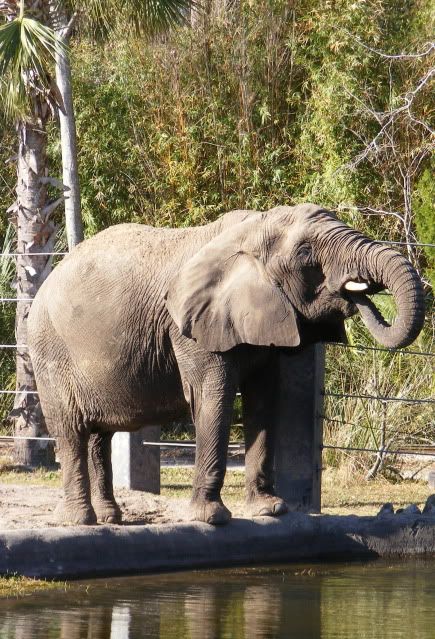 We really enjoyed visited with this guy. His name is Duke and he's not at all shy about coming up to people to be fed by hand.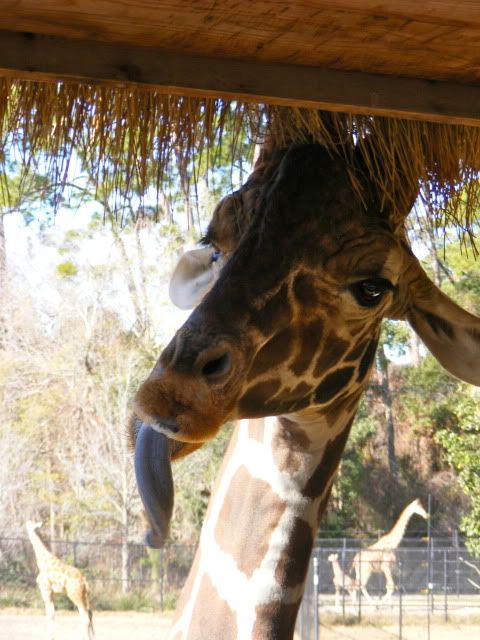 The animals are not the only attraction at the zoo. It's right on the Saint Johns River, so there's a dock. There are also some very pretty garden areas.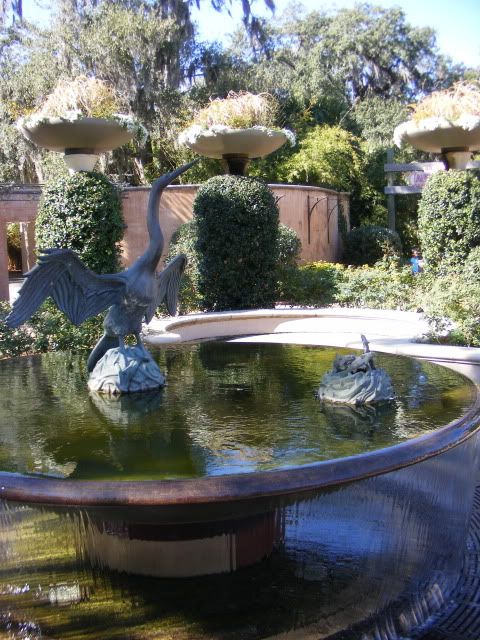 If you go there with children, make sure you plan for a long stop at the playground.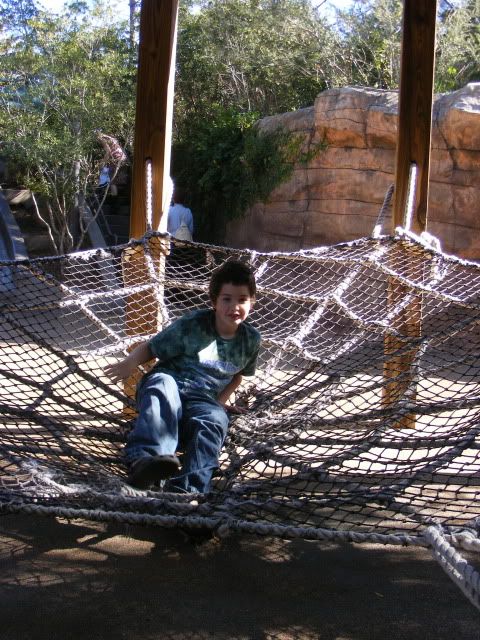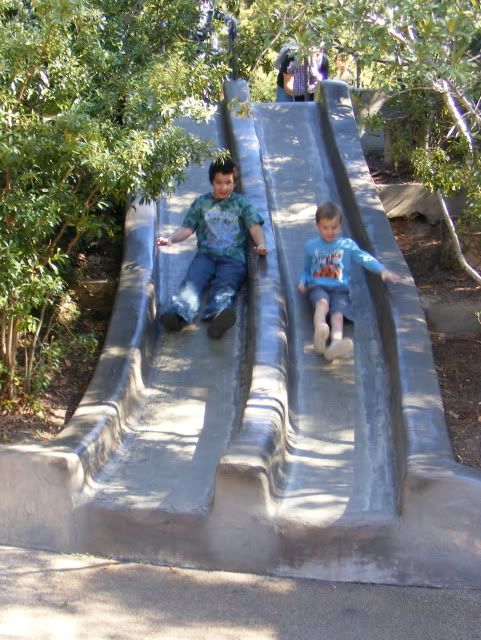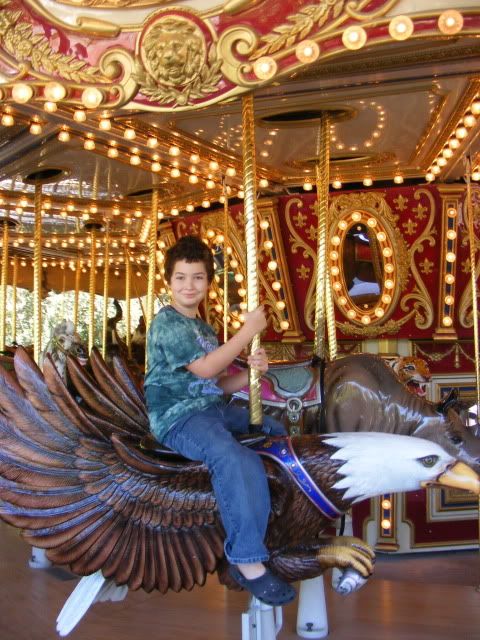 In the summer, the playground also includes a splash pad.
Back to the animals: