I am working on a steampunk outfit for a little girl who is having her second birthday this week. I'm using many of the inexpensive costuming techniques I've used in the past, everything is just smaller.
Brown and black striped leggings (made following the same directions as Blaze's striped pants found
here
).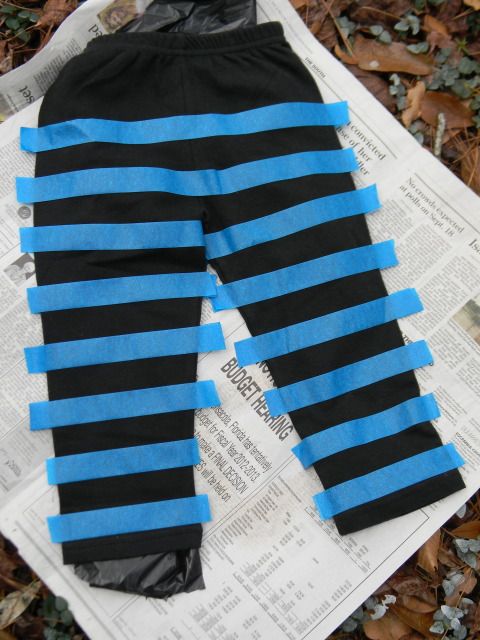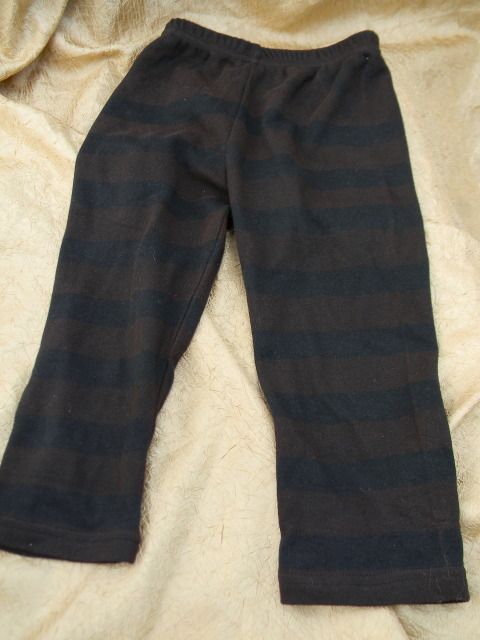 The last piece of the window valance I used to make
my bustle
, was the perfect size for a toddler skirt.
I have had three toddlers of my own and watched countless others, so I know that white shirts and active children do not go well together. A dye job and the removal of the elastic along the hem, made this blouse more what I had in mind.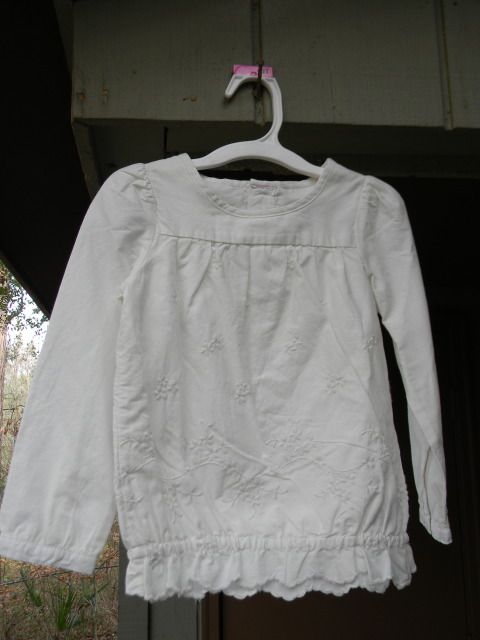 I am now working on the accessories to go with this outfit.