Last night was our first time going to First Friday at Railroad Square in Tallahassee.
"Come with me and I'll show you what it was all about!"
There were lots of food trucks there,
many little shops and art galleries to look through,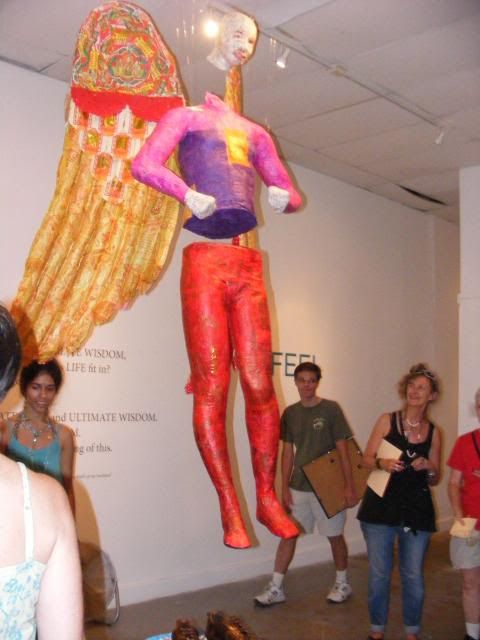 and live music and dancers.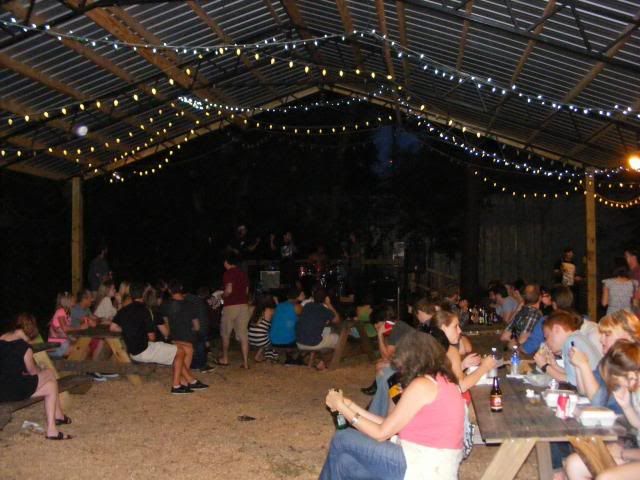 The vintage store was fun to play in!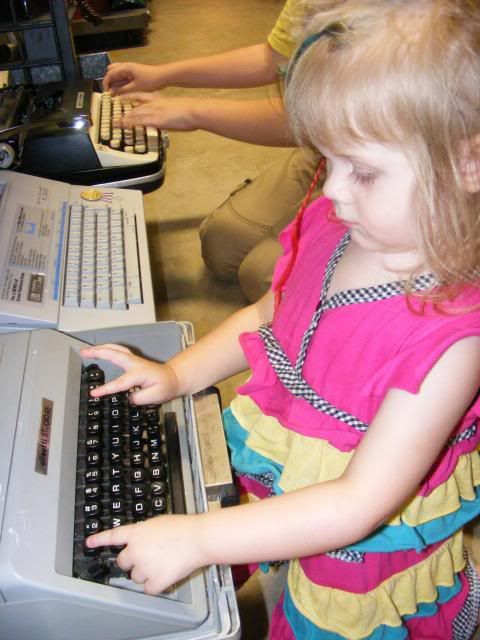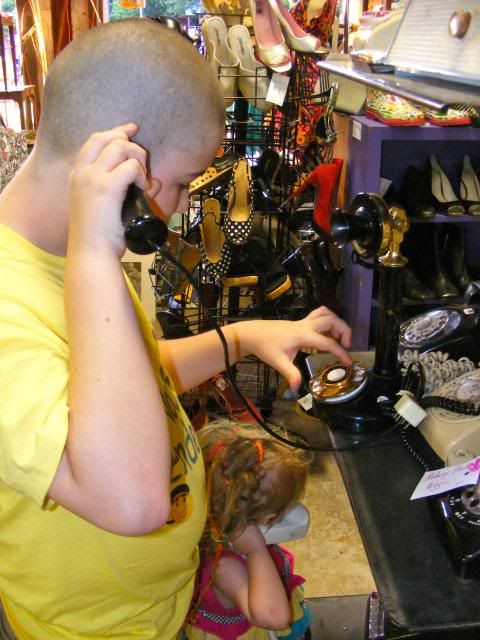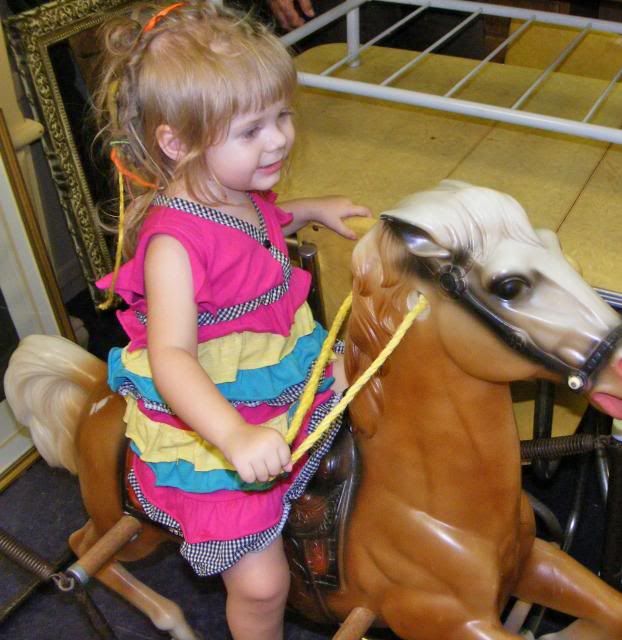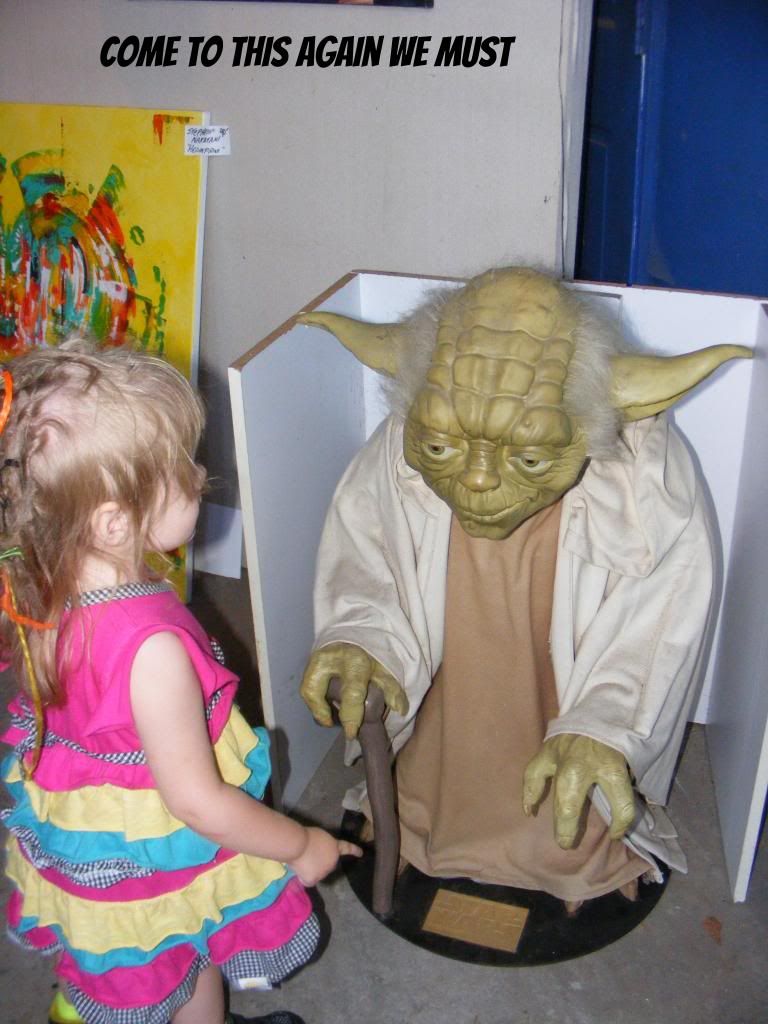 Here is an official ad for this event: