Yesterday was The 2nd Annual Special Needs Family Picnic at Westside Park in Gainesville, Florida, hosted by
Miss Florida National Teenager, Kelly Belanger.
There were lawn games, frisbees, and soccer balls for the children to play with.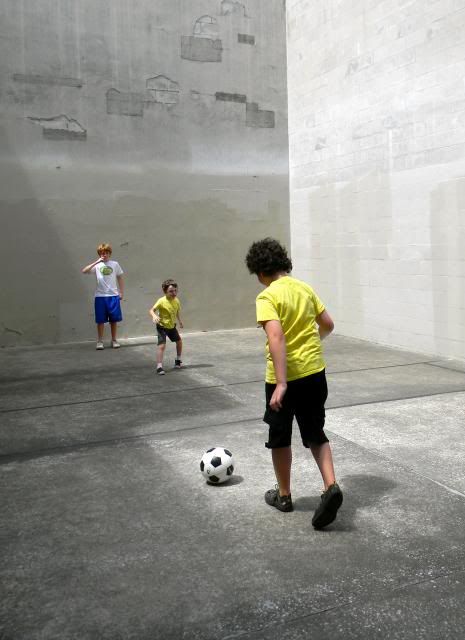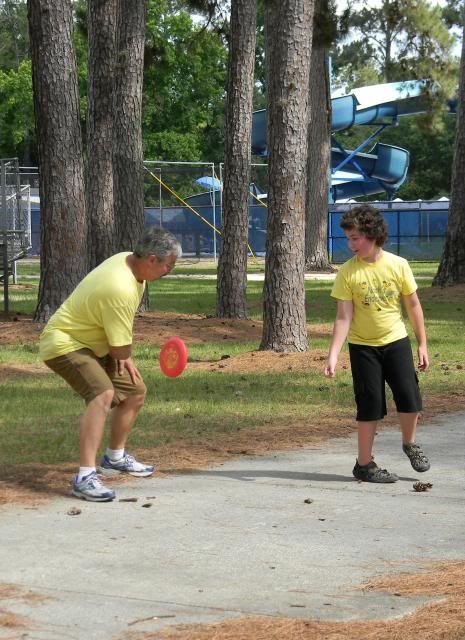 Some of us even picnicked at this picnic.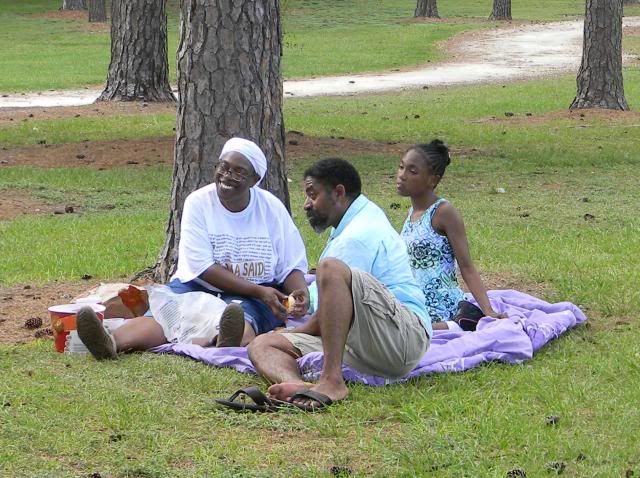 Wall art: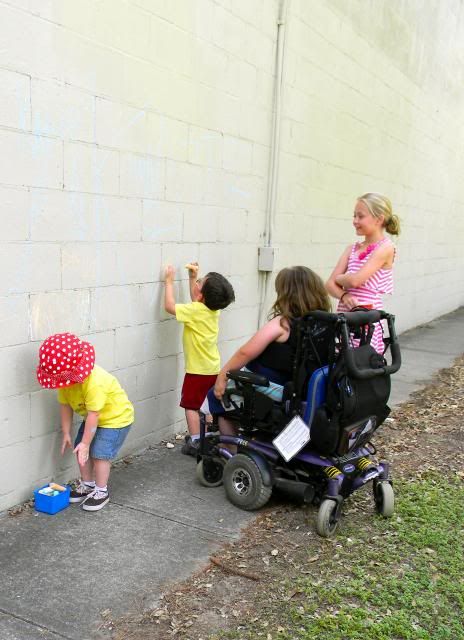 It was terribly hot, so Blaze and I stopped at Mochi for frozen yogurt before making the long drive back to Tallahassee.