We had a surprisingly relaxed first day at Dragon*Con this year.
We left home around 6 a.m. and arrived at the Sheraton Hotel in Atlanta around 11:30 a.m. to pick up our pre-paid Dragon*Con membership badges.
The line to pick up badges was intimidatingly long, but moved quickly and turned out to be a fine place for people watching. One of DH's internet friends joined us in line, so they were able to talk and make standing in line more fun.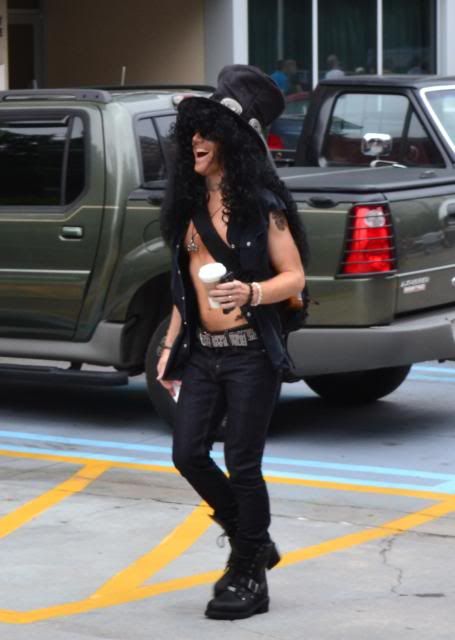 We were through the line and made it to the Westin Hotel in time for our 2:00 p.m. lunch reservations at the Sundial Restaurant.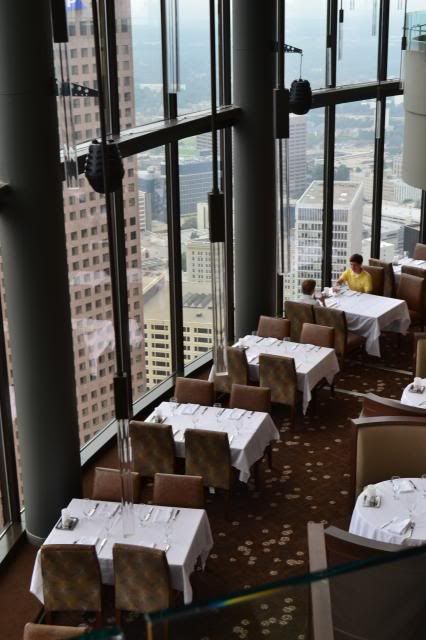 The Sunday has the most amazing sweet tea, made with an orange and vanilla syrup.
The restaurant is on the 72nd floor and rotates, so the view is amazing!
The food is amazing, too!
TO BE CONTINUED TOMORROW...