While we were in Atlanta, over the Labor Day weekend, we took our first history field trip of the new school year. I want to focus on 20th Century history this year and it is the 50th anniversary of King's "I have a dream" speech at the March on Washington, so this was a perfect time to visit The Martin Luther King Jr. National Historic Site.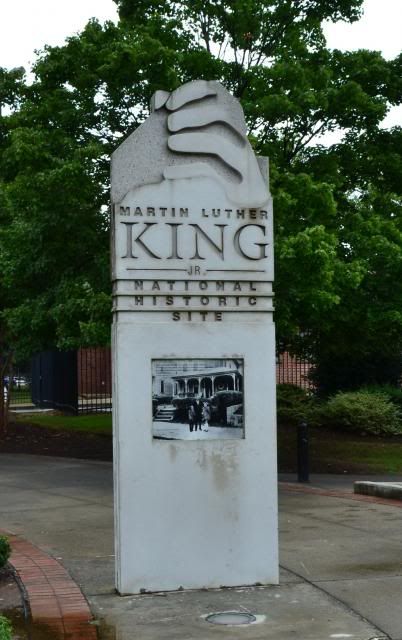 There are several sites to visit within a two block area, the museum, the Ebenezer Baptist Church, King's birth place, and his grave.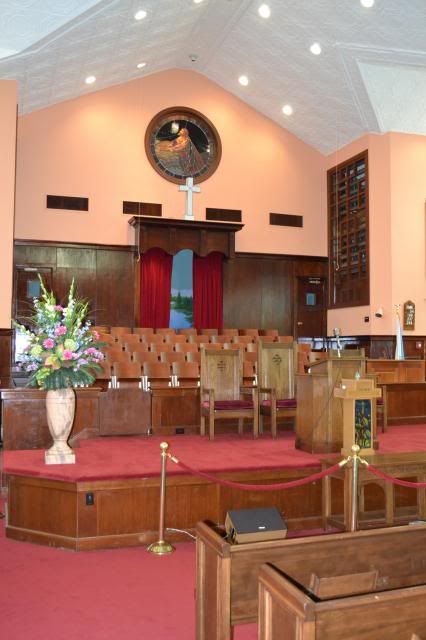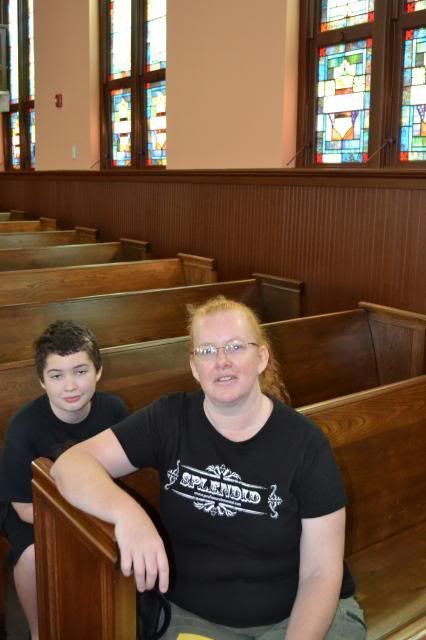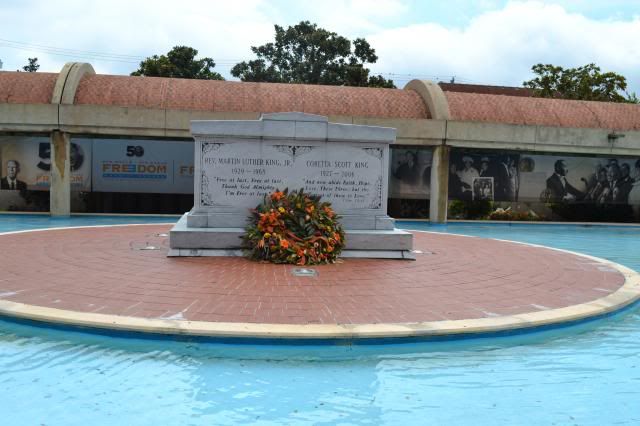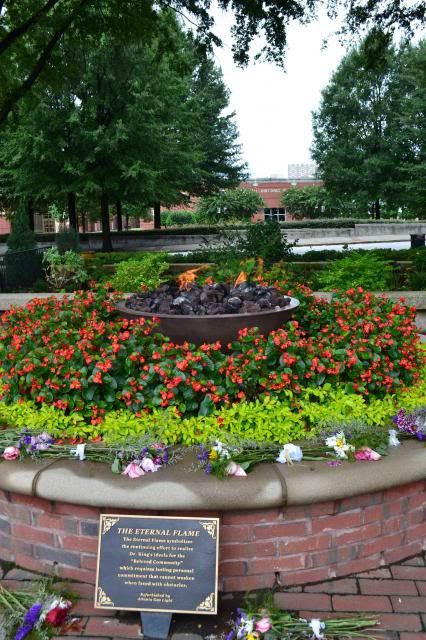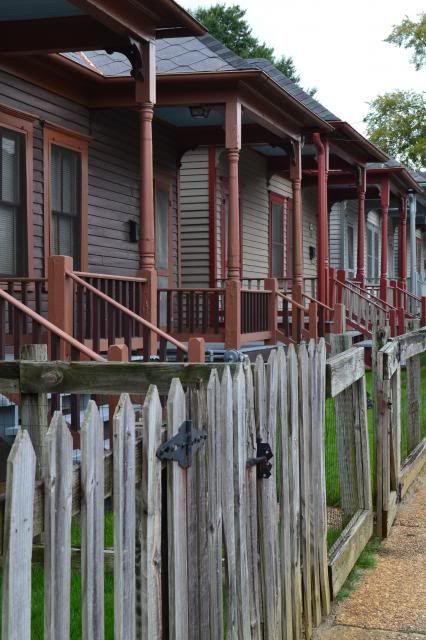 The "I Have a Dream" speech:
Blaze was introduced to another topic in 20th century history while at DragonCon, as George Takei spoke about his youth in an internment camp for Japanese-Americans during World War 2. This is a subject we will definitely be revisiting when we reach the Second World War in our studies.