Tallahassee has so many parks and green spaces, that even after living here for a year and a half, we still haven't seen them all. Today we explored
The Lafayette Heritage Trail
.
It was very cloudy all day, but was a comfortable temperature.
All playground equipment has now been Blaze tested and approved.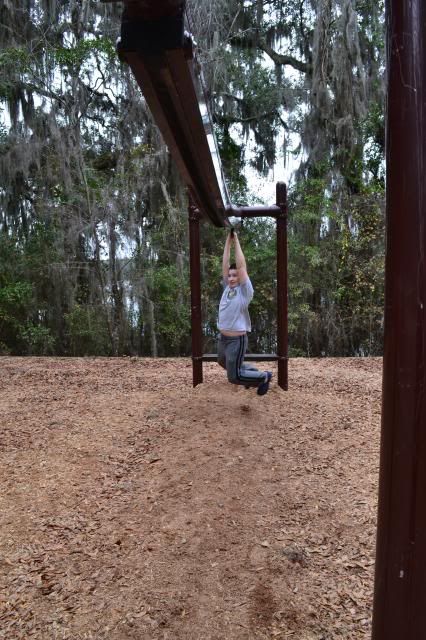 We enjoyed walking on the well maintained trail around the lake. Blaze told me all about the monster that lives in the lake.
And then we found this:
For Blaze, the highlight of the walk, was finding the spot at the end of the trail, where we could watch a freight train speeding past.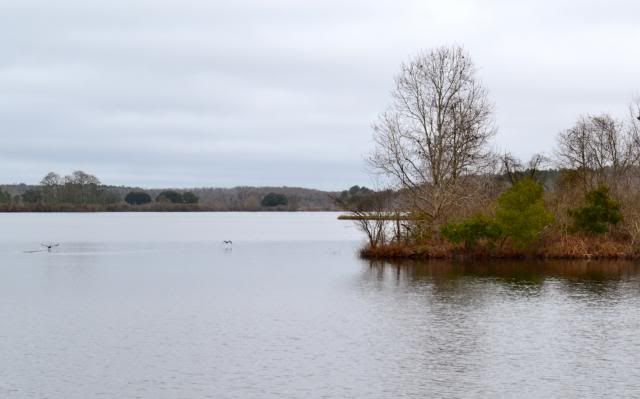 For me, the best part was the birds.
I have never had such perfect avian models. They didn't seem to mind that I was walking up close to them, taking picture after picture.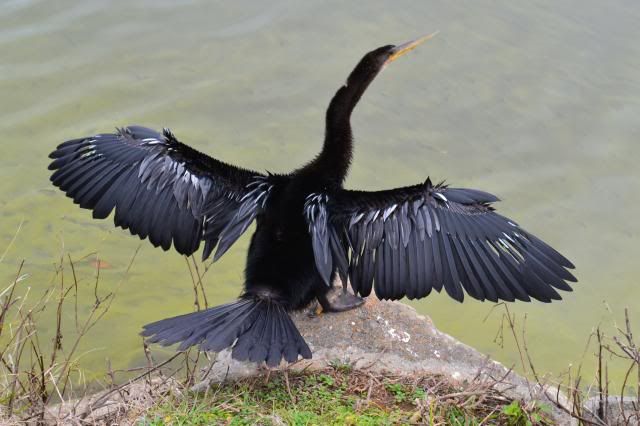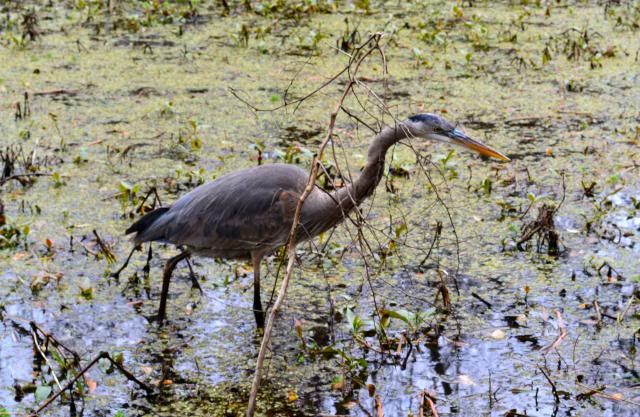 The park also has a couple of these adorable picnic shelters, so I'm seriously considering returning here sometime with a picnic.