The sunny weather returned yesterday, so Blaze and I went to check out a train that we had seen from a distance, as we turned from the park the day before.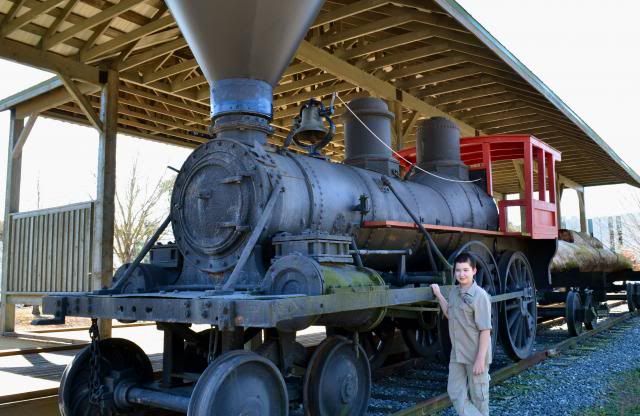 Then, today, we visited the
Tallahassee Automobile Museum
for the fist time.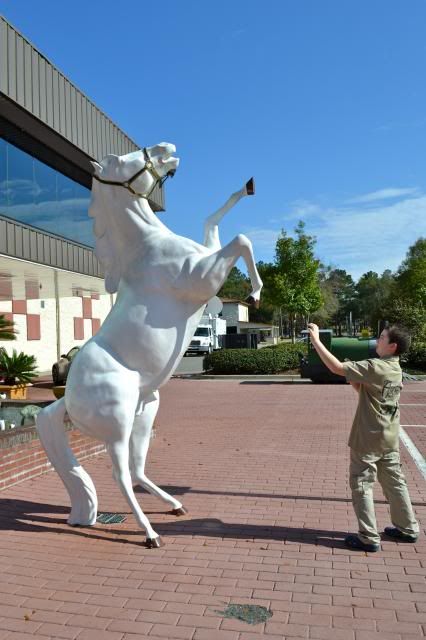 The tour starts with Abraham Lincoln's hearse,
then the automotive history begins.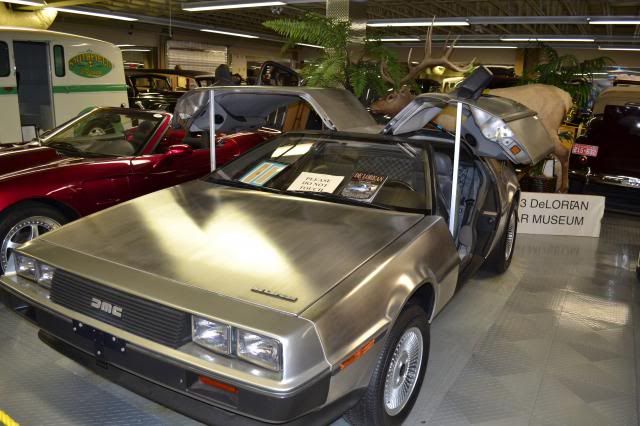 I have decided that this is my dream car: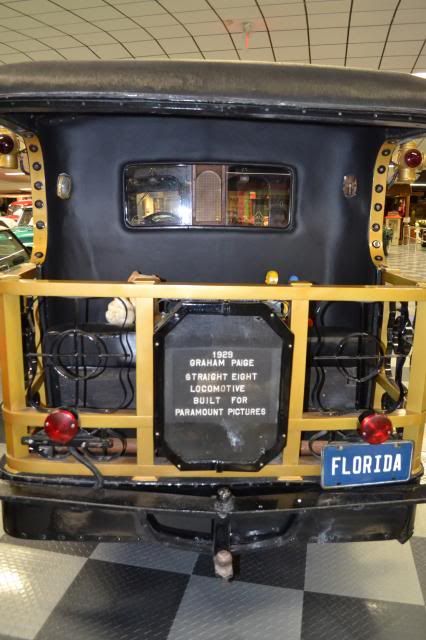 There is a collection of batmobiles: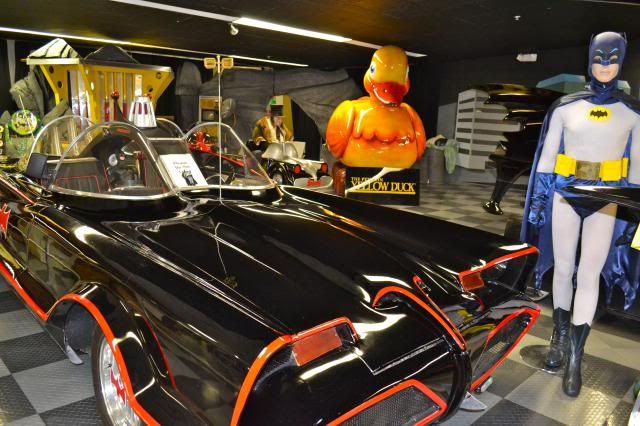 The museum has some other collections, as well.
Motorcycles: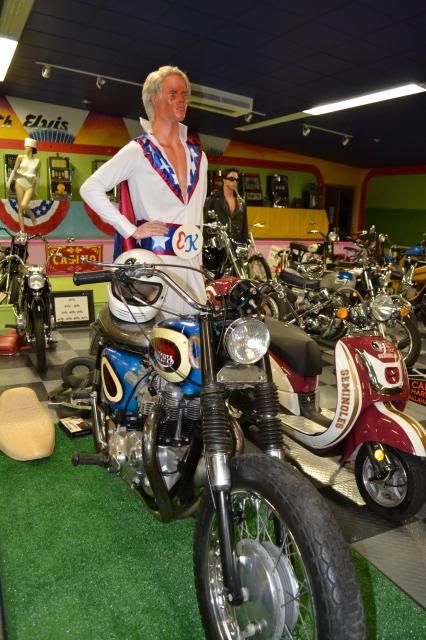 golfing memorabilia, Case knives, cash registers, boats,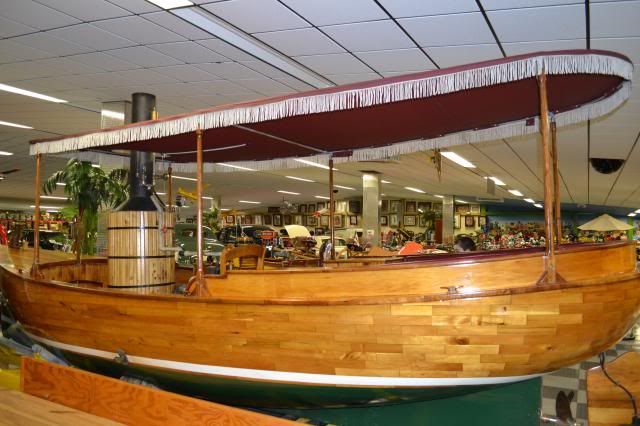 outboard motors, native american artifacts, toys,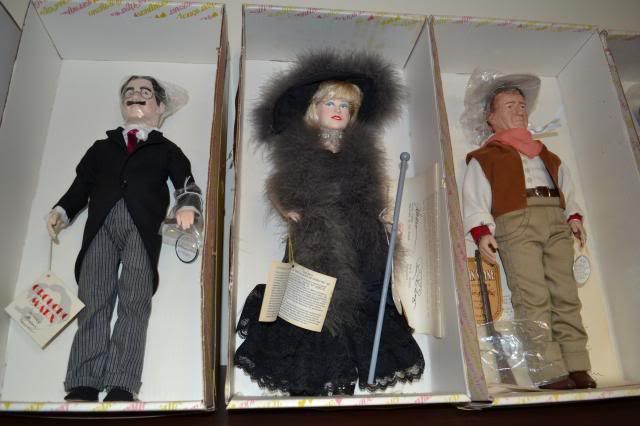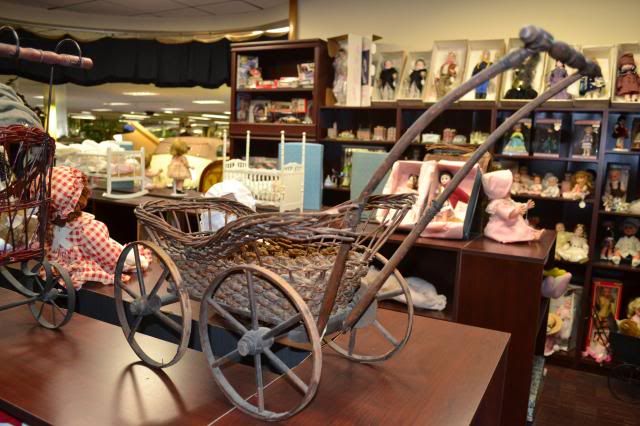 and a large collection of children's peddle cars.
This was the car I had as a child: