We had a good week here, even though the rest of the country is under record-breaking snow and ice.
Facebook was full of pictures like these this morning: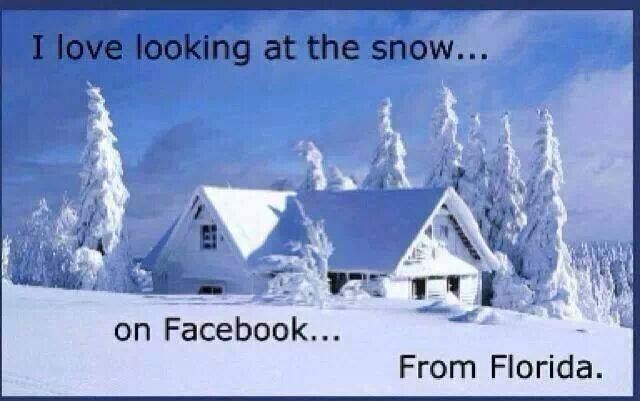 Blaze and I spent Tuesday afternoon at
Maclay Gardens
, looking at the camellias, azaleas, and magnolias that are now in bloom.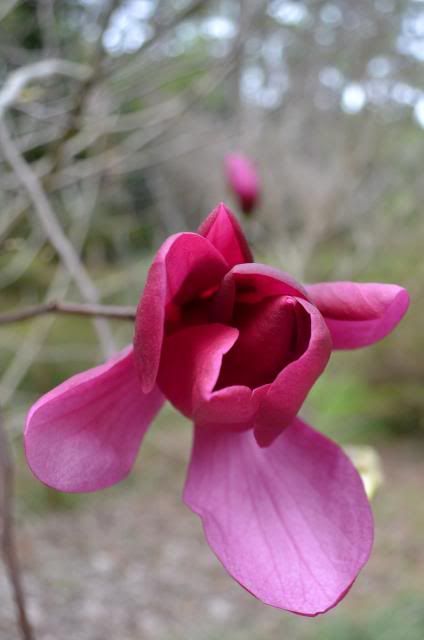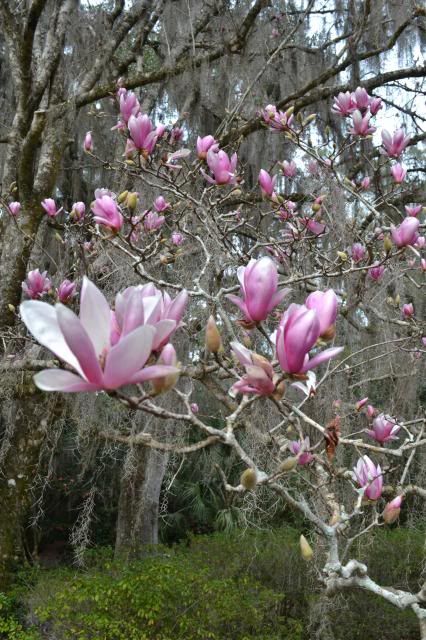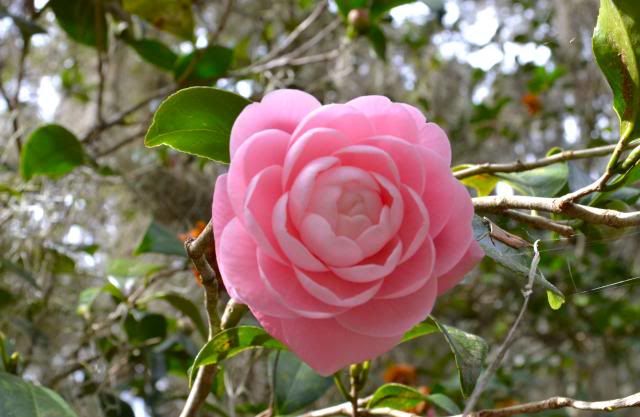 The house/museum at Maclay Gardens is only open January through April, so this was our first time being able to tour the house.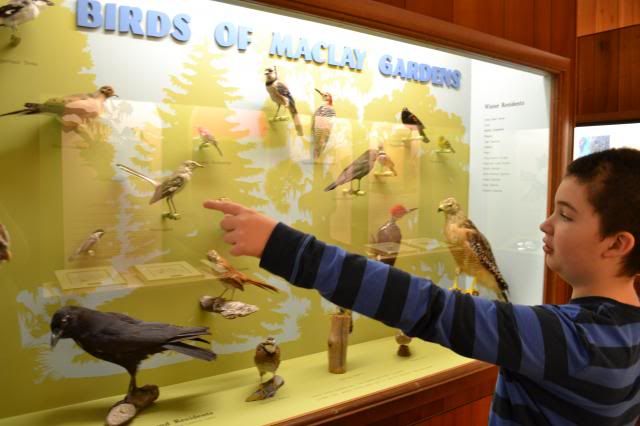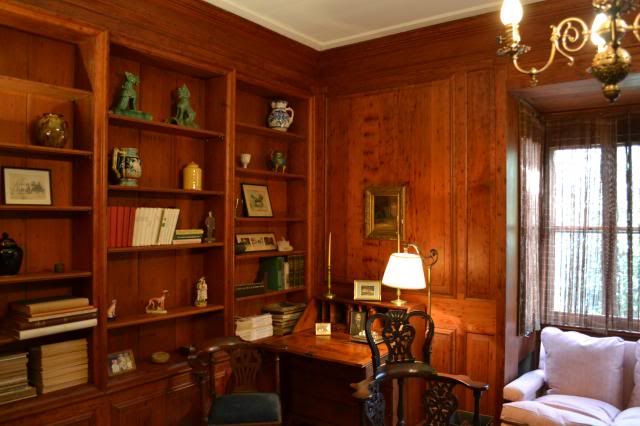 Thursday was the Tallahassee Homeschool Valentine party at Optimist Park.
The children made some very creative boxes to hold their valentines.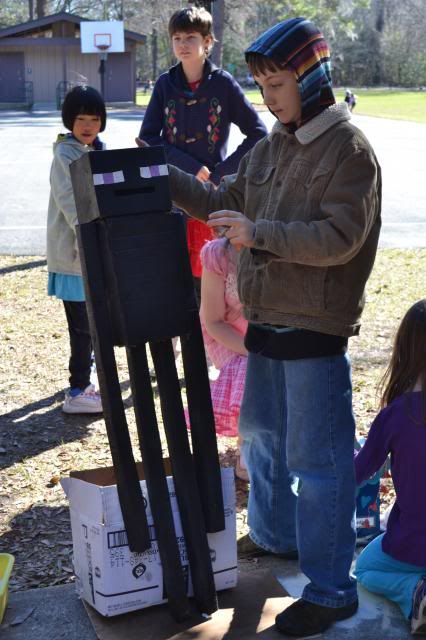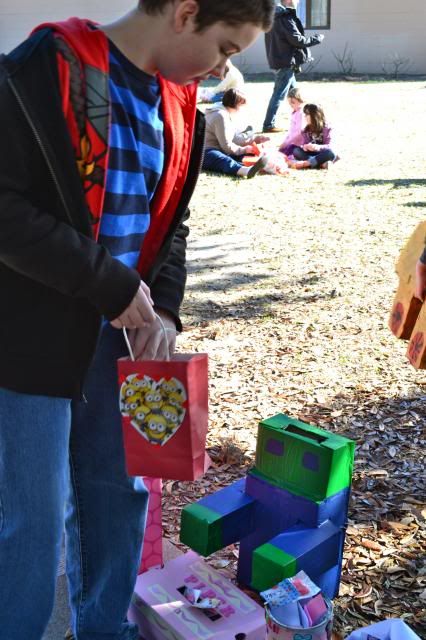 There were lots of goodies, as well.