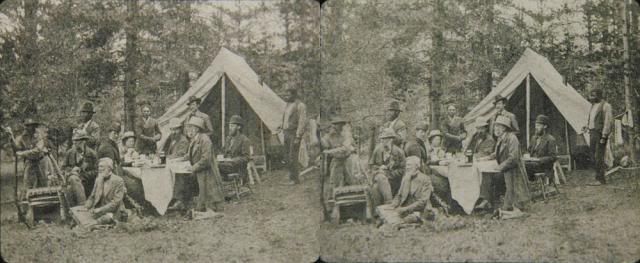 Stereoscope card of an 1877 trip into the Colorado Rockies by a team of botanists, their wives and friends, guides and a cook.
Recreational camping began in America during the Victorian Era, so I had wondered why camping, as far as I could tell, had not been embraced by the steampunk community. That is about to change. The Cowford Steampunk Society out of Jacksonville, Florida is organizing a Victorian Glamping event in October (which is when Florida weather becomes tolerable without AC).
https://www.facebook.com/events/219775821547894/
In case the concept of "glamping" is new to you, it means "glamorous camping". Modern glamping looks something like this:
Glamping seems to be particularly popular in the UK, which is where this picture came from (
http://www.glampingholiday.co.uk/
).
The idea is to enjoy an adventure in the great outdoors without really roughing it.
This is my favorite photograph of a real Victorian Era luxury tent setup:
Annie Oakley
It's never too early to plan for something like this, so a few days ago, when I found an interesting little folding table at a thrift store, I bought it to go in our tent.
I sanded it down and refinished it to match the wooden folding chairs we already have.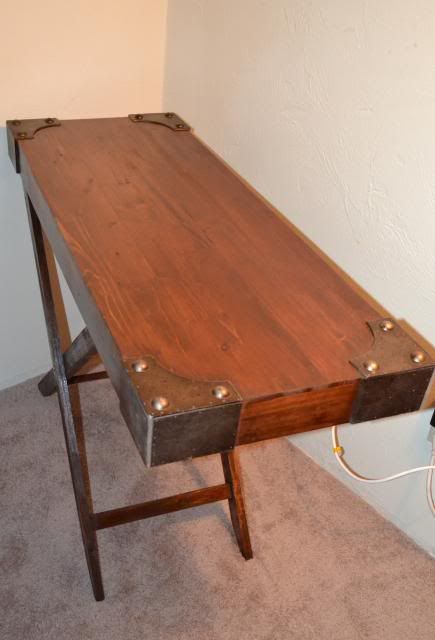 The tag on it said it was a coffee table, but it folds flat and can be adjusted to different heights.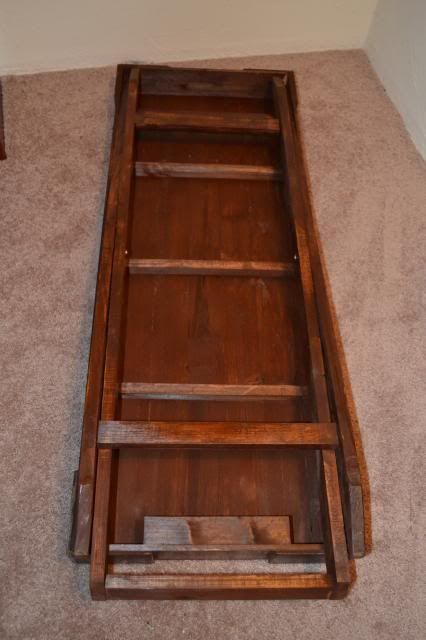 If you would like to see more of the glamping ideas I've collect, I have a Pinterest board labeled "Steampunk Camping":
http://www.pinterest.com/lisarooney/steampunk-camping/