Our study of 20th century history moved out of the Great Depression, when we finished reading The Grapes of Wrath, and moved on to the Second World War.
Even though all the local public schools are going on summer break, we are only about half-way through this subject and will continue to have at least 3 school days a week over the summer.
We started with this book:
We read the stories of the two families in the book and tried some of the recipes and games. The book inspired us to have a "game night", during which we listened to radio news reports from the beginning of the war and listened to "The Lone Ranger" radio show, while eating homemade soft pretzels, made using a recipe in the book.
Blaze colored this Pearl Harbor coloring page to put in his logbook:
http://www.supercoloring.com/image_print.php?img_src=http://www.supercoloring.com/wp-content/original/2009_09/Beginning-of-WWII-for-USA-coloring-page.jpg
More books we read: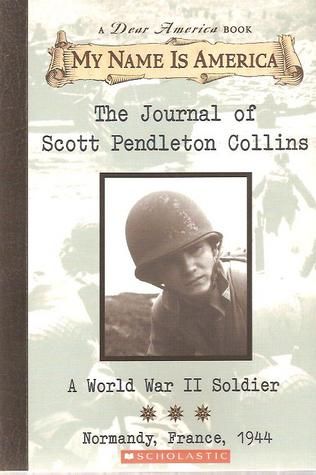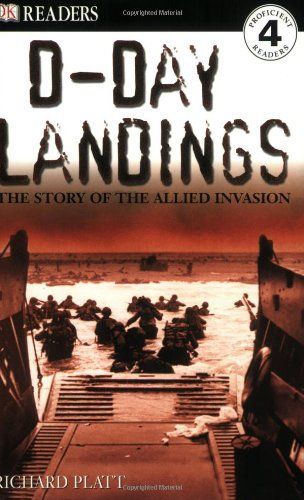 We've been learning about life on the home front by listening to music that was popular at the time, such as "Don't Sit Under the Apple Tree", which was mentioned in The Journal of Scott Pendleton Collins
and the Andrew Sisters singing "The Boogie Woogie Bugle Boy of Company B".
We've also been listening to several Sherlock Holmes radio shows from the 1940's, which include the original commercials.
We learned about war-time rationing, by reading about what foods were rationed and how much each family was permitted. We also watched these short films about rationing:
Then I printed off this sheet of ration stamps.
We didn't ration food in our house, because I wanted this project to make a real impact. I chose the two things that Blaze likes best, his Kindle and sweet tea, and for 5 days those were rationed. Each ration stamp could buy 15 minutes of Kindle usage or one cup of sweet tea. He had to budget the stamps so that they would last for 5 days, plus decide which things were most important to him. He did a great job. He had one cup of tea each day and still had stamps to use on the final day. He sure was happy when the experiment was over, though.
On Memorial day we listened to this story about famous Hollywood film makers who filmed real-life military events during World War 2: http://www.npr.org/2014/05/26/314362055/during-world-war-ii-even-filmmakers-reported-for-duty. Then, two days later, we began watching
Frank Capra's "Why We Fight" series, which was made to show to American soldiers.
Other movies we watched: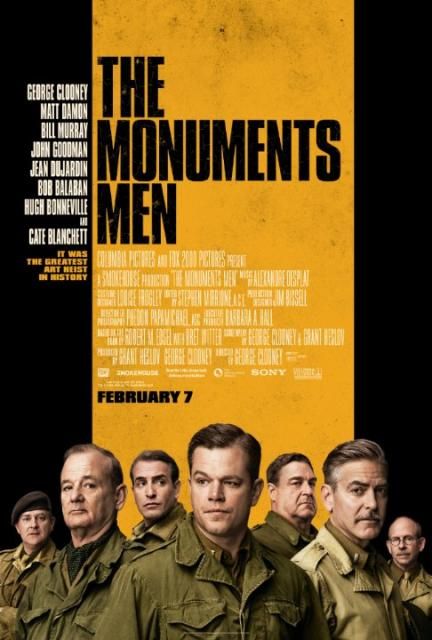 YouTube has a wealth of short films that work well with a World War 2 history unit.
Walt Disney made several short propaganda cartoons during the war:
My favorite comical way of learning history, Horrible Histories: