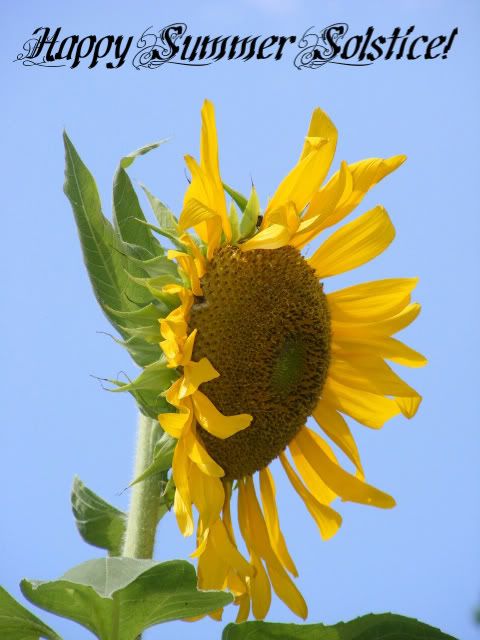 Blaze sifting sand so we could make sand-dough for an indoor sand castle that will go on our summer nature table: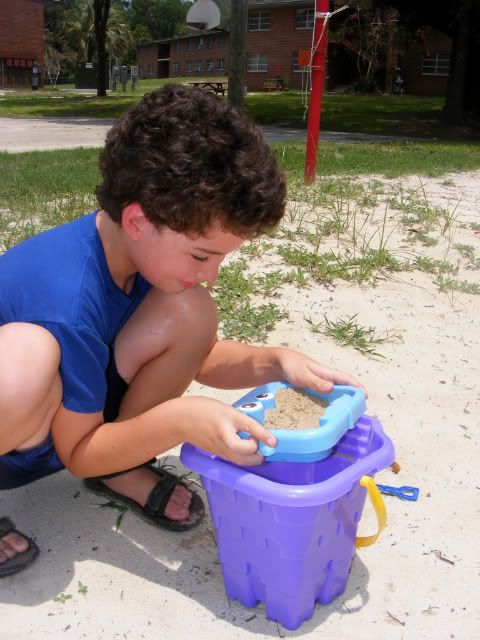 Indoor Sand Castle
3 Cups of Sand
1 1/2 Cups corn starch
1 Tablespoon cream of tartar
1 Cup water
1.
Mix the sand, corn starch, cream of tartar, and water in an old pot.
2.
Cook mixture over low heat, stirring constantly.
3.
When it is thick, remove it from the heat. Allow the mixture to cool.
4.
Mold the sand-dough into desired shapes. I used a bottle to roll it out flat (I didn't want the sand to damage my rolling pin), and then shaped the tower using the bottle as a mold.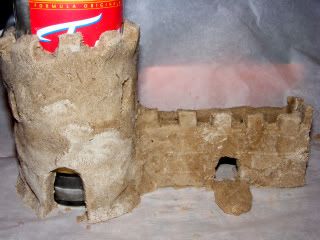 5.
Leave to air dry. Any loose sand can be removed with sandpaper after the castle is fully dry.
The sand castles make great votive candle holders.