We have continued our study of Greek Mythology, just in a more sporadic, less organized way, since it is summer break.
We finished reading the last two books in the Percy Jackson and the Olympians series
and we have now started reading the first book in Rick Riordan's latest series about modern demigods, as our bedtime story.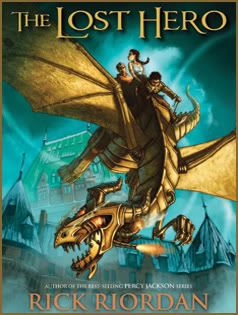 This book picks up where
The Last Olympian
ended, combining some of the characters from the first series with some new characters.
We stopped reading
Jason and the Argonauts
before the end of the story, because I think the parts dealing with Medea are too intense for Blaze at this age.
Greek God word search:
http://www.activityvillage.co.uk/Greek_Gods_Word_Search.pdf