Today, we went to the free holiday open house at
the Haile Homestead
here in Gainesville.
Costumed docents were there to tell stories about the Haile family and answer questions, about the plantation which once grew sea island cotton using slave labor.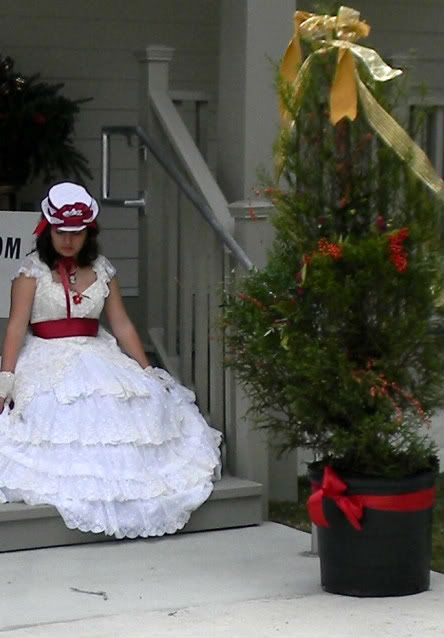 This board was made for bouncing:
The Haile's had 14 children, 12 of them boys, and one of their fun pastimes was bouncing on the board on the front porch. Blaze enjoyed it, too.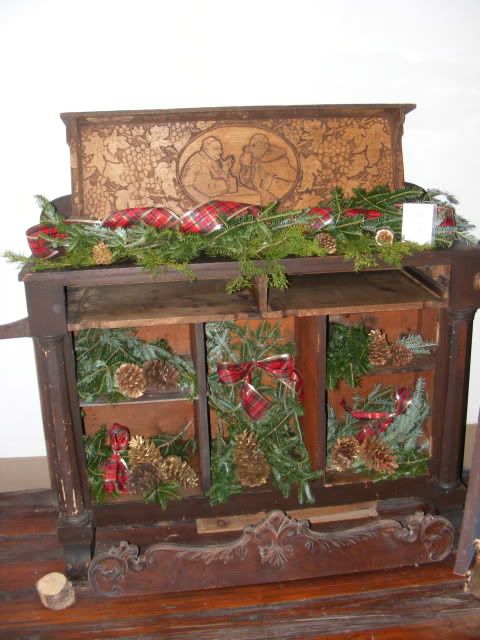 I'm not sure if I've ever seen a house with so many fireplaces.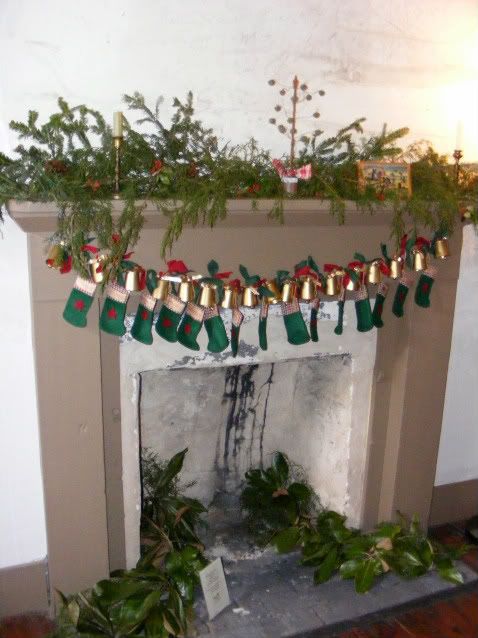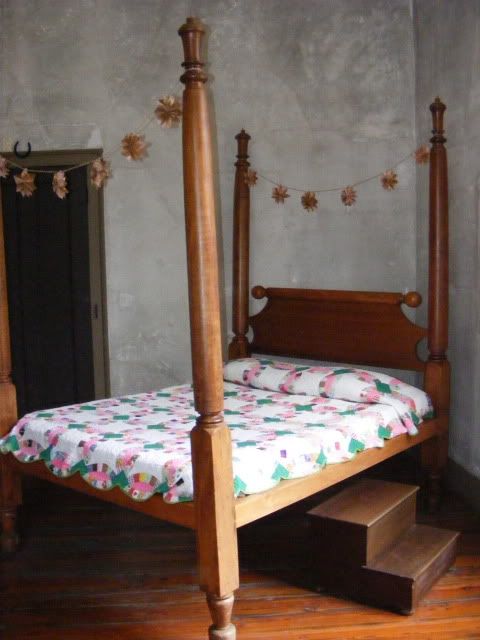 One unusual thing about the Haile home, is what they refer to as "talking walls". The family, particularly the mother, wrote notes all over the walls of the rooms and closets.
None of the outbuilding are still standing. This fireplace is the last thing that remains from the caretaker's house that once stood behind the main house.
There were other interesting things going on outside the house, as well. We watched this woman demonstrate lace making
and then watched as this girl pulled the snake out of the bushes near the front porch and carried it off where it wouldn't scare any tourists.