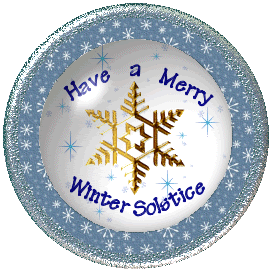 It doesn't really feel like winter solstice here, it's supposed to reach 80 degrees today, but we are celebrating anyway.
DH made
Alton Brown's Free Range Fruitcake Recipe
. For the past two weeks, he has lovingly cared for the cake, spritzing it with brandy every couple days.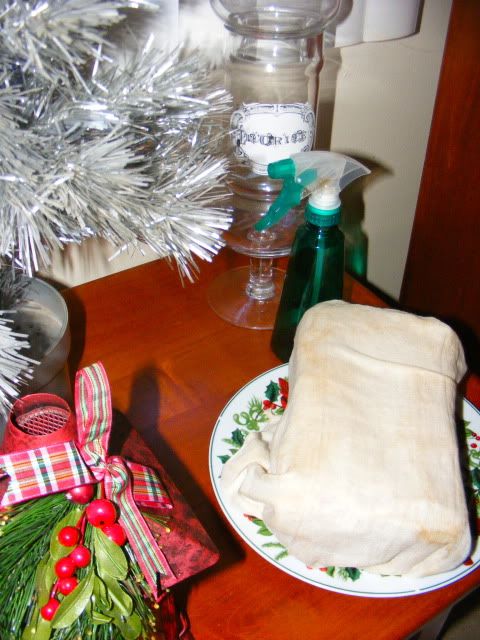 This morning, the fruitcake was sliced and served.
DH isn't normally a big fan of fruitcake, because he doesn't like the brightly colored candied cherries. The Edward Gorey Holiday card that Ula sent us, sums up his feelings pretty well.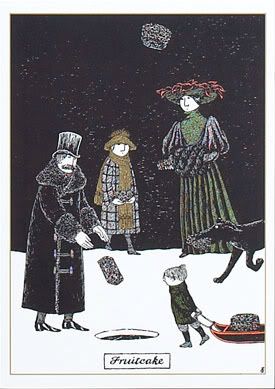 This fruitcake, though, has only natural dried fruit and he really likes it. He said it was like a homemade Cliff Bar.
One of my contributions to today's festivities was Steam Piggy.
For more than a year, Blaze has been saving all monetary gifts, because he wants to buy a Victrola. Last Summer, while DH and I were both out of work, I borrowed most of that money and it has taken me until now to pay him back. The idea behind Steam Piggy, was the thought that by this time, Blaze probably thought he'd be paid back "when pigs fly", so Steam Piggy is the newest member of Blaze's airship crew.
He is really a chalkboard piggy bank from Target. The goggles were made from two of the plastic compasses left over from Blaze's 10th birthday party. I used the Dremel to cut the back out of each compass. The goggle strap is a leather belt from a resale store. Everything is put together and attached to the piggy bank with Super Glue Gel.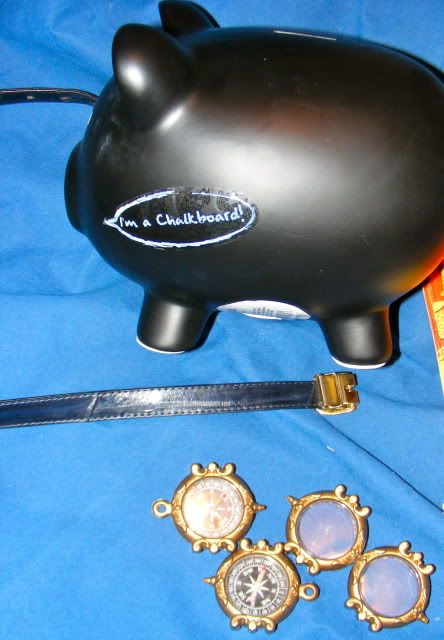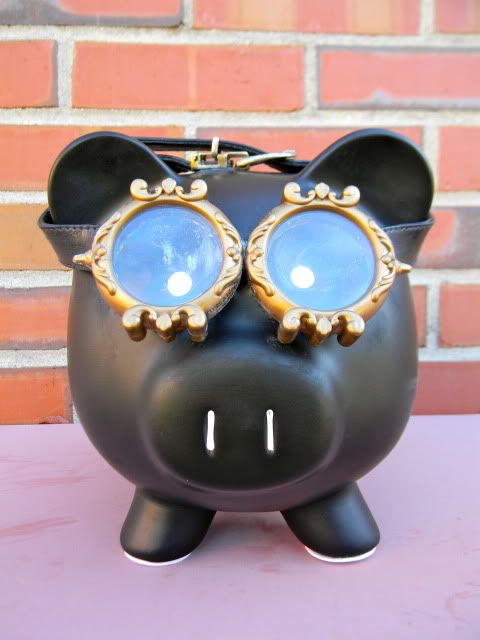 Since it is such a beautiful day, we had lunch out at the picnic table. Steamed buns filled with teriyaki chicken and ginger ale with star shaped ice cubes made from orange juice and cranberry juice.