While DH was working a half-day today, Blaze and I went on a field trip to the
Tallahassee museum
. The museum is mostly outdoors and is a combination of local history, natural history, and zoo. The exhibits include "Old Florida", "Big Bend Farm", "Natural Florida", and "Wildlife Florida.
OldFlorida: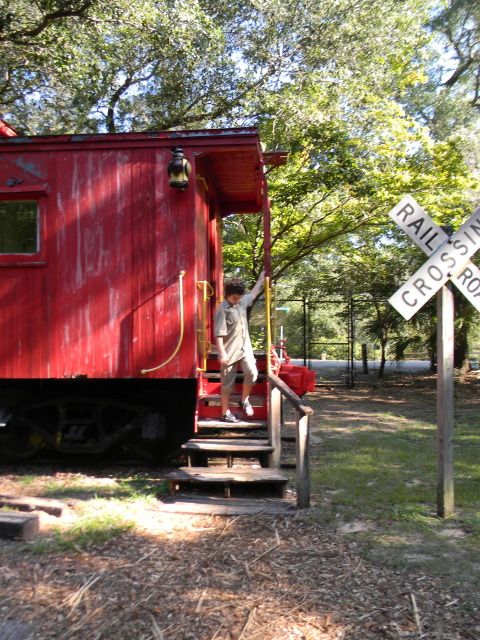 The one room school house: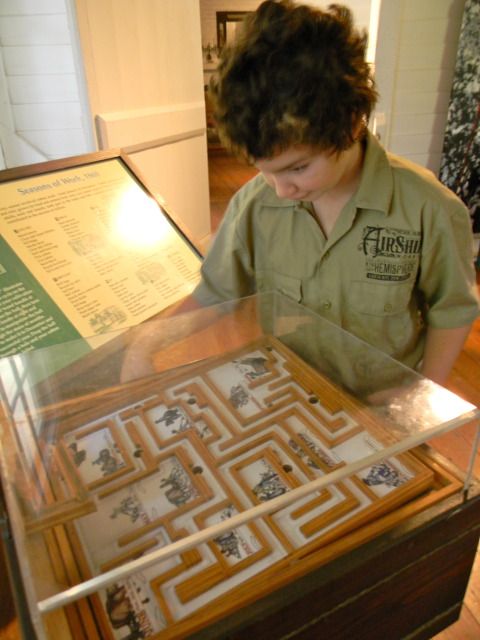 Big Bend Farm:
Blaze explaining to me how much he likes sugar while standing in front of a patch of sugar cane:
Cotton:
Wild Florida:
The temperature was very high today, so we saw lots of hot, tired animals.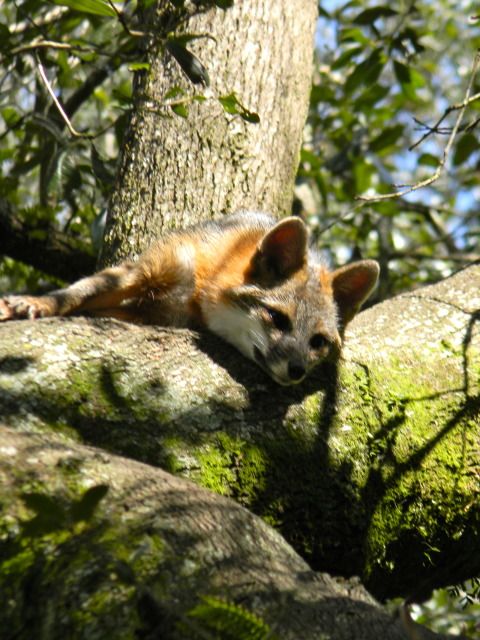 Blaze comparing the size of his hand to the size of a red wolf paw print: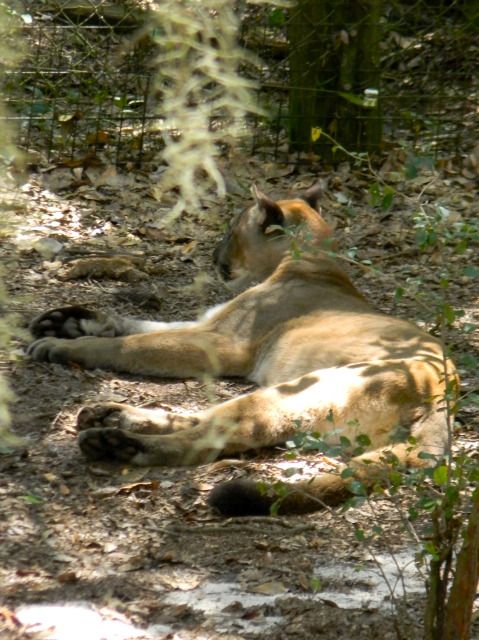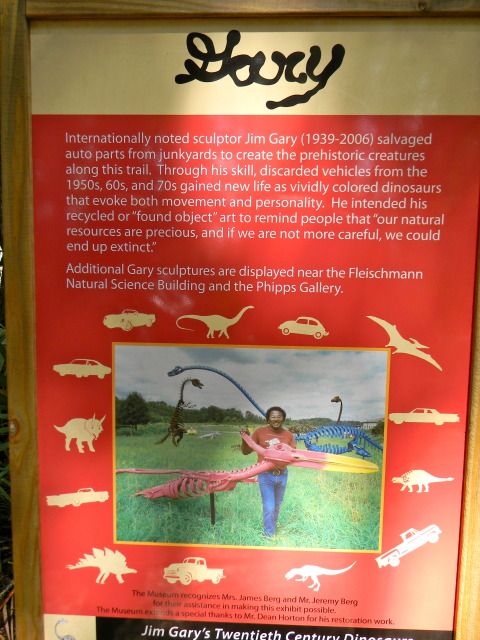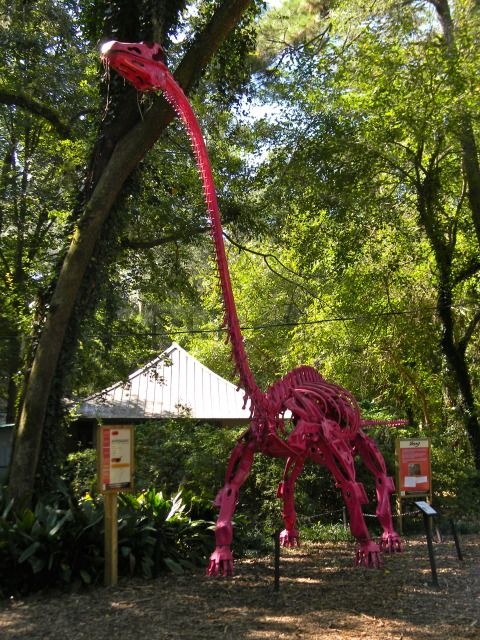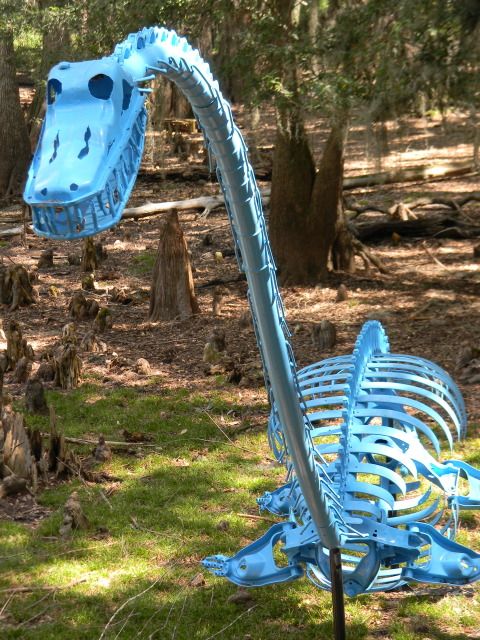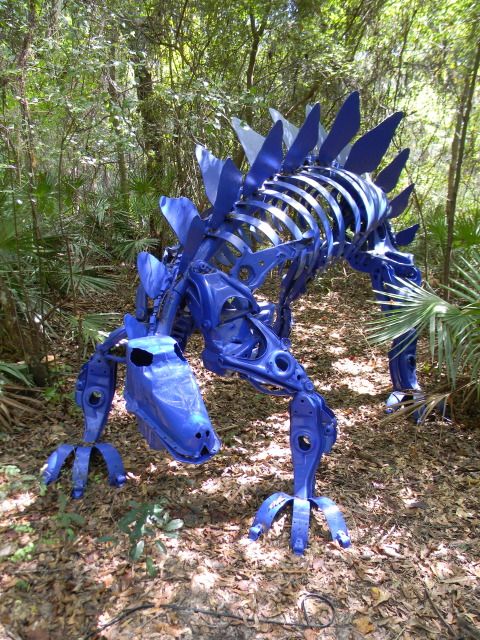 It took us about 3 1/2 hours to tour the whole museum/park and that included time for Blaze to play in the playground and a stop for drinks in the cafe. It was fun and I'm now looking forward to taking Blaze to the Halloween event at the museum, next month.
P.S. There is also a
zip line adventure course
throughout the museum, up in the trees. It's an additional fee and neither of us are very fond of heights, so we didn't try this.