We have been studying "wild weather", since there had been some concern for awhile that Hurricane Isaac was heading our way. Even after the hurricane changed course and headed further West, we continued to watch it closely, because DH is currently working on an archeology project in Louisiana, although not in a coastal area.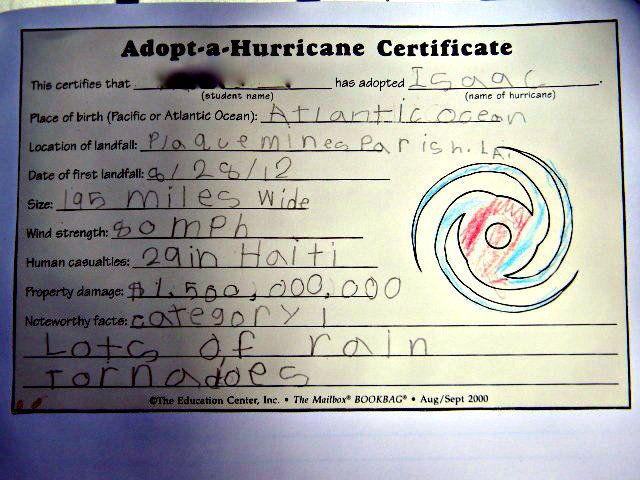 Here are the books we've been reading: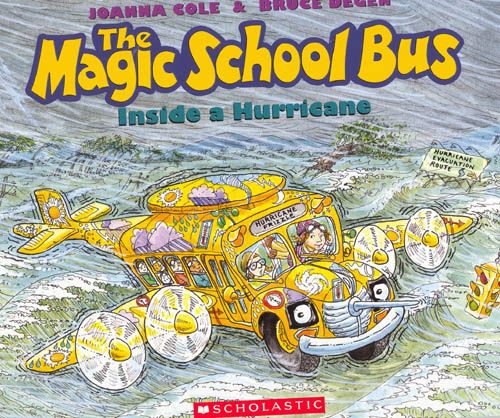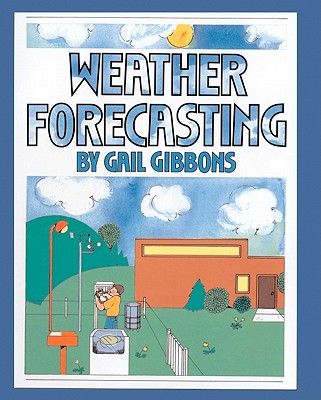 We also watched "Bill Nye the Science Guy: Storms"
and the Bill Nye episode about wind:
For hands-on activities we observed how a pinecone reacts to weather.
We picked up this tightly closed pinecone shortly after a rain: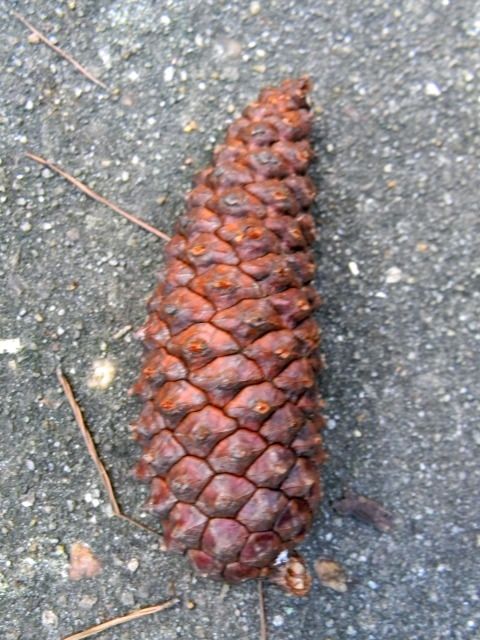 The next day we stuck the pinecone in the oven, at a low temperature (250 degree F.) for two hours. We wanted to dry it out, but not burn it. It gradually started to open up again as it dried:
Blaze also made a pinwheel out of a piece of scrapbook paper, a nail, and a stick he found in the yard.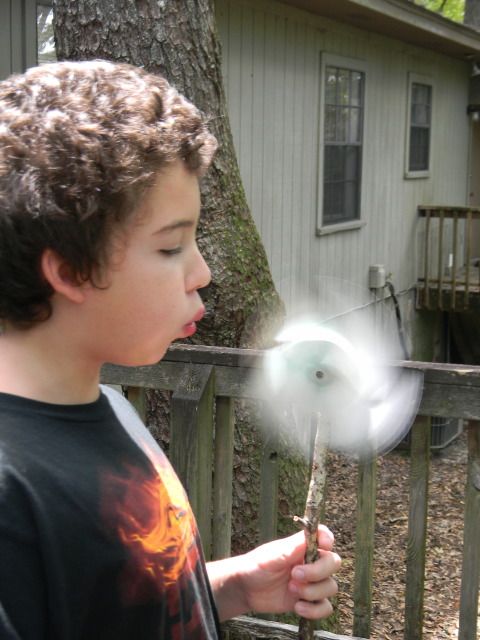 Over the weekend, we played with a tornado in a bottle