There are signs of Spring everywhere! The dogwood trees are in bloom, as are the redbuds. A couple weeks ago I took this picture of the blackberry brambles in bloom near the garden.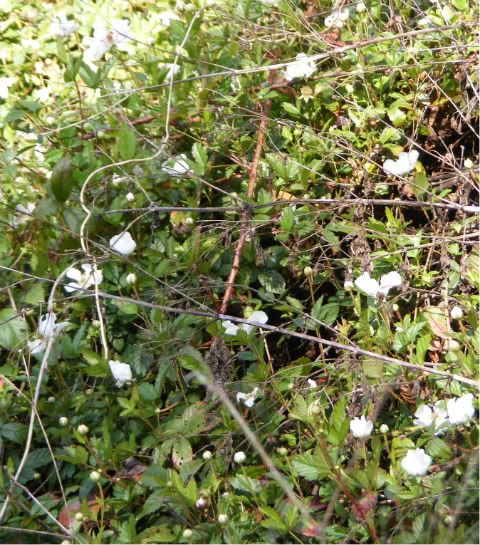 Yesterday, I stopped by the same brambles to show you that tiny fruits are forming.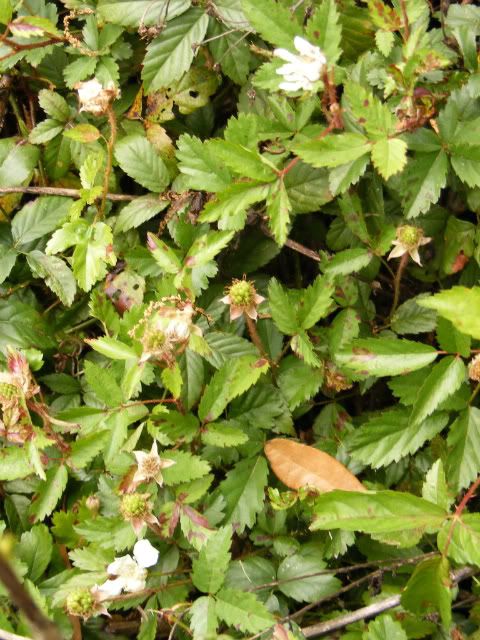 We have just started putting plants in the ground, for our Spring garden.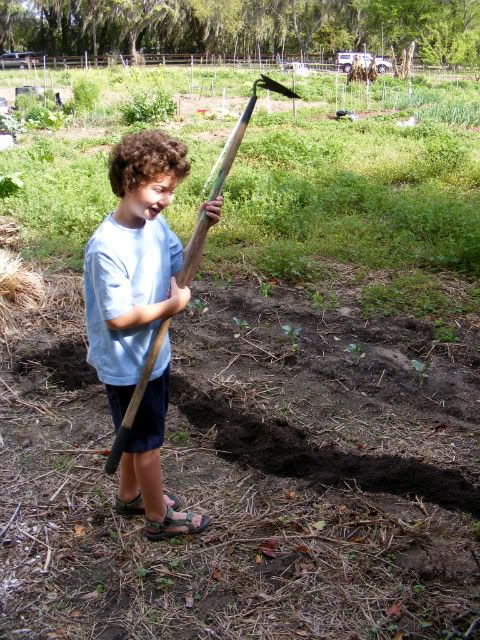 A sure sign that it's early in the planting season, is my little assistant's cheerful willingness to help garden. I'm taking advantage of this helpfulness for as long as it lasts, because I know that it will melt away as soon as the temperatures rise.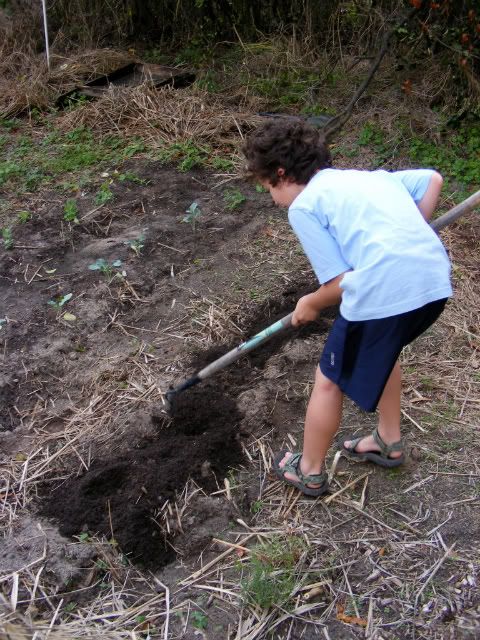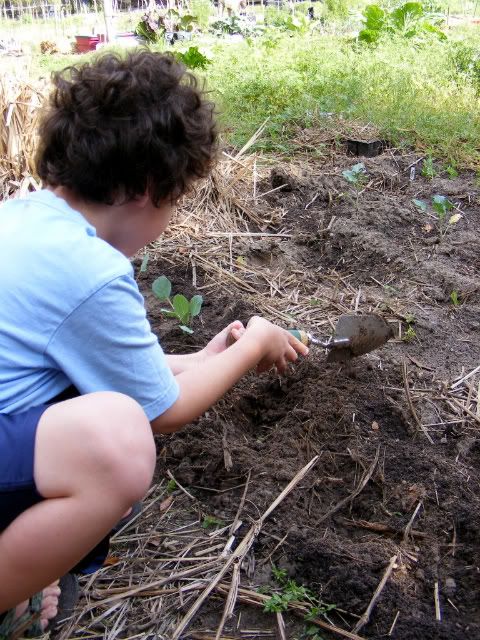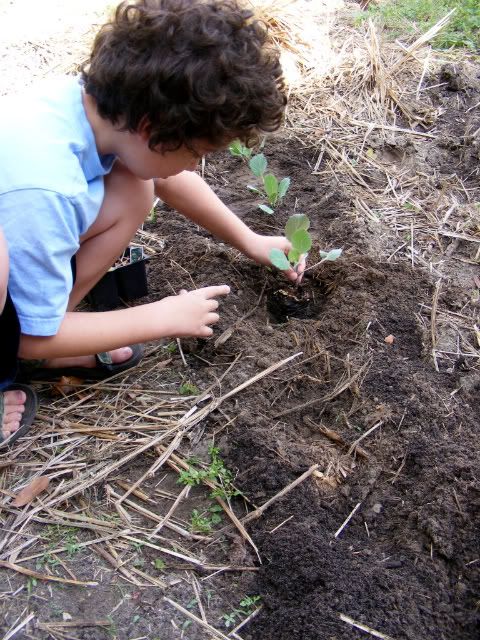 Gotta love those stubborn perennials! Even though the garden was tilled, the chives from last year are already back and doing well.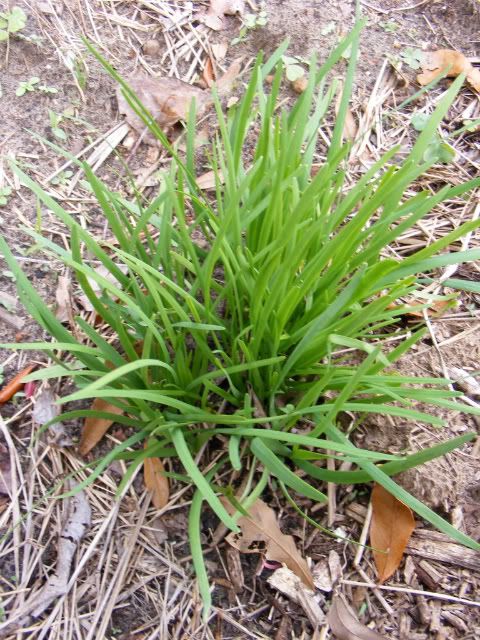 Corner View is hosted by Jane from
Spain Daily
, every Wednesday, so that bloggers all over the world can share a little bit about what their corner of the World is like.