We spent Friday night in a motel near the airport in Jacksonville, so we could attempt to get some sleep before getting Ula and her boyfriend to the airport at 4 a.m. Saturday.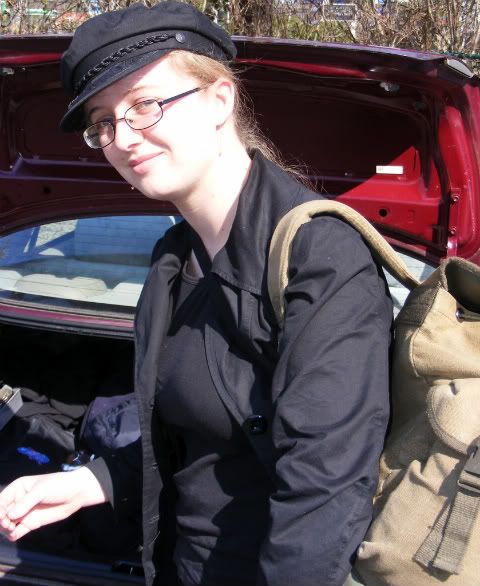 We didn't really have any plans for what to do before returning home from Jacksonville, except that I wanted to do something outside because the weather was going to be so beautiful (76 degrees and sunny). Then DH found an article in a news paper he was reading at breakfast, that told about the
Riverside Arts Market
that is held every Saturday from March until December, so that's where we went.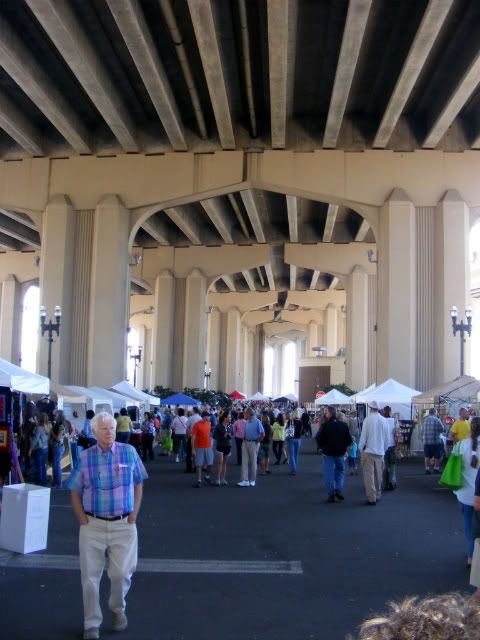 The Riverside Arts Market is part arts and craft fair, part farmers market, and part venue for live entertainment. It's held directly under the Fuller Warren Bridge, which I think is a wonderful use of urban space. It is also on the banks of the St. Johns River, so after you've tried all the wonderful foods offered at the market, you can take a lovely riverside walk to burn off the calories.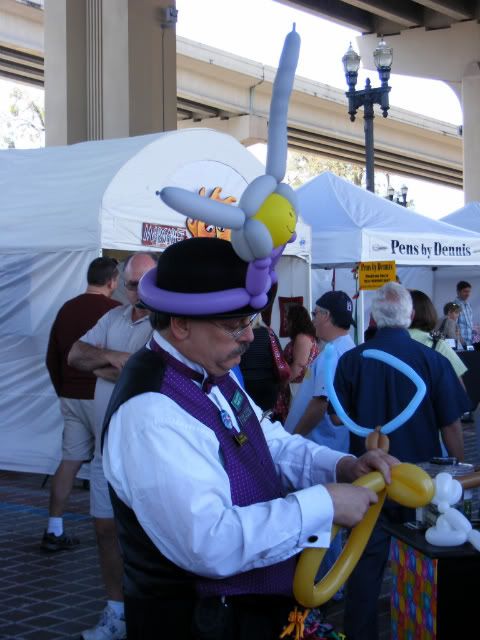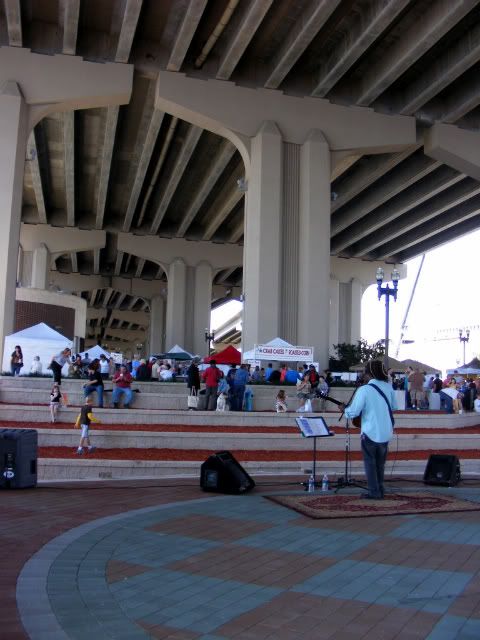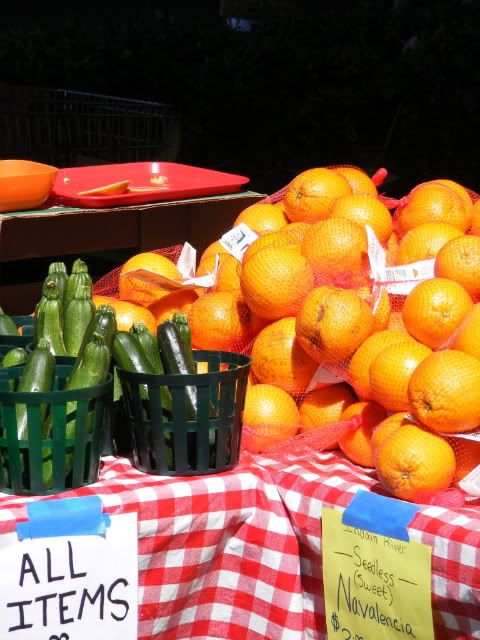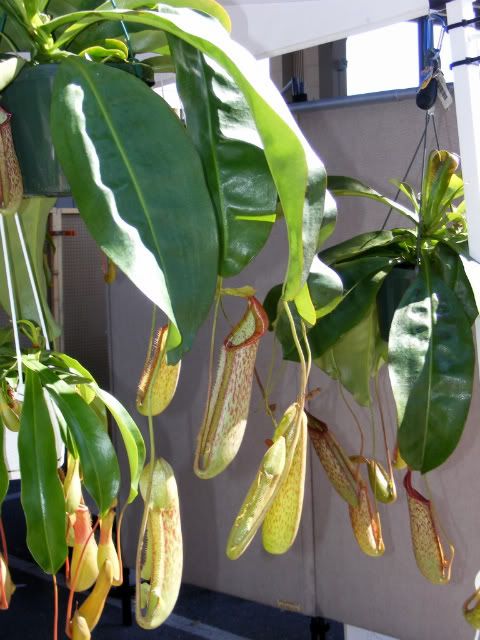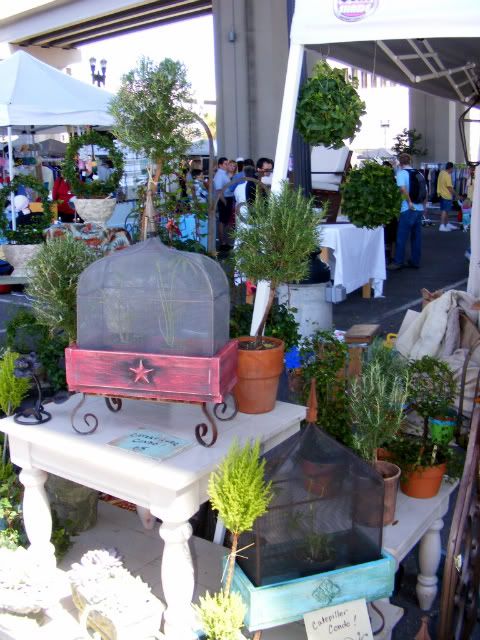 An escape artist, Michael Patrick, getting help from an audience member.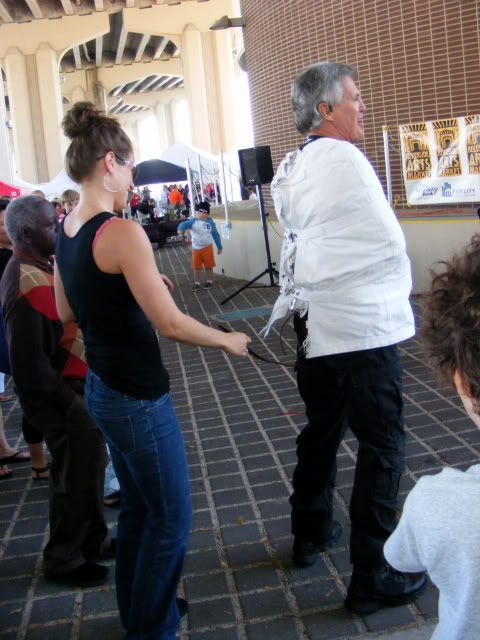 He was wrapped in two straightjackets and chains,
then suspended upside down.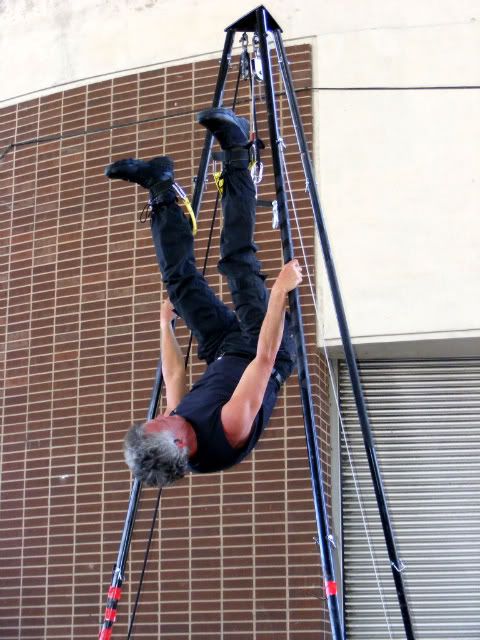 A little lunch from one of the many food venders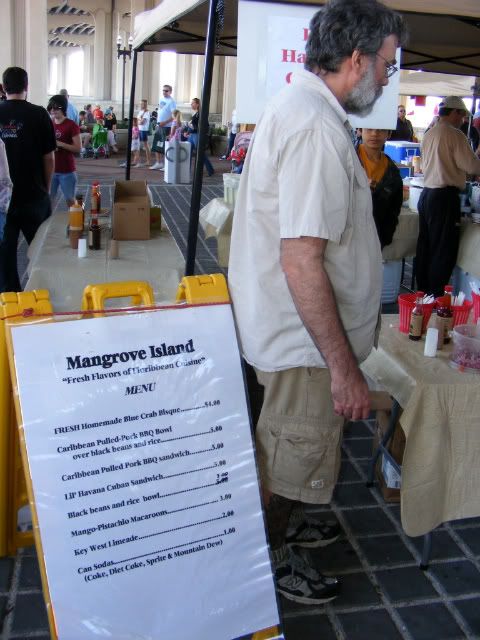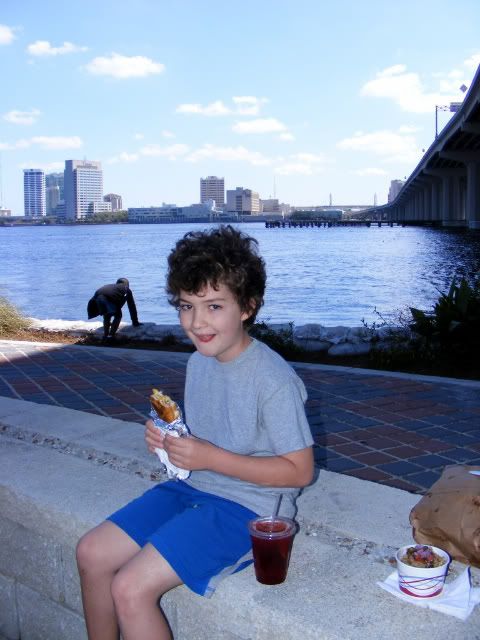 and then a riverside walk.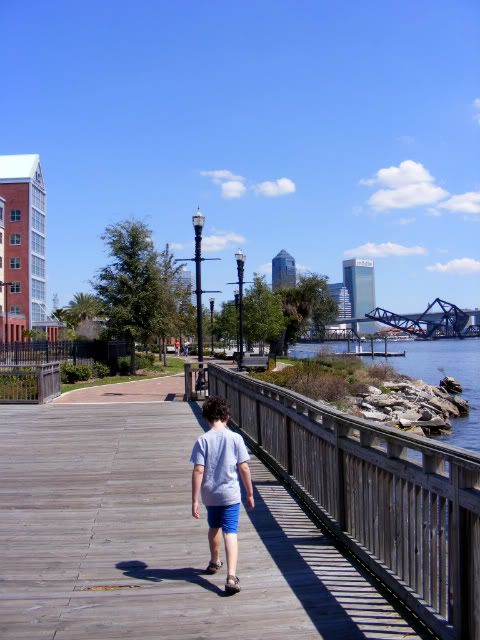 baby alligator