Although George Washington Carver did not invent peanut butter, he did help popularize it, so today we made homemade peanut butter.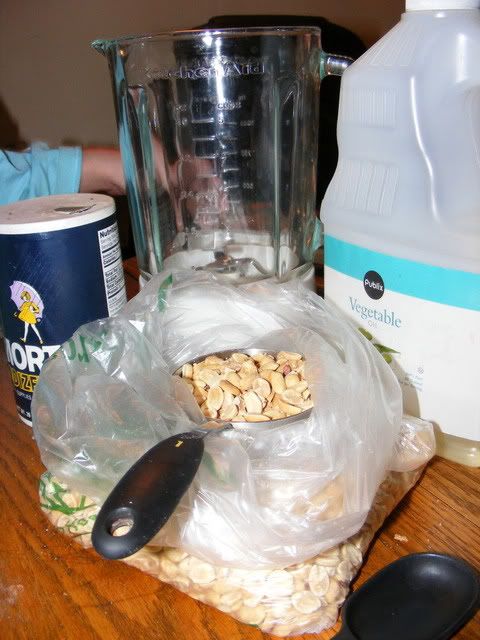 Ingredients
:
2 Cups of unsalted dry-roasted peanuts
1/2 teaspoon salt
1-2 Tablespoons of vegetable oil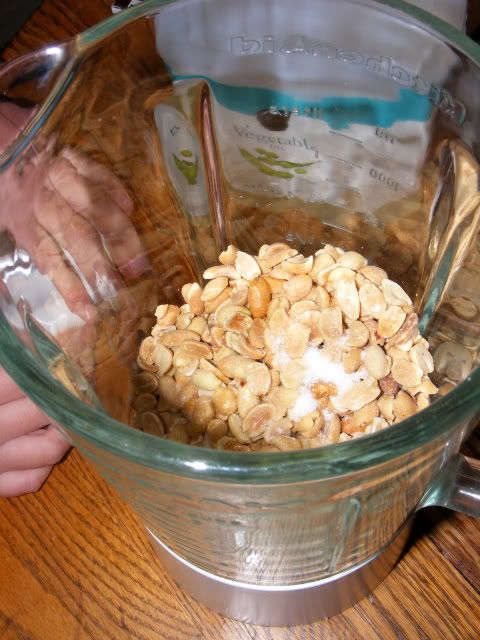 Place the peanuts, salt, and one tablespoon of oil in a blender and blend for about 30 seconds. Use a rubber scraper to push the peanuts down from the side of the blender. Add another half teaspoon of oil if the peanuts seem too dry and blend again until smooth. Only add more oil if the peanut butter is not spreadable at this stage.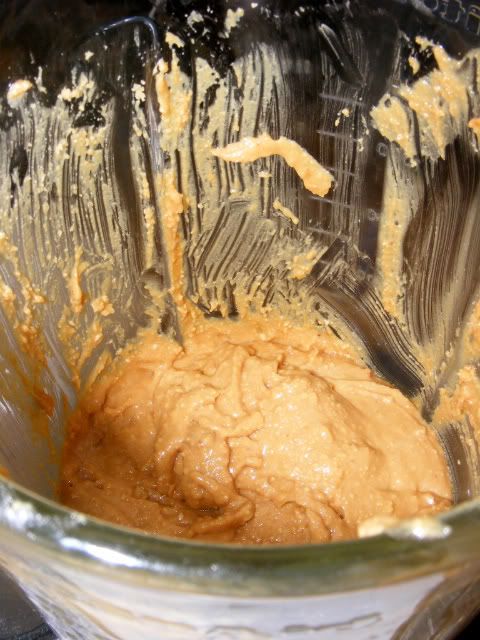 Enjoy!