This week, I'm bringing you a small sampling of the architecture of the University of Florida Campus.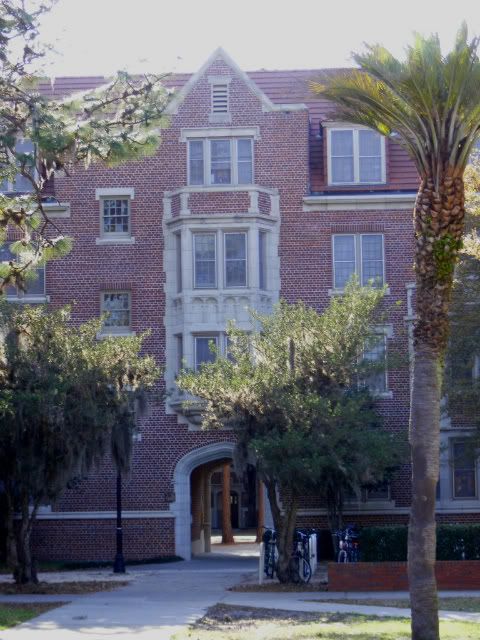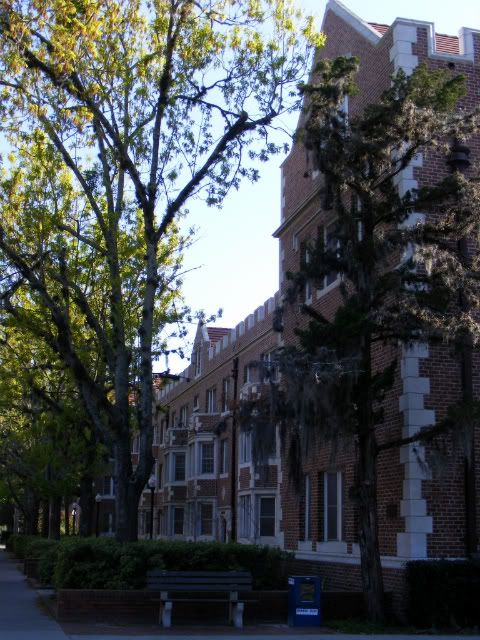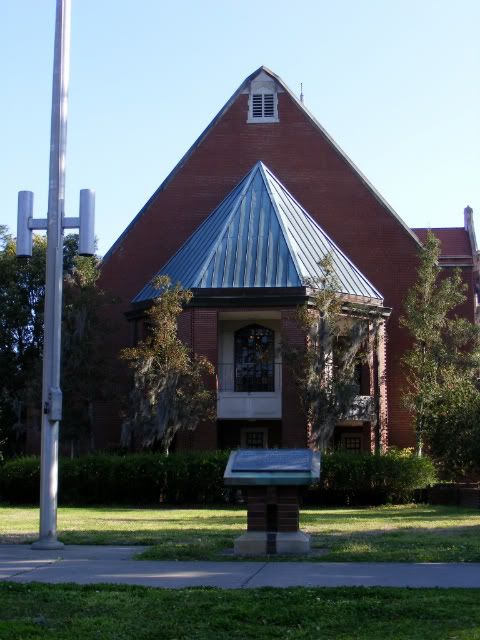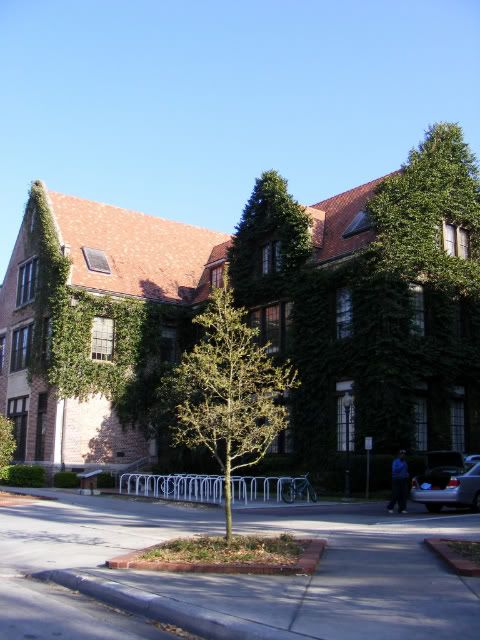 I thought this was a good representation of what the current economy has done to the construction industry around here. This building was started, but then abandoned before it was ever finished. This eye-sore now sits on a corner right across the street from the University.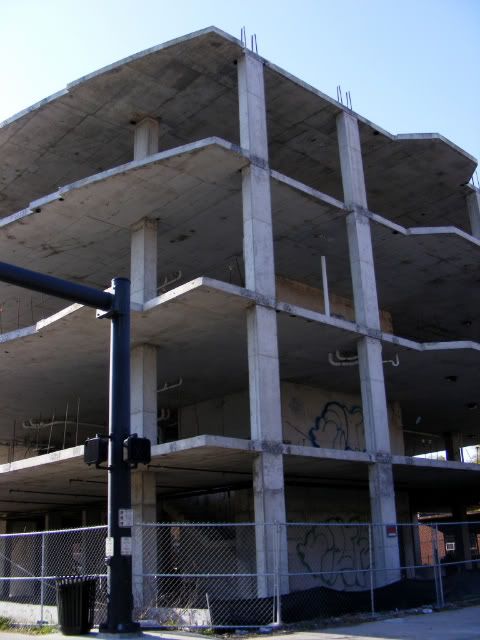 A couple blocks away, a developer was going to build a luxury condo complex which would include shops and restaurants. They tore down two city blocks worth of businesses, including a church, and then went broke. The church is rebuilding and is looking close to completion, but the rest of the land still sits empty.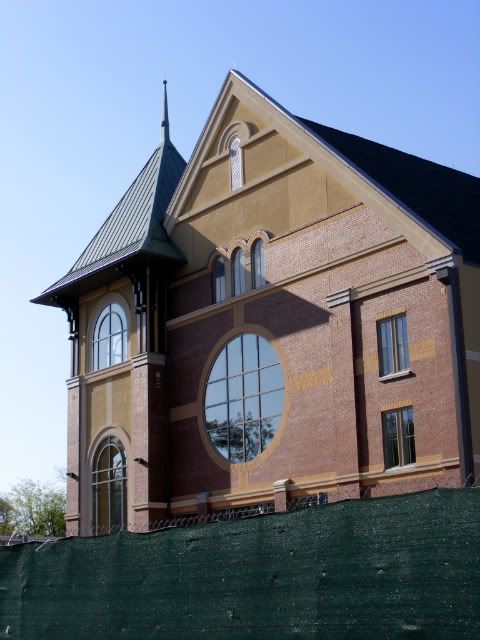 To see typical architecture around the world, be sure to visit
Spain Daily
, the host of Corner View, along with the sites listed on the Spain Daily side bar.