Happy May Day!
We celebrated today's lovely Spring weather by going on a picnic in Kanapaha Park ( the first picnic for our new picnic basket).
We spread the blanket out under this huge Live Oak and both Blaze and DH had fun bouncing on a massive, low hanging branch.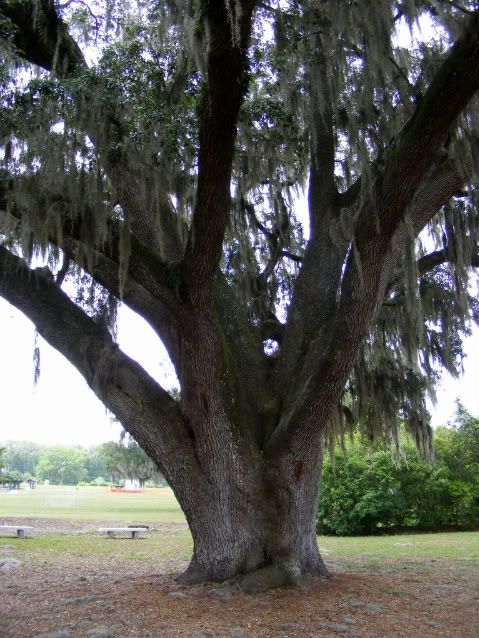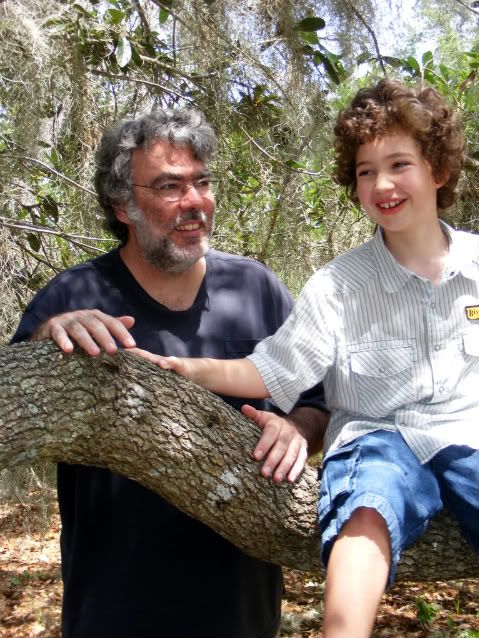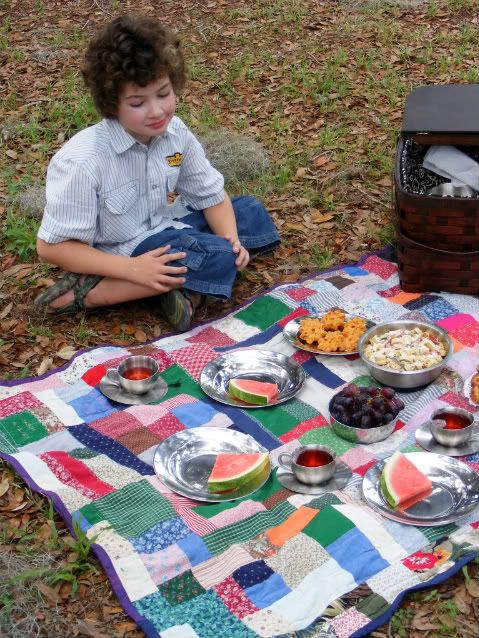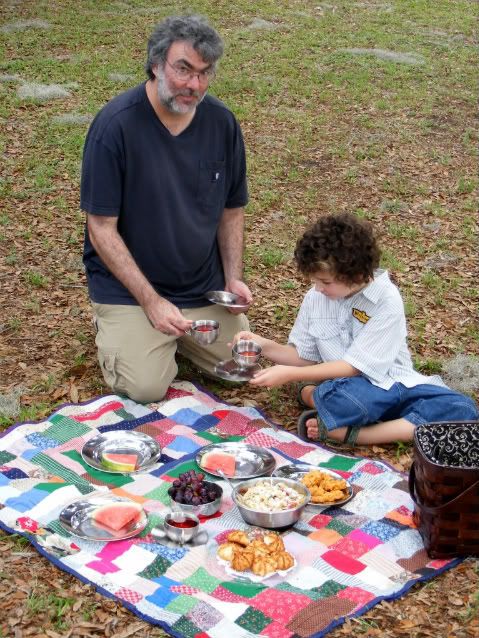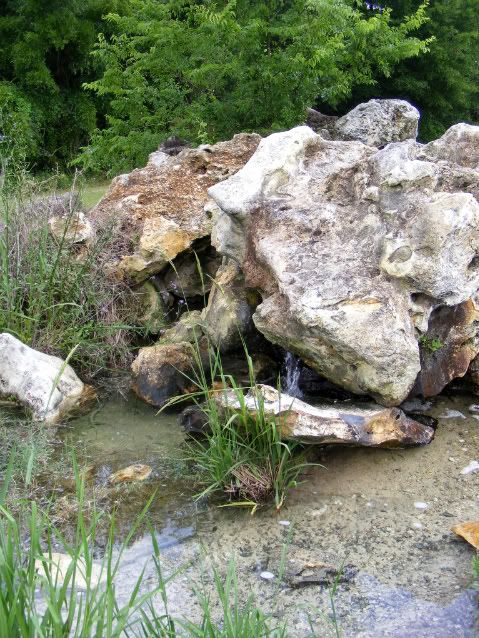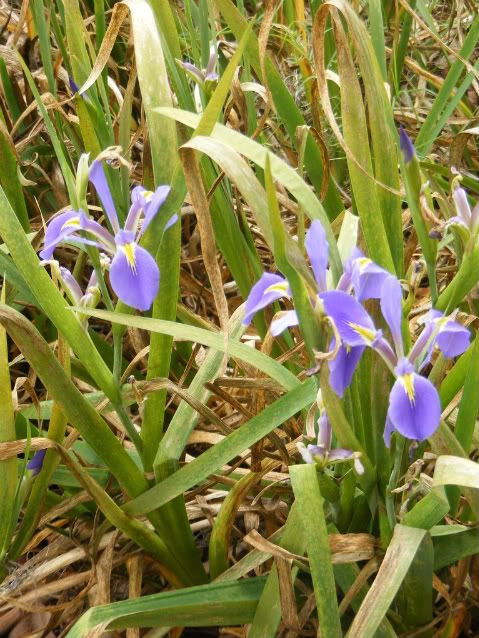 Our picnic site was a short distance down hill from the peace circle.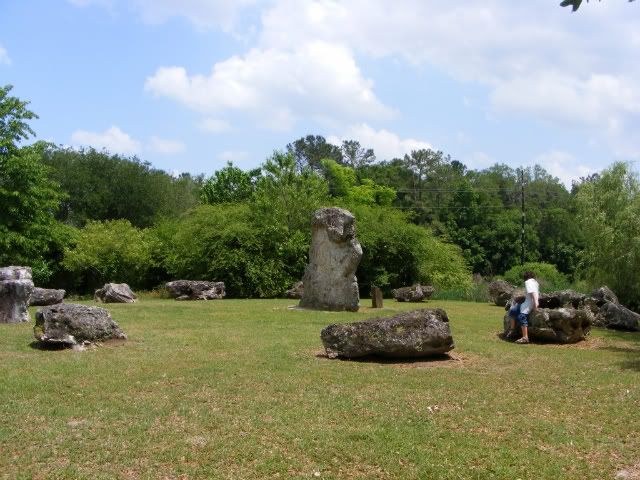 Although these rocks look like an ancient stone circle, covered in petroglyphs, they are actually only 9 years old and are the work of artist Vijali Hamilton.
If you would like to learn more about the Peace Circle, you may follow this link to a local newspaper article about it's dedication:
Gainesville Sun Article: A Worldwide Artist Brings Her Vision to Gainesviile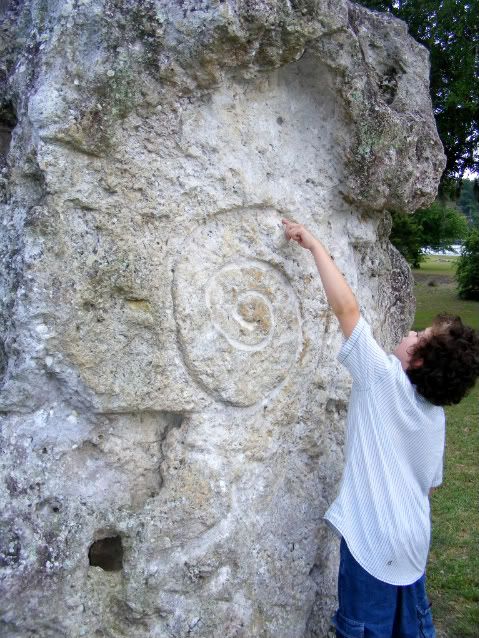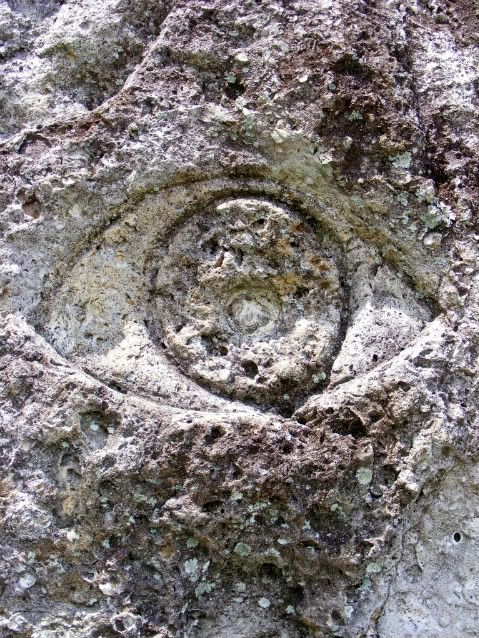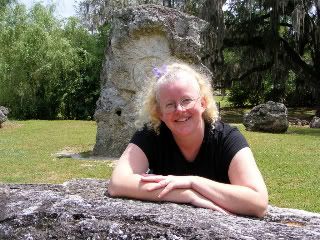 When it was time to clean up our picnic and go home, we were fortunate to have the assistance of the super hero,
Picnic Boy
!