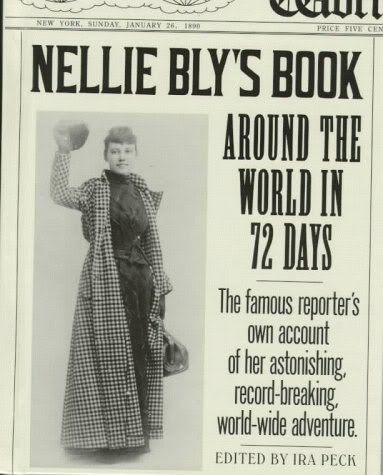 After Reading
Around the World in 80 Days
and seeing it as a stage play, this seemed like the direction to take in our history lessons. This week we have been learning about reporter Nellie Bly and her trip around the World in only 72 days.
Our reading has consisted of these three library books: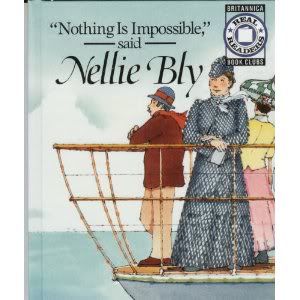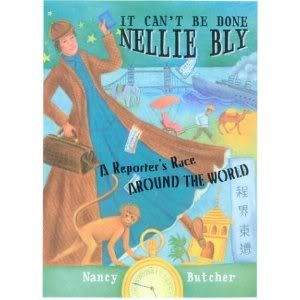 The first two books are picture books that can easily be read in one sitting, but the last book is a chapter book.
We also watched this video. The acting is way over the top, but it does have some useful information about Nellie Bly.
AJ's Time Travelers Interview Nellie Bly