When I was in Girl Scouts, as a child, one of our projects was to whip-stitch together two pieces of vinyl, stuffed with news paper. The troop leader explained that this was called a "sit upon" and that we were to take it with us to summer camp, so that we wouldn't have to sit on the bare ground around the campfire.
The past few days I've been working on a slightly fancier version of the "sit upon". DH doesn't really like sitting on the ground, so I was inspired to make cushions that can be carried along on our picnics. They were very easy to make and did not require a purchased pattern.
To make a pattern, I traced the foam seat padding and added a seam allowance ( which in my case was just making it the width of my measuring tape). Then I did the same for one short side and one long side of the cushion.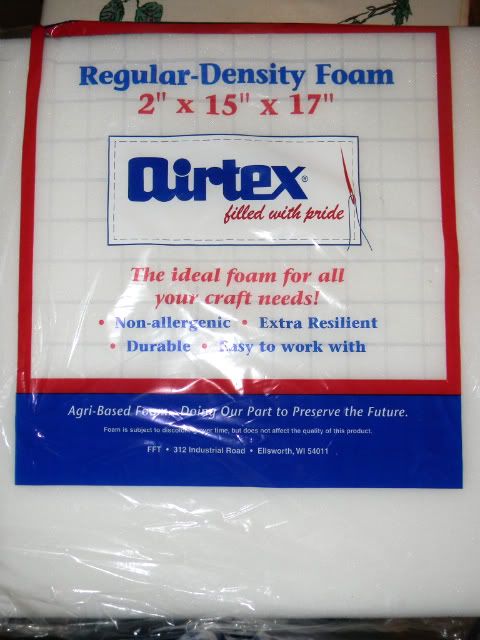 To make a cushion:
1. Make the pattern
2. Cut two of the short sides and two of the long sides out of heavy cotton cloth, such as upholstery fabric. Cut one large rectangle out of the heavy cloth and a second large rectangle out of vinyl. Cut a one foot length of cotton belting.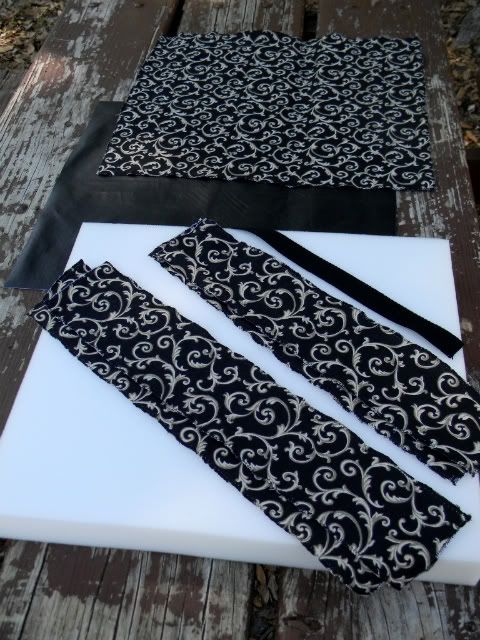 3. Zigzag stitch around all of the cloth pieces, so that the edges don't unravel.
4. Take one of the short side pieces for the cushion and fold it in half. Crease it with your fingernails. Fold the piece of belting in half. Match the fold in the belting to the fold in the fabric to find the proper placement for the carrying handle.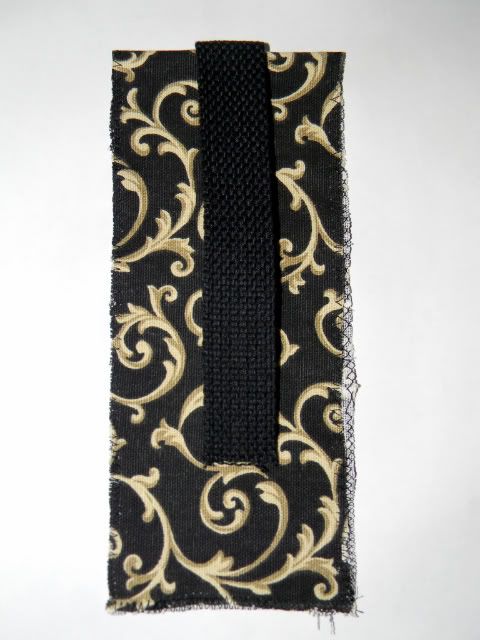 5. Pin the belting in place. Fold the ends of the belting under about before sewing, so that no raw edges show. Sew both ends securely into place by sewing in a square and then stitching an X through the square.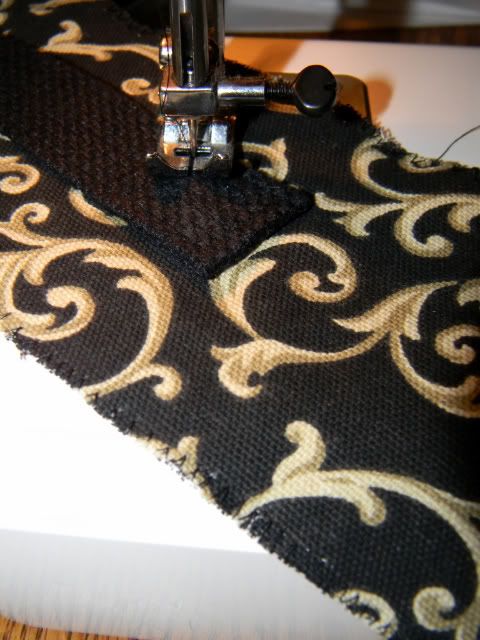 6. Sew the side strips together, one long strip, one short strip, one long strip, one short strip. Then sew the final short strip to the beginning long strip, to form a rectangle.
7. Pin the sides strips to the vinyl base, right sides together.
8. sew together
9.Pin side strips to the cloth rectangle.
10. Sew together on three side, leaving one short side unsewn.
11. turn the cushion cover right side out and insert the cushion.
12. Sew up the opening by hand, using a blind stitch.