I may have mentioned this before, but, Gainesville has an impressive amount of "green space" inside the city. This may be because much of it is swamp and therefore can't be developed, but never-the-less, it is nice to have all these little pockets of nature all around us.
Blaze had an appointment at prosthetics this morning to adjust the leg brace and stop it from squeaking, then both speech and physical therapy this afternoon, but we still found time to enjoy the first day of summer in nature, without ever leaving the city.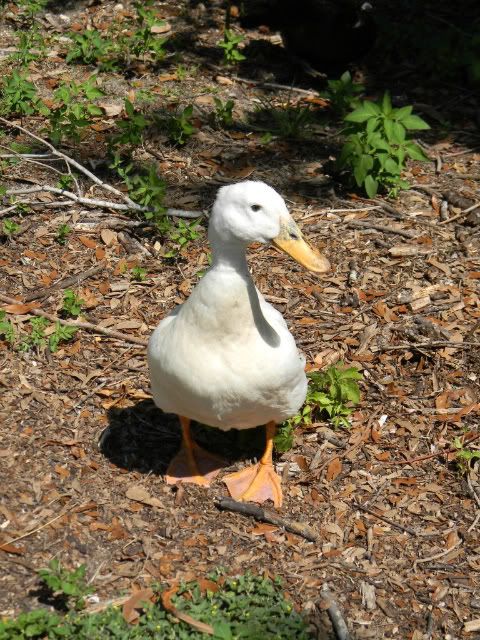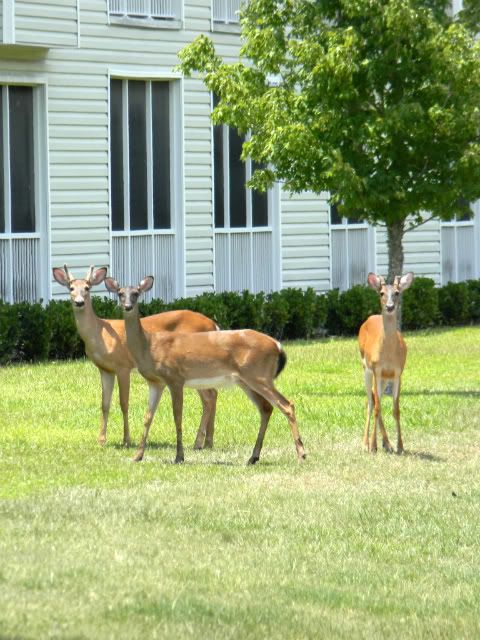 The inexplicable structure made of white doors, out in the woods.
It was 100 degrees today, so after the last therapy, Blaze and I went in search of a cool creek to play in. The water level was pretty low, because we are in desperate need of rain, but it was still fun to wade around, looking at tiny fish.
The troll under the bridge: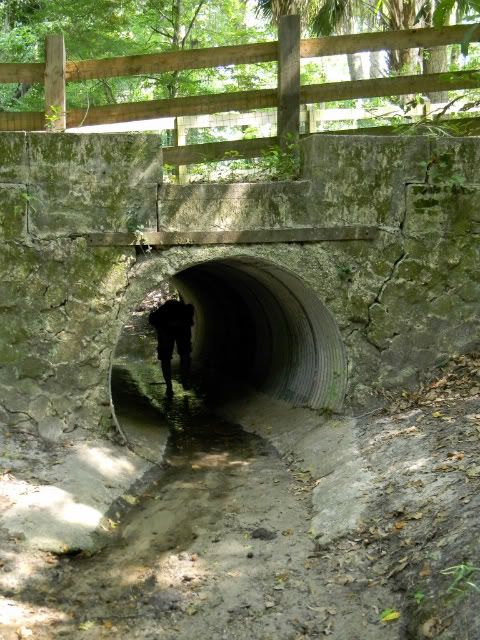 Happy Summer everyone!